Do you have some fur babies at home? Here are 8 Things Every Fur parent should know.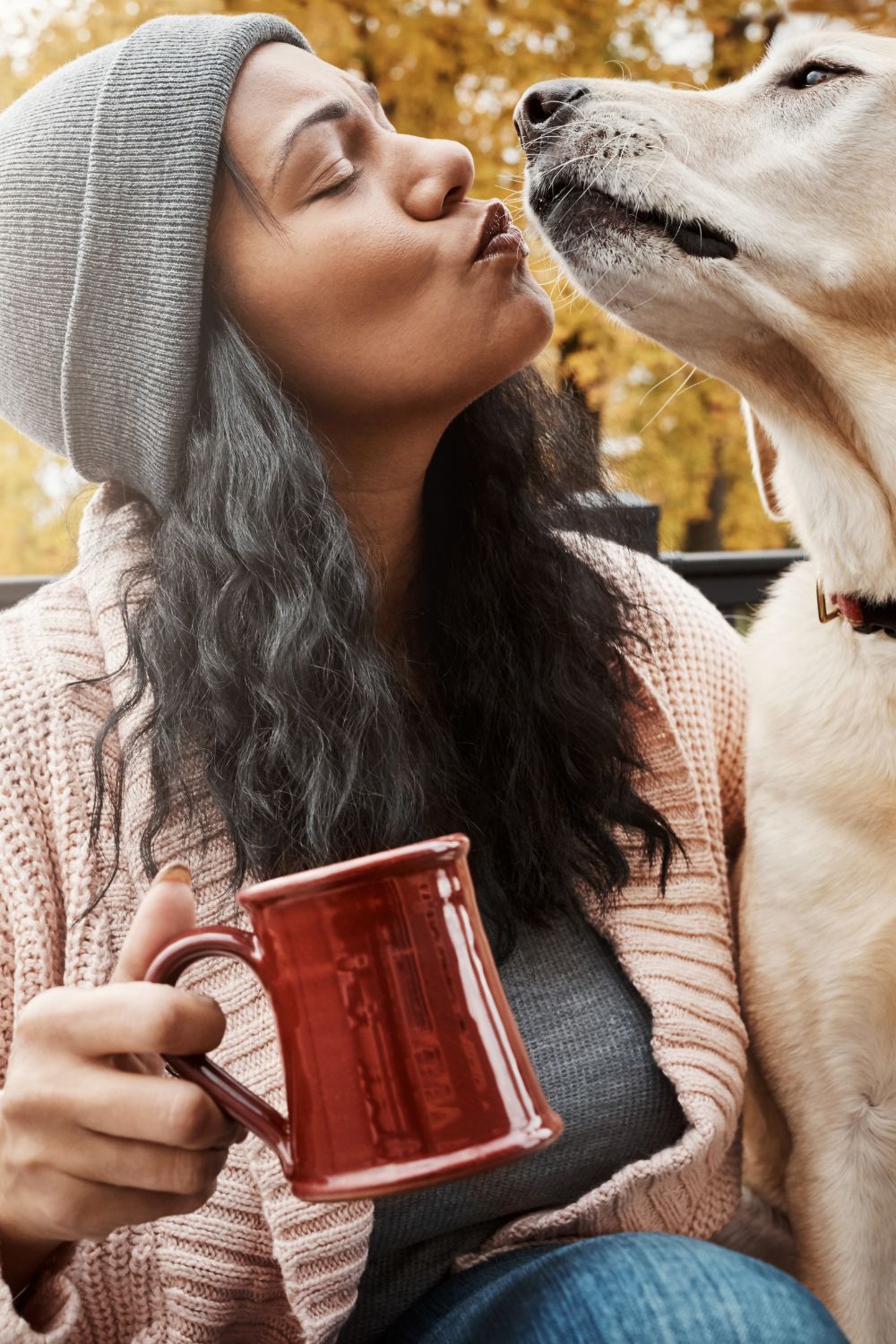 8 Things Every Fur Parent Should Know
Every fur parent knows how important their pet is. But not every fur parent knows all the things they need to be aware of to keep their precious pet safe and healthy. It's important to be informed about all the possible dangers to your pet so you can keep them happy and safe. Here, we'll share with you some of the most important things any fur parent should know about caring for their pet.
1. Pet insurance is a must
No one ever wants to think about their pet getting sick or injured, but it's important to be prepared for the unexpected. That's why every fur parent should have pet insurance. This way, you can rest assured that your pet will be covered in the event of an accident or illness. There are ways you can buy pet insurance online and keep your pet insured for the long term. Additionally, most veterinary offices offer insurance plans, so be sure to ask about them the next time you're at the vet. If you have a young pet, choose a plan that will cover them into adulthood. It's best not to wait until they're older and then try to get insurance.
2. Regular checkups are important
Just like humans, pets need to see a veterinarian for checkups and vaccinations regularly. These visits are important not only for catching any potential health issues early but also for making sure that your pet is up-to-date on all the necessary vaccines and preventative medications. Talk with your vet about how often you should bring your pet in for these regular checkups, as it can vary depending on their age and overall health. Additionally, be sure to ask about what vaccinations and medications are recommended or required for your pet based on their lifestyle. It's important to keep them protected from common diseases and parasites.
3. Keep your pet healthy with a good diet
One of the key factors in keeping your pet healthy is providing them with a good diet. This means choosing the right food and making sure that they are getting all the nutrients they need to thrive. Feeding your pet a high-quality dog or cat food that is specifically formulated for their age, health condition, and activity level can help ensure that they stay healthy for many years to come. And be sure to avoid giving them people food or table scraps as this can lead to obesity and other health issues. Additionally, always have fresh water available for your pet and change it daily. It's also a good idea to brush your pet's teeth regularly and offer them chew toys to help keep their teeth clean.
4. Exercise is important for pets, too
In addition to eating a healthy diet, it's important that your pet gets enough exercise. This is important for their overall health and can help prevent obesity. It's best to talk with your vet about how much exercise is appropriate for your pet based on their age, health condition, and activity level. But in general, most cats and dogs need at least 30 minutes of exercise every day. And it's not just about going for walks or runs. Playing fetch, going swimming, or even just running around in the backyard can all be great ways to get your pet moving and burn off energy.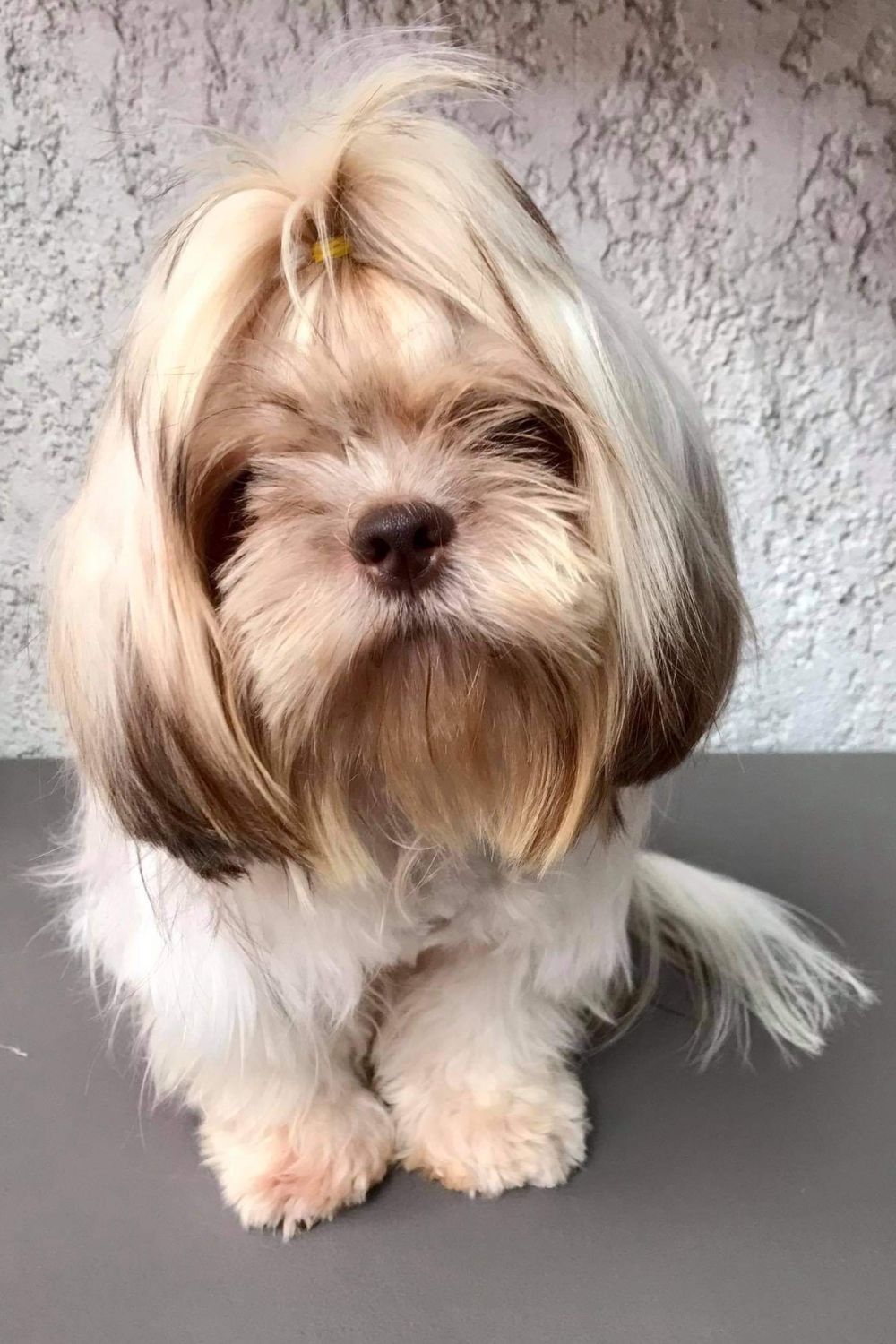 5. Pets need mental stimulation, too
In addition to physical exercise, it's important to provide your pet with mental stimulation. This can help them stay sharp and prevent boredom. There are a number of ways to do this, such as offering them toys to play with, teaching them tricks, or taking them on walks in new places. You can also look into puzzle feeders or food dispensing toys that will give your pet a little bit of a challenge and help keep their minds active. If you have a cat, you can also get them a scratching post or climbing tree to help satisfy their natural instincts.
6. Proper grooming is important
Proper grooming is important for both the health and appearance of your pet. Depending on the type of pet you have, this may mean brushing them regularly, giving them baths, trimming their nails, cleaning their ears, or something else entirely. It's best to talk with your vet or groomer about what type of grooming is appropriate for your pet and how often it should be done. Some pets will require daily grooming while others can get by with weekly or monthly sessions. Additionally, be sure to use the right products for your pet's coat and skin type to avoid irritation or other issues.
7. Be prepared for emergencies
No one likes to think about pet emergencies, but they can happen. That's why it's important to be prepared in case something happens. This means knowing what to do if your pet is injured or becomes ill and having a plan in place for how you will care for them. It's also a good idea to have a list of emergency contacts, including your vet's phone number, the number of the nearest 24-hour animal hospital, and poison control. Additionally, it's a good idea to keep a first-aid kit specifically for your pet that includes items like gauze, bandages, hydrogen peroxide, and more. This will help you be prepared in case of an emergency.
8. Be aware of common dangers to pets
There are a number of potential dangers that all fur parents should be aware of. This includes things like chocolate and other sweets (which can be toxic to dogs), plants (such as lilies, which are poisonous to cats), medications (such as ibuprofen, which can be harmful to dogs), and household cleaners (which can be toxic if ingested). Always keep these items out of reach of your pet and seek professional help if they ingest something they shouldn't have. Additionally, be sure to keep an eye on your pet when they are outside as things like snakes, ticks, or even other animals can pose a threat. It's important to be aware of these dangers and take steps to protect your pet.
There are many important things that every fur parent should know in order to properly care for their pets. These include providing them with a healthy diet, exercise, mental stimulation, grooming regularly, being prepared for emergencies, and being aware of common dangers. By following these tips and working closely with your vet or other pet professionals, you can ensure that your pet stays happy and healthy for years to come.