Check out some delicious Tailgating recipe deliciousness using Hellman's Tasty Mayonnaise. Game Day perfect Recipes for any event. Although this Post is sponsored by Mirum all opinions are my own.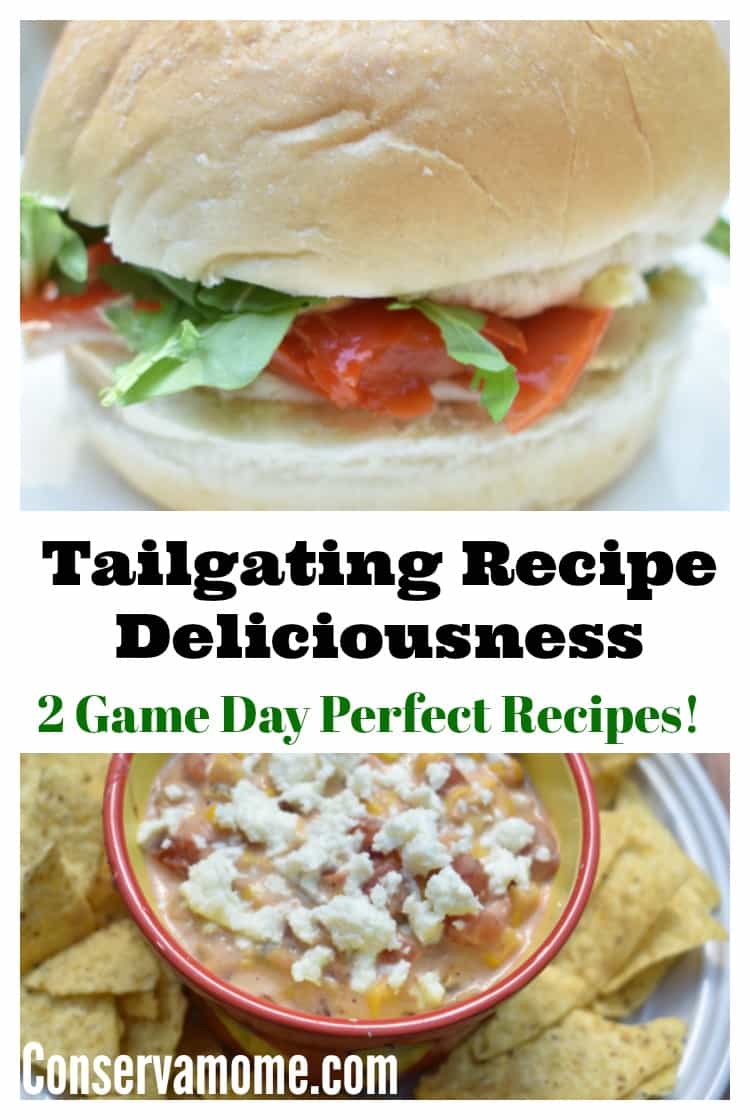 Football season is here which means it's time to bring out delicious recipes to help score a touchdown in the kitchen. There are many great game day recipes out there ready to make your guests and yourself enjoy the game with a full belly like Dale Earnhardt Jr.'s Hellmann's® Turkey Nacho Crunch Strangewich or Kelley Earnhardt's Hellmann's ® Creamy Onion Dip. Check out how their recipes will get you game day ready here. When hunger hits what treat will you be serving while watching the big game or tailgating? Why not make it a Tangy, mouthwatering treat that includes the flavor of Hellmann's® from Walmart.
I was inspired by Dale Jr & Kelly's recipes to come up with my own delicious game day treats. My first recipe was inspired by Dale's Hellmann's® Turkey Nacho Crunch Strangewich.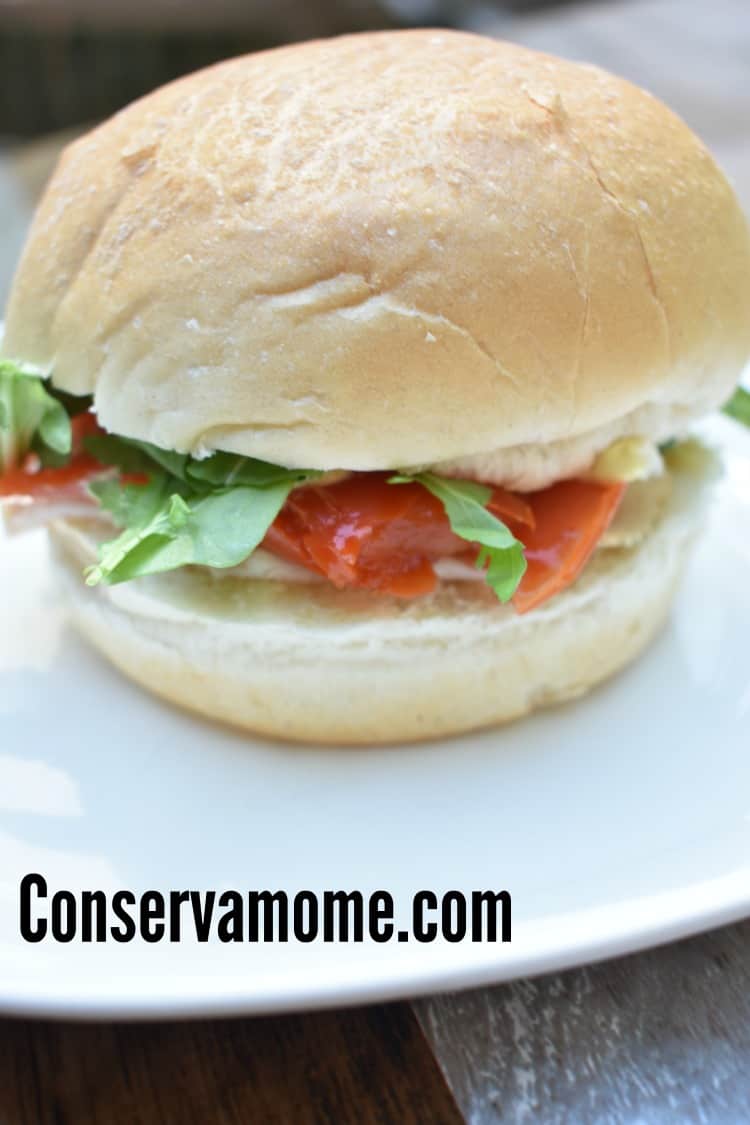 This delicious Chicken Curry & Pepper sandwich will be a huge hit at any event. You can make it using larger rolls or small sliders for a party treat.
What you'll need:
1 Cup of Hellman's Mayonnaise
1/2 Tablespoons of Curry powder
2 Tablespoons of Spicy Brown Mustard
Sliced Roasted Red peppers (You can get them in a jar)
Arugula
Sliced Chicken breast
Rolls (You can use smaller rolls to make sliders)
Directions:
Mix Mayonnaise, Curry powder & Mustard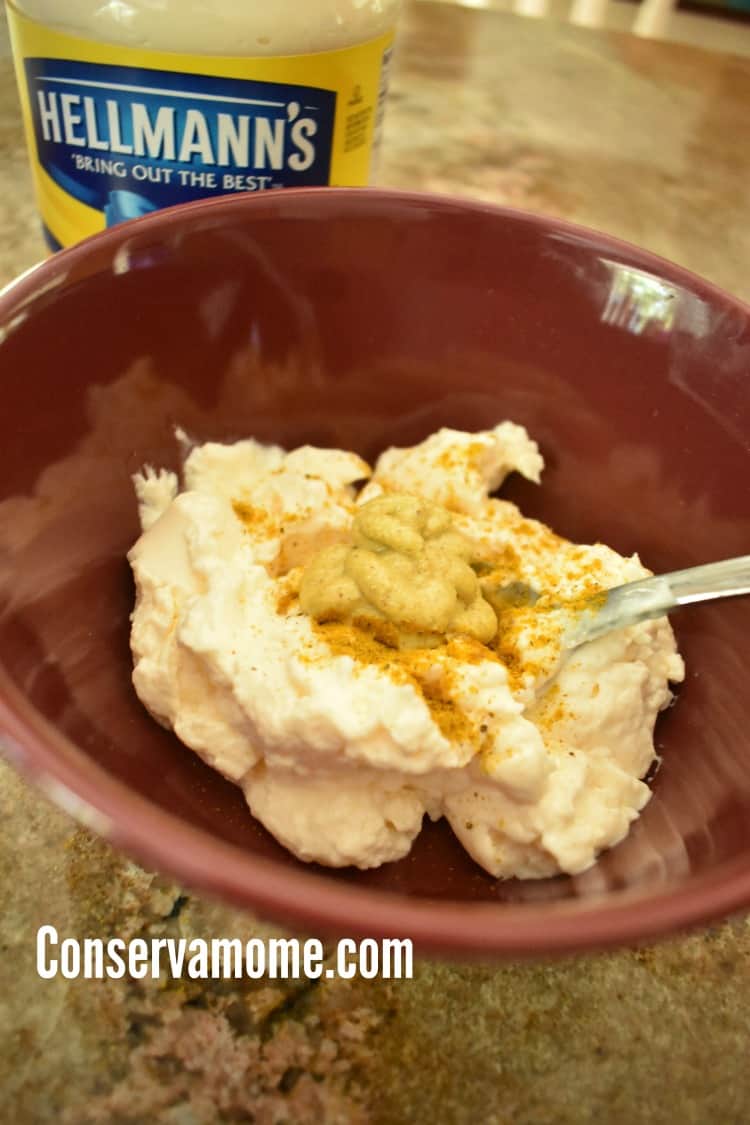 To assemble sandwich add Chicken breast, Roasted Red peppers,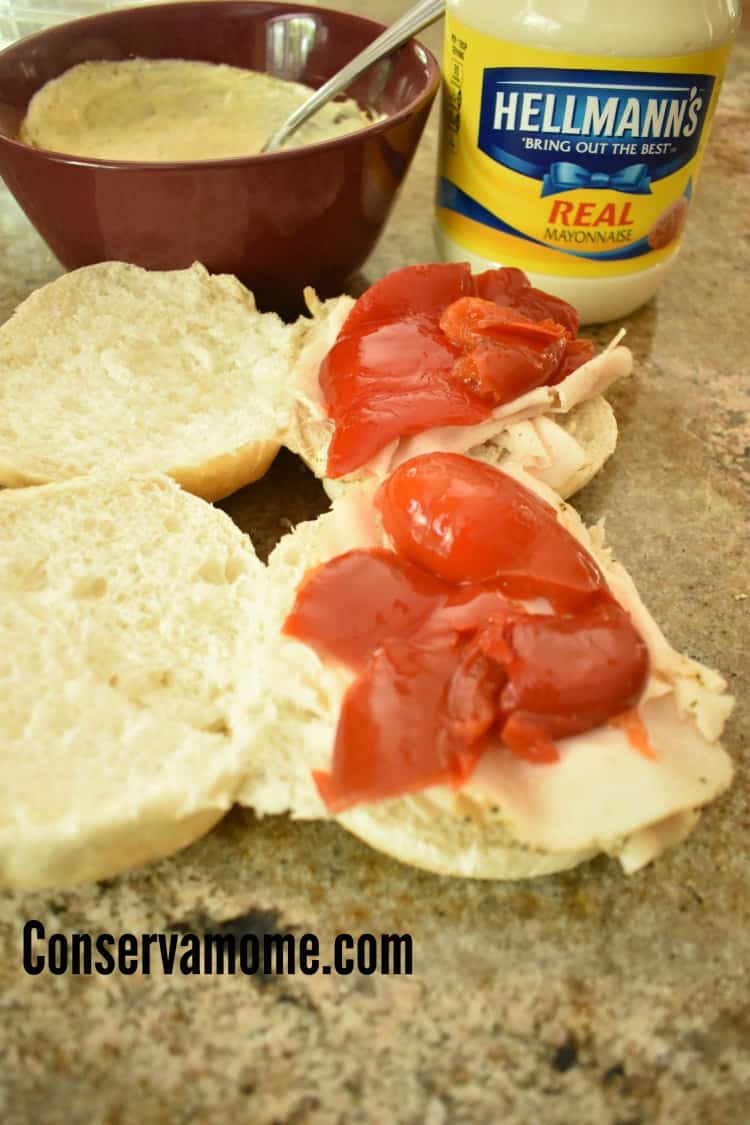 Arugula and then add the Hellman's Curry sauce to bread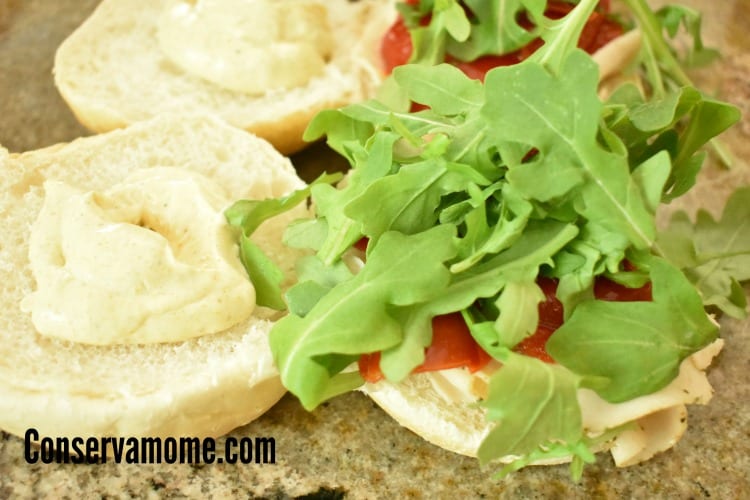 And Voila! A Delicious game day sandwich!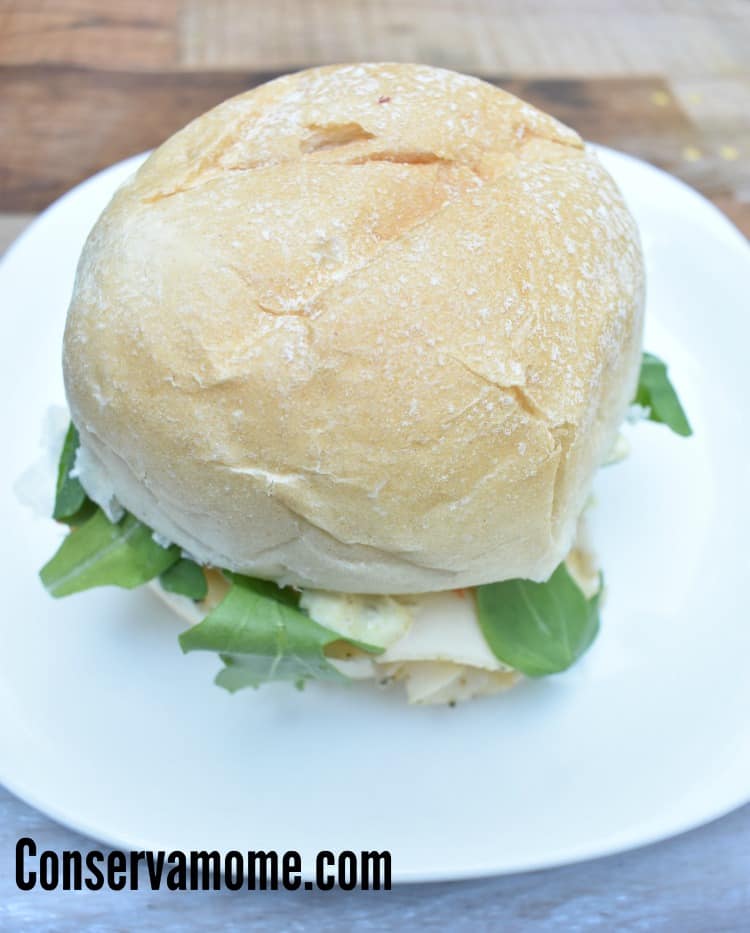 Filled with Fresh Delicious ingredients and taste!
No game day event or tailgate is complete without a fun Dip! Kelley Earnhardt's Hellmann's ® Creamy Onion Dip inspired me to create this delicious Mexican Creamy Onion Dip.
What you'll Need:
1 Can of Corn
1 Can of Mexican Style diced tomatoes with diced peppers
1 Cup of Hellman's Mayonnaise
2 Cups of shredded Mexican Cheese
1 Packet of Lipton Recipe Secrets Onion Soup& Dip Mix
1/2 cup of crumbled Mexican Queso Fresco (white crumble cheese) (to top dip after cooked)
Serve with Tortilla chips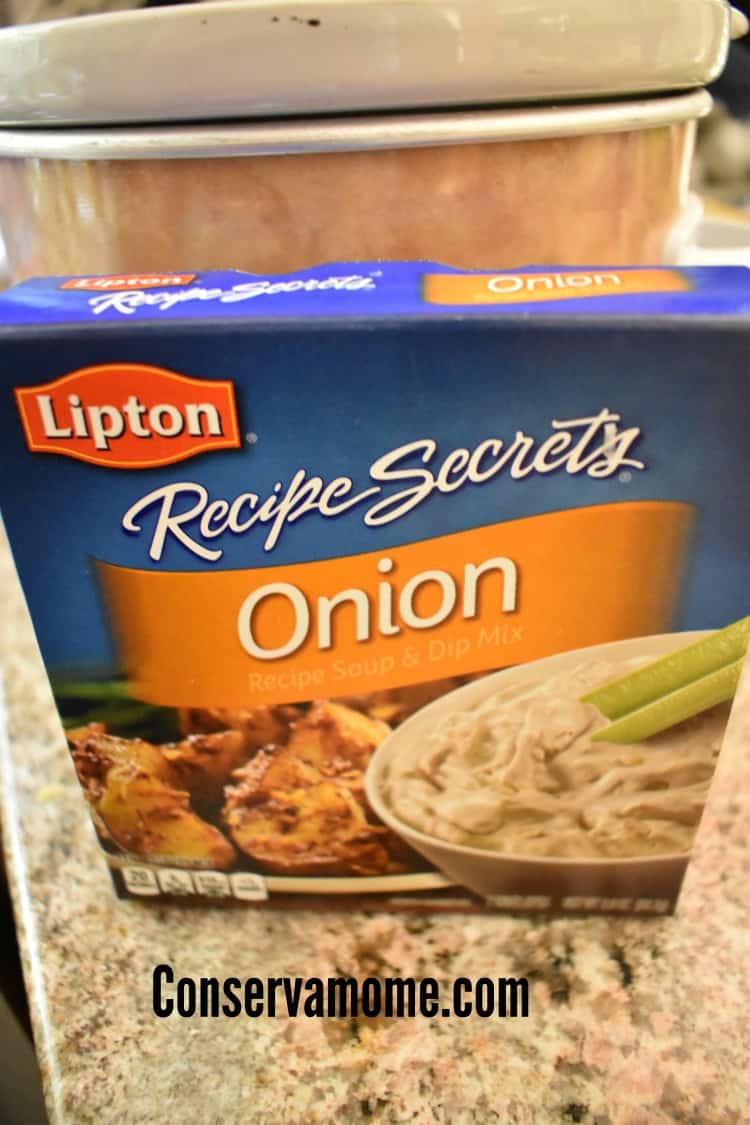 Add all the ingredients to a dip size crock pot and cook for 2 hours on high mixing through every half an hour.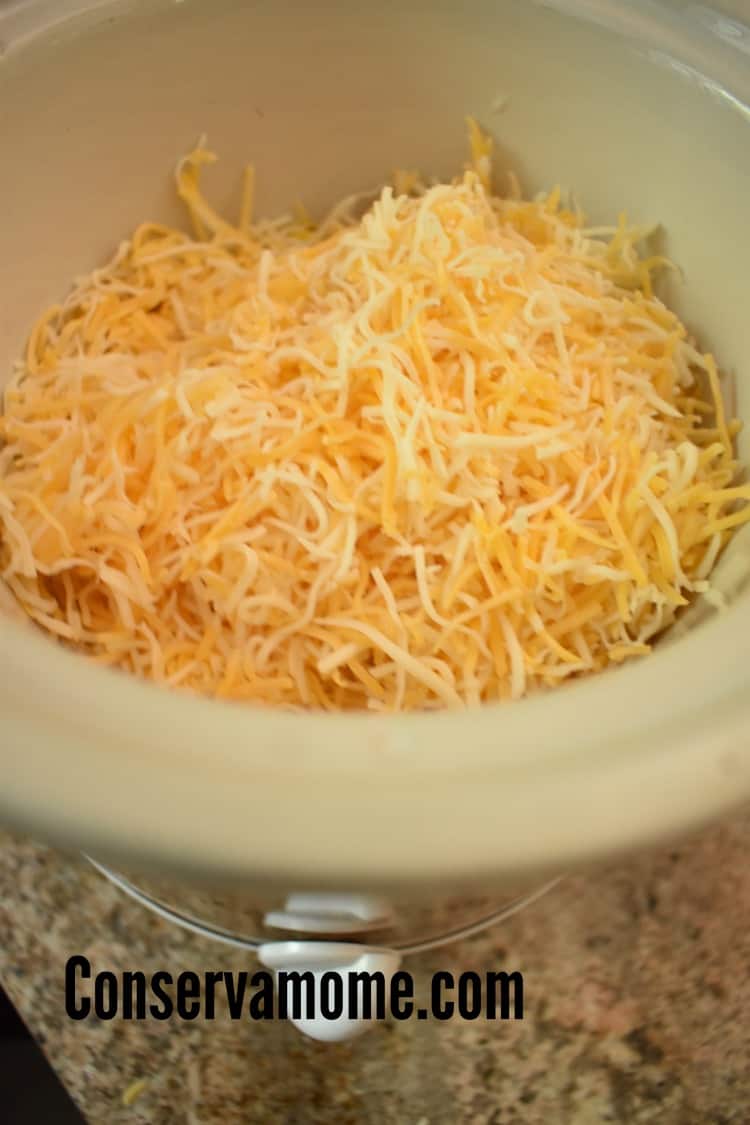 Once you've cooked the ingredients you can leave them in the crock pot and top with the Queso Fresco. You can also put in a serving bowl and surround with tortilla chips.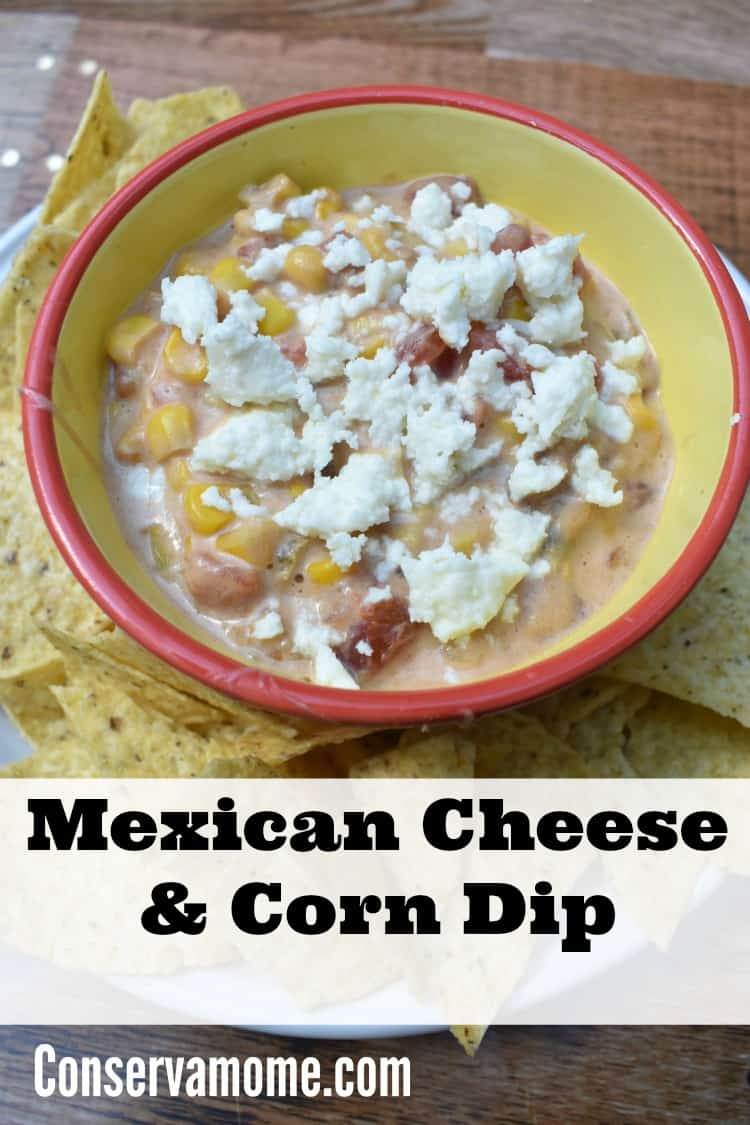 This delicious dip has so much flavor and is perfect for the perfect tailgate or game day party!
Get tailgate ready all season long, with the satisfying flavor of Hellmann's ® Mayonnaise & Hellmann's® Creamy Onion Dip Want to find out more aboutDale Earnhardt Jr. and Kelly Earnhard Strangewich & Dip? Dial **Hellmanns to hear a personal message from Dale Earnhardt Jr. and Kelly Earnhardt about about their tailgating secret ingredients.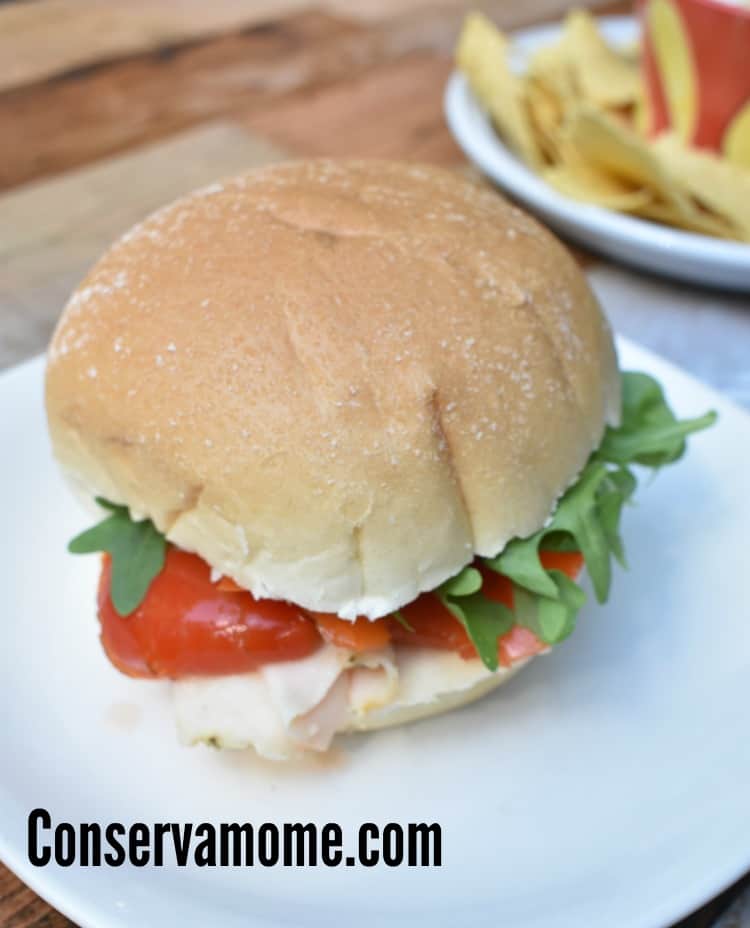 Make your tailgating/ Gameday party a hit with Hellman's and create your own delicious strange with & dip using these classic and delicious products!!