If you're looking for a DIY Turkey Spinner Craft for holiday fun, you're not going to want to miss this. Not only does this work on your child's fine motor skills but it also helps them write out all the things that they're thankful for as well. Read on to see how easy it is to make this simple Thanksgiving holiday craft. This is the perfect Thankfulness Activity for kids!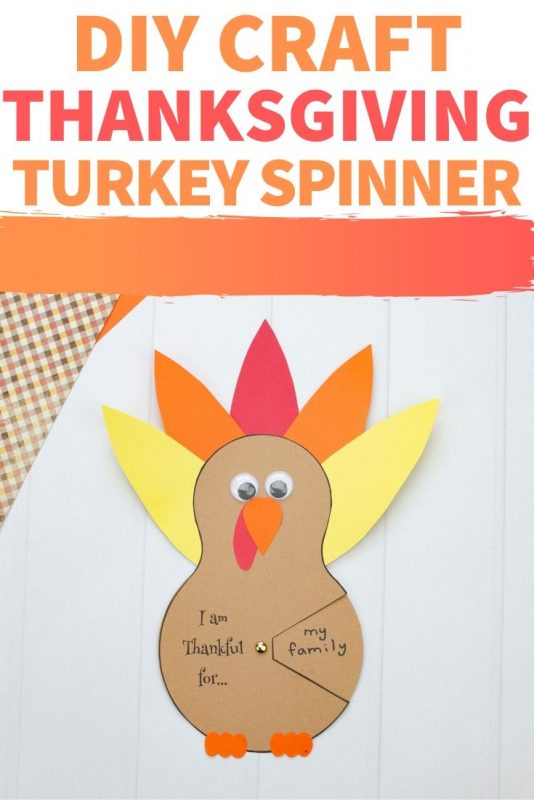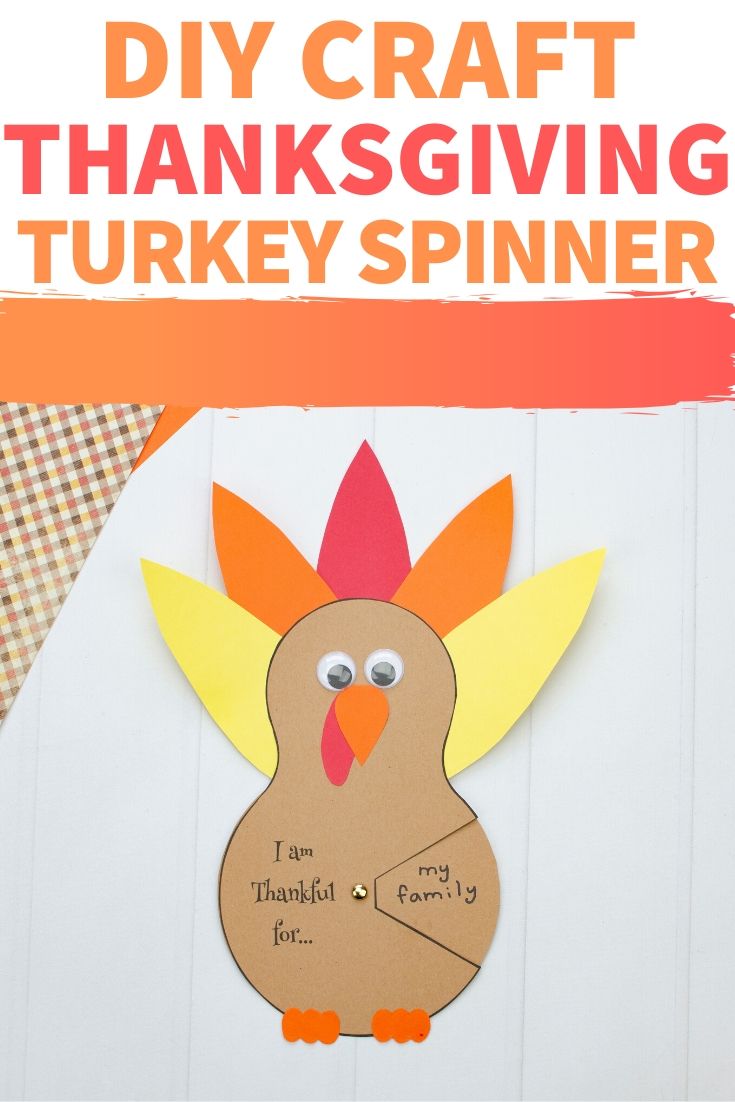 Simple Thanksgiving Holiday Craft
Sitting around as a family and creating holiday crafts is always a lot of fun. While the end result is adorable it's also a great way to slow down the pace of life and enjoy being in the moment with your child.
This DIY Turkey Spinner Craft is really a great holiday craft for a wide variety of ages but the early learners are going to be the ones that will have the most fun with.
With minimal help from a parent or guardian, little hands can almost complete this craft entirely on their own!