Ready to Bring Toy Story 4 Home today? Read on to check out some fun Toy Story 4 themed activities plus a fun giveaway. Disclosures: I received a copy of Toy Story 4 for my honest opinion, however all opinions are 100% mine. This post contains affiliate links. By purchasing from my affiliate links I will receive a commision at no cost to you.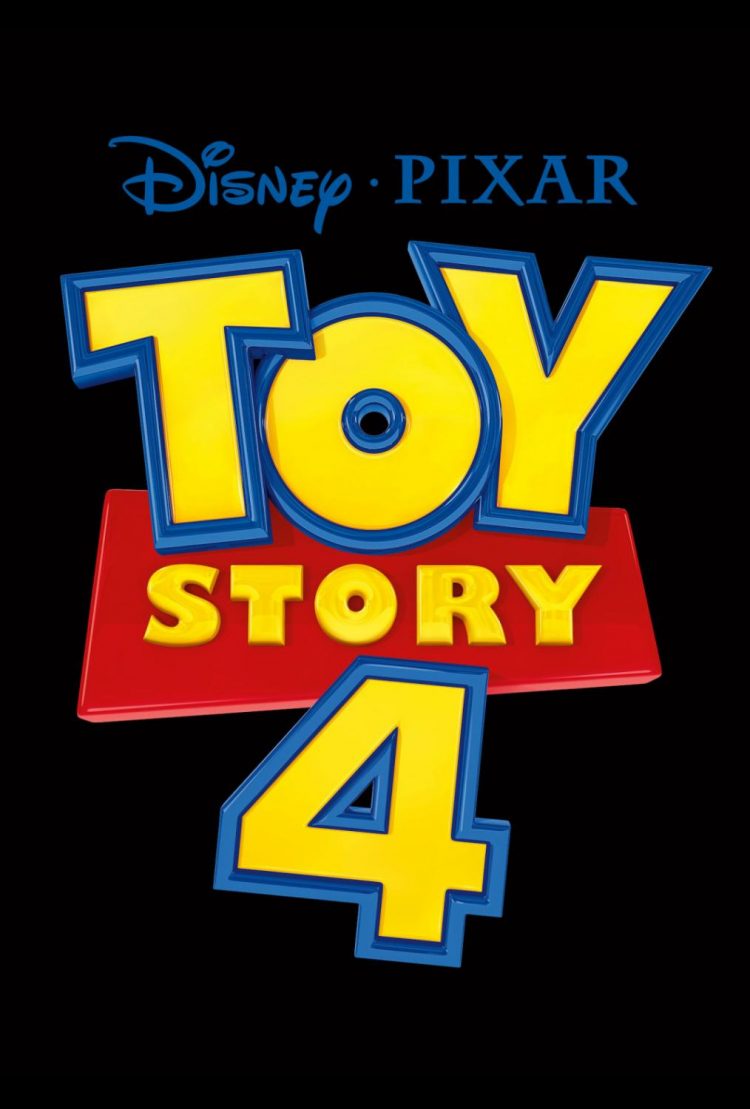 Bring Toy Story 4 Home Today
The long awaited Toy Story 4 Home edition is here!
The toys are back on the big screen with an all-new adventure in "Toy Story 4."