Make sure everything you do this summer counts! Read on to find out about Marathon's MakeItCount™ rewards program and enter to win a $50 Marathon Gift card. Disclosure: This is a sponsored post on behalf of Marathon's #MakeitCount program. However, all opinions are 100% mine.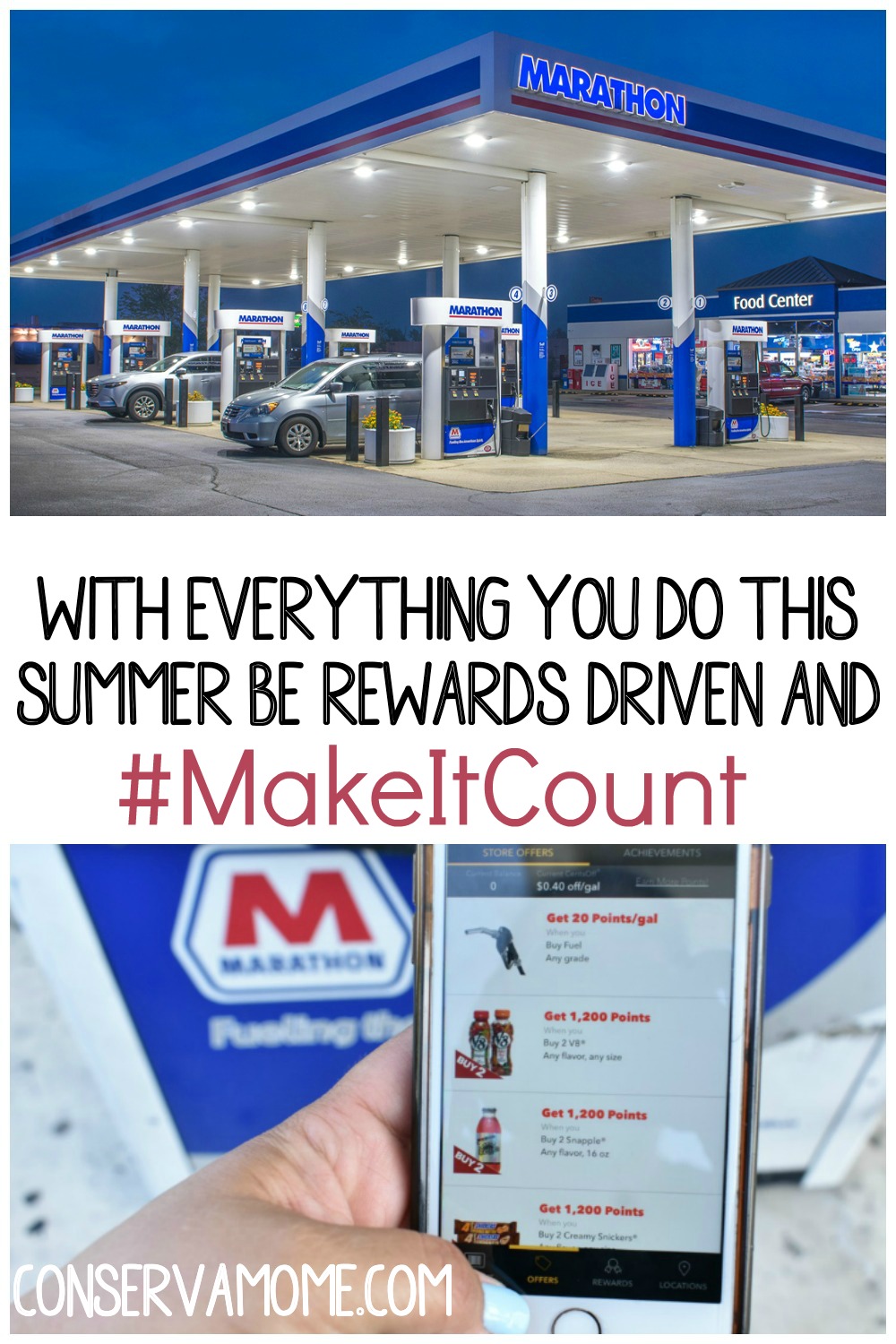 Having 6 kids has made me a jack of all trades. It's important for me to be money savvy but most important I need to be able to balance it all. Between sports, classes and life it's important I find the best ways to make everything I do count. That's why I'm always looking for ways to save money and my sanity.
Every dime counts in our home and now more than ever it's important to make sure every purchase counts.