This adorable Bumblebee Spring Hot Chocolate Bomb Recipe is so much fun to look at and even more wonderful to enjoy. Super easy to make. It will be the perfect hot cocoa recipe!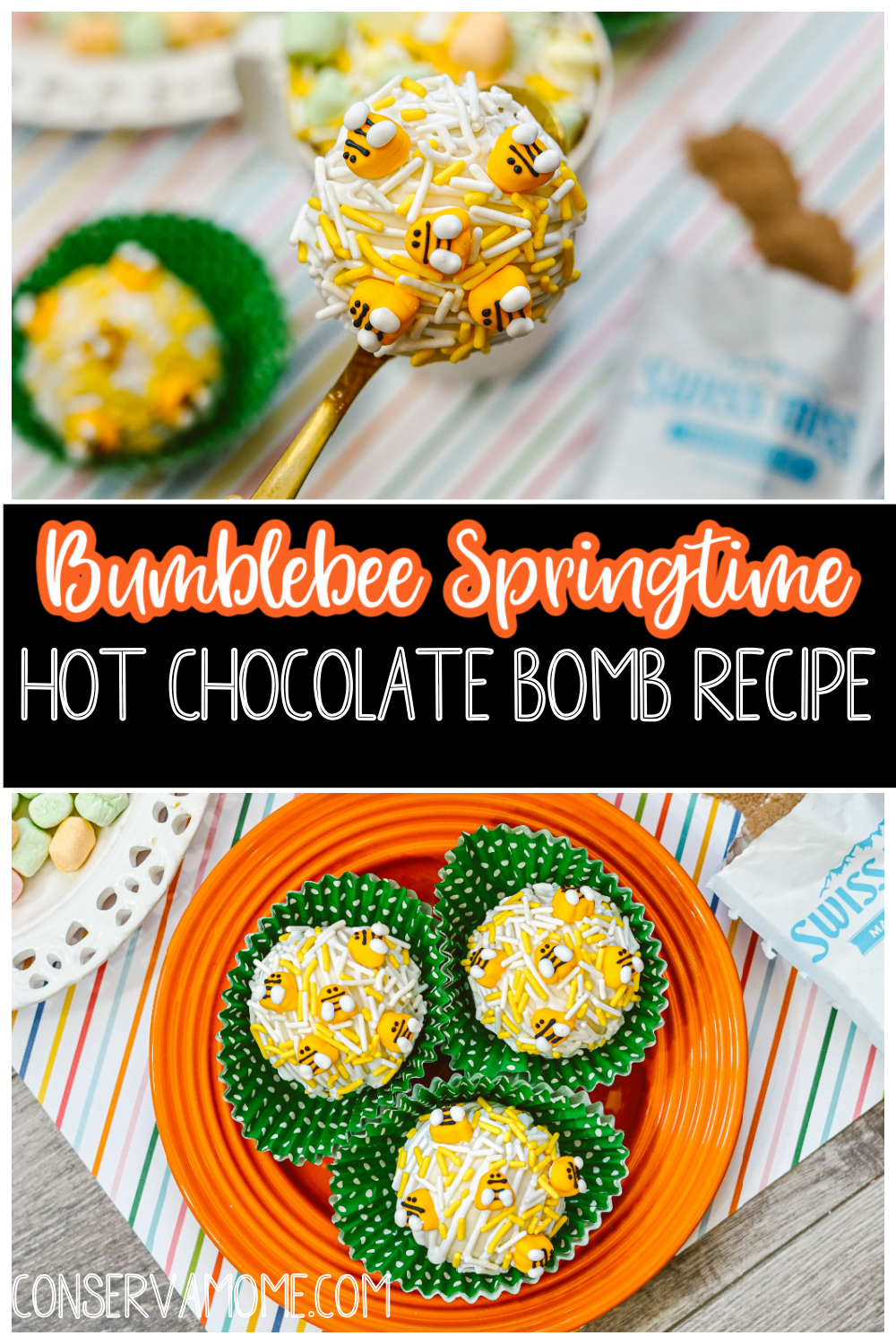 *This post contains affiliate links. That means that if you make a purchase after clicking on a link I may earn a small commission at no extra cost to you.
Bumblebee Spring Hot Chocolate Bomb Recipe
Although we're in the middle of winter I can almost smell spring. Well at least I can imagine it right? Nothing says spring more than bumblebees and flowers. This adorable and fun bumblebee spring hot chocolate bomb recipe is the perfect way to imagine all things spring while enjoying a delicious mug of hot chocolate.