"This post was sponsored by Houghton Mifflin Harcourt as part of an Influencer Activation for Influence Central."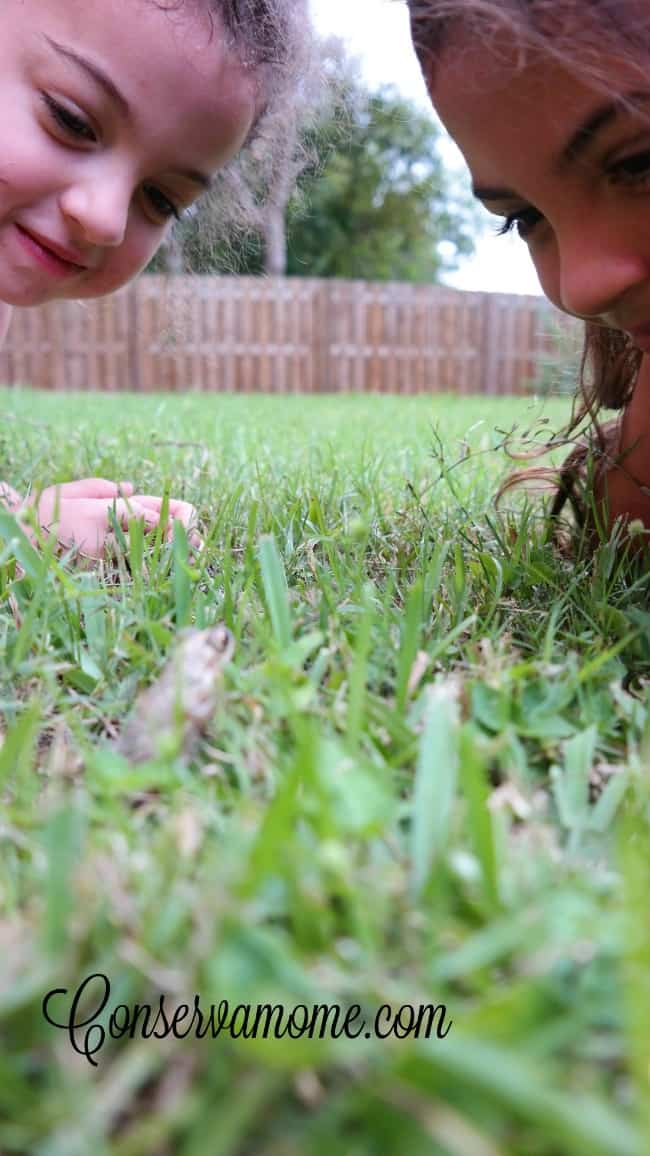 My days are spent continuously answering the millions of questions that my kids throw my way. Because I home school them the job is even harder, because they come to me to find most of their  information. My kids have this amazing curiosity that makes them explore the world around them at all times. They have no fear when it comes to the things that excite them and that in turn allows them to explore the world through their eyes. It amazes me how captivated they are by the smallest of things and in turn end up wanting to learn about the bigger things. Houghton Mifflin Harcourt believes –that everyday moments can spark curiosity and stimulate the mind in an instant. These individual moments of curiosity add up to something much bigger – a lifetime of learning. Houghton Mifflin Harcourt wants to highlight the importance of these intellectually enlightening moments that make a lasting impact in our children's lives.With #SparkAMind, Houghton Mifflin Harcourt will capture these moments and create a place where everyone can share ideas and find inspiring ways to spark a mind.
My kids find knowledge and understanding whenever they are out. The thing they enjoy the most is nature, from a special shaped leaf to a unique animal that catches their eye. They go ahead and grab on to whatever it is they find that day and run with a journey into imagination. Many times its things that they read in a book that they then find in nature or in the world around them. All these lessons are helping my little ones form and grow and most important learn. By Sparking their minds with all these amazing things I am helping them in their learning endevour.
Ready to help #SparkAMind? Every time someone uses #SparkAMind, it will appear on the #SparkAMind mini-site and Houghton Mifflin Harcourt will donate a children's book to an early learning organization to help close the early education gap and prepare children for long-term success in school and in life.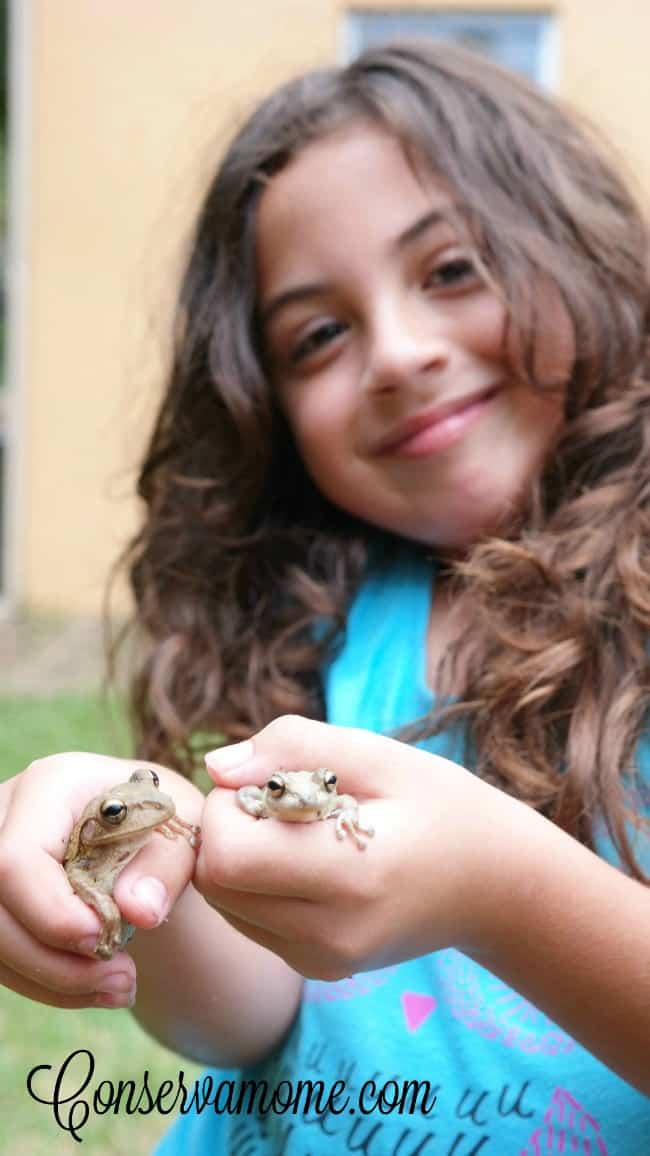 This program is amazing because it's important for kids to get their hands on books early on. There's so many wonderful facts that they'll be able to get from books that will spark their knowledge. This is  especially important when in middle-income neighborhoods the ratio of books per child is 13 to 1, in low-income neighborhoods, the ratio is 1 age-appropriate book for every 300 children.  (Neuman, Susan B. and David K. Dickinson, ed. Handbook of Early Literacy Research, Volume 2. New York, NY: 2006, p. 31.).It's sad that in a country like ours 61 percent of low-income families have no books at all in their homes for their children. (Reading Literacy in the United States, 1996.)
Ready to #SparkAMind with your little Early Learners? Houghton Mifflin Harcourt has an amazing app called  The Curious World app. It is an early learning app designed for kids ages 3-7 with over 500 fun and educational games, videos and books. I want you to check it out for yourself and your little ones! Download the app here  and grab a discounted subscription! I am always looking for the newest,best apps to help awaken the curiosity and knowledge in the world around for my little ones. This is the perfect way to start.
Don't forget to help #SparkAMind and help get some much needed books to early learners. Go to Houghton Mifflin Harcourt website as well to learn more and get inspired with ideas to help your little one's curiosity grow.  They're only little once, help them grow in imagination and excitement in learning.