The only thing funner than learning with science is doing it with Wonderful & Creative Edible Science Experiments. Check out this fun round up of 20 mind blowing experiments below!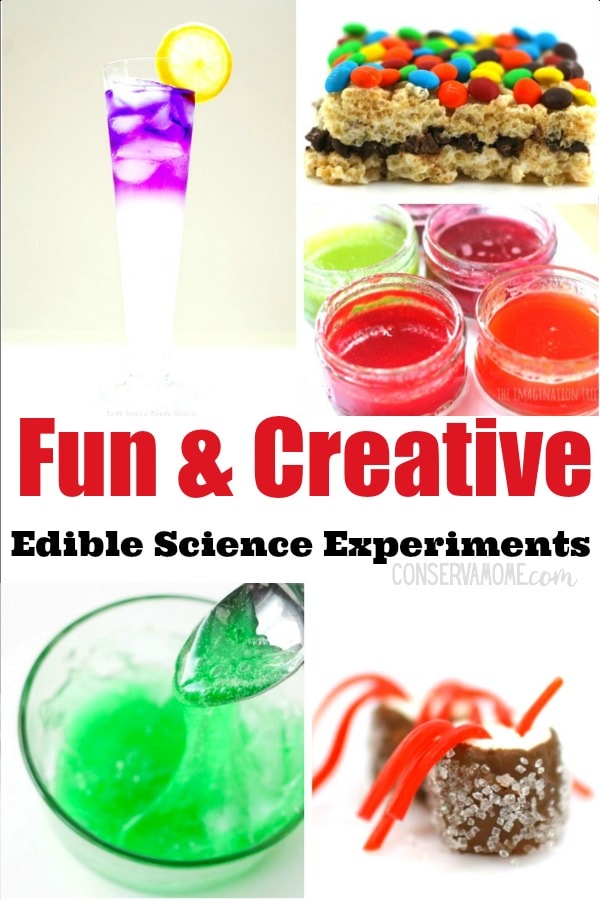 Edible Science Experiments
It's always so exciting when your kids have that AHA! Moment when learning. Hands on Science experiments are always a fun way to make that happen.
My kids love to see learning in action, and bridging the gap between facts and knowledge happens when they are able to see it first hand.