This Reindeer Food Craft is the perfect way to ring in Christmas Eve allowing your little ones a fun activity in anticipation of The Big Guy's Arrival! This fun Christmas Craft is a blast to make! Check out this fun tutorial on how to make reindeer food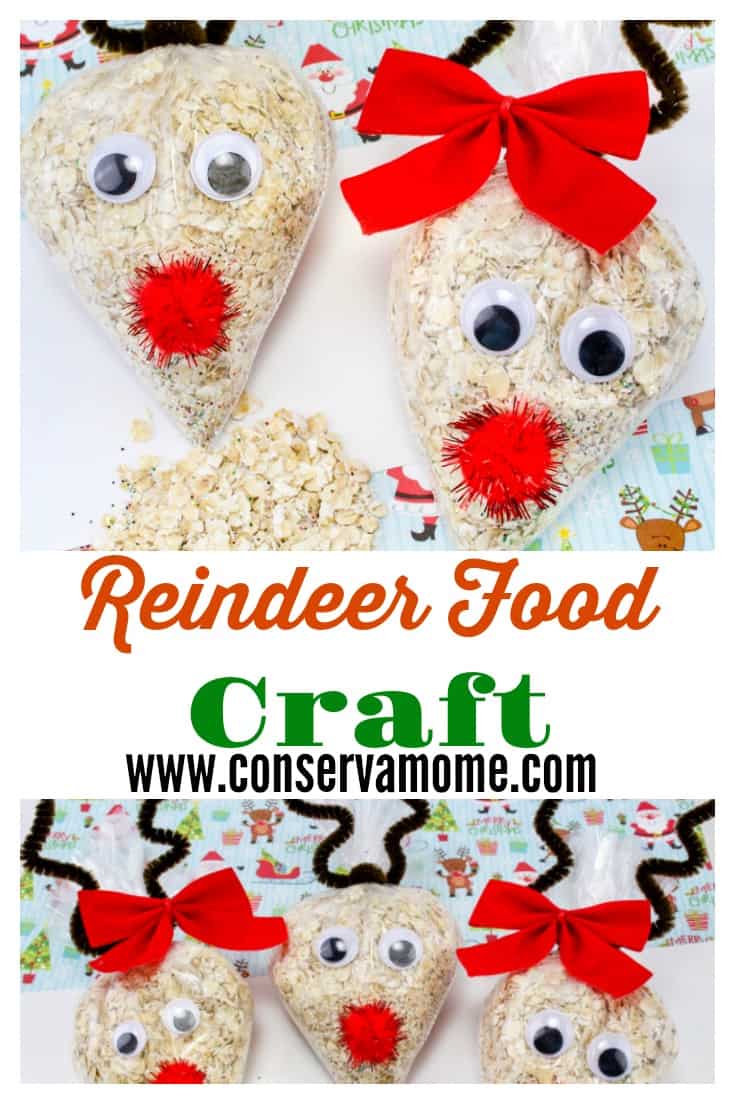 Christmas is a magical season. I love to see children light up at the thought of Santa, his reindeer, and his one night trek around the globe. There's so much magic and fun during this time of year.
The magic of Christmas can be one of the most special parts of the holiday season. There are all all kinds of ways to foster magical ideas and help your children enjoy the romance of the season.
There are many stories as to how the legend of Santa's Reindeer came to be. Although there are many one thing is for sure, kids love them.
This adorable reindeer craft is fun for kids to make and your little ones will love knowing that Santa's reindeer had a nice snack when they stopped at our house. For added magic you can also leave a bucket of water outside so the reindeer have something to quench their thirst on Christmas Eve.