N. Our kids are going more and more online because of distance learning and a general trend in society. That's why it's important to teach your kids to stay safe online. Check out some tips that will help.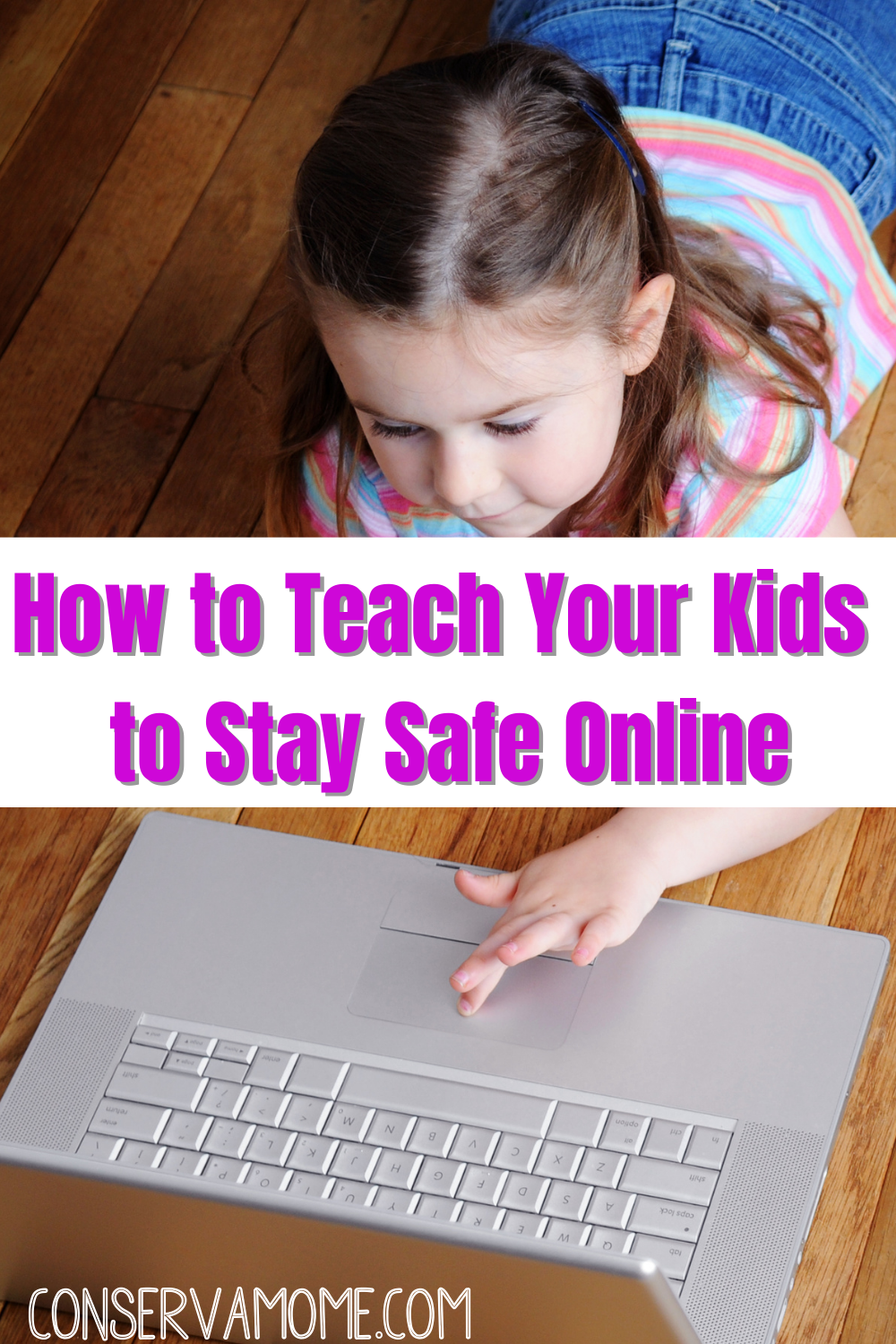 How to Teach Your Kids to Stay Safe Online
As online attacks increasingly target children and young people, it's become more important than ever before for parents to take steps to ensure that your children learn secure computing habits. They also need to understand the dangers and risks associated with being online and keep their devices protected. Here are some top tips to help you keep your kids safe online.