These delicious and Easy Chocolate Chip Lactation Cookies are great for helping increase breast milk supply.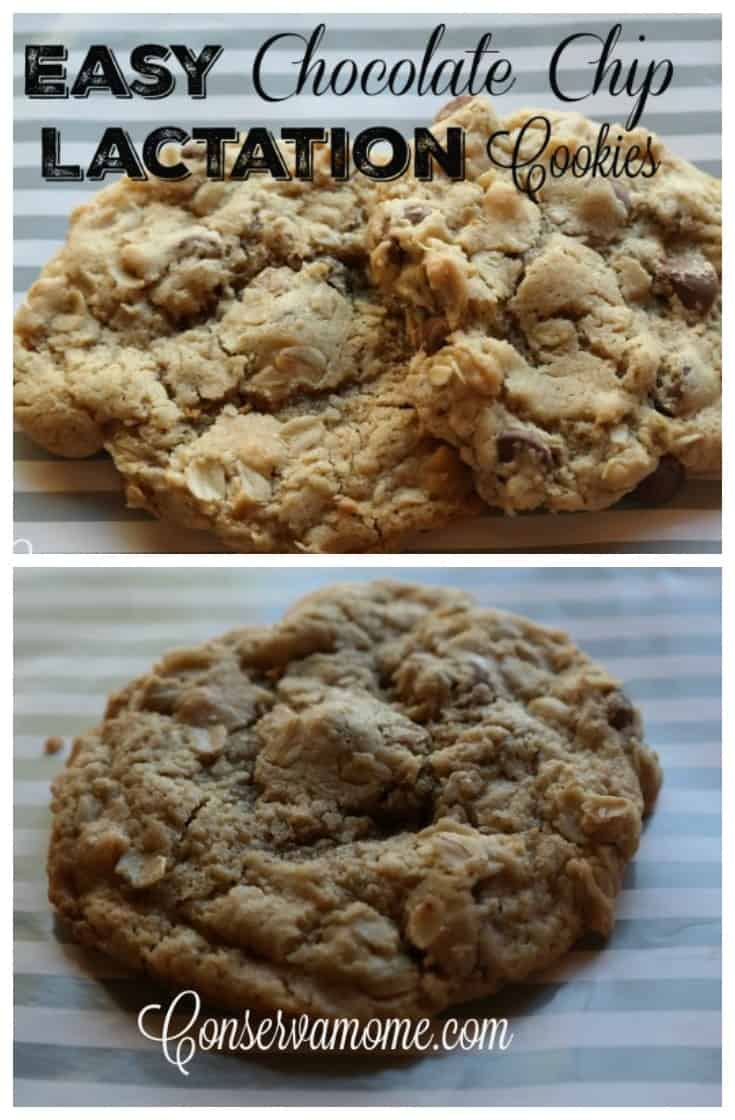 Although I've breastfed 5 kids there are times my milk needs a boost. In a month I'll be heading off for a Press trip and will need to be away from 5.0 for a few days. So I've been pumping like crazy. However, he eats a lot making it hard to feed him and pump. So I decided to take matters into my own hands. Although there are many products out on the market they can be quite pricey to purchase. So that's why I decided to make my own lactation cookies. These cookies will run you for much less than a bag of 12 similar cookies.
The important thing that Lactation cookies have are galactagogues which are substances that help increase milk supply. Brewer's Yeast, Flax Seed and oatmeal are three natural ones that are very effective and thus used in these cookies. Fenugreek is one that is used as well but that one must be used with caution especially if you have thyroid issues. That is why I stayed away from adding fenugreek to these cookies.
This is a simple recipe that is made similarly to regular cookies and can be stored at room temperature in a container for up to a week or in the freezer up to a month. The two products that are a bit more challenging to find are the Brewer's yeast and Flax seed meal so I included links to those. I just ordered those through Amazon and had them in my hand in 2 days.
What you'll need:
1 cup butter, softened Sweet Cream Salted Butter Sticks
1 cup white sugar
1/2 cup brown sugar
2 tablespoons flax seed meal
1/4 Cup of Brewer's yeast (not to be mistakened for Nutritional Yeast.
1/4 cup water
3 egg yolks
1 1/2 teaspoons pure vanilla extract
2 cups all-purpose flour
1 teaspoon baking soda
1/2 teaspoon salt
2 1/2 cups old-fashioned oats
1 bag of chocolate chips
Preheat oven to 350 degrees F (175 degrees C).
Mix flaxseed with water in small bowl and let soak for 5 minutes.
Beat butter, white sugar, and brown sugar together in a large mixing bowl until creamy.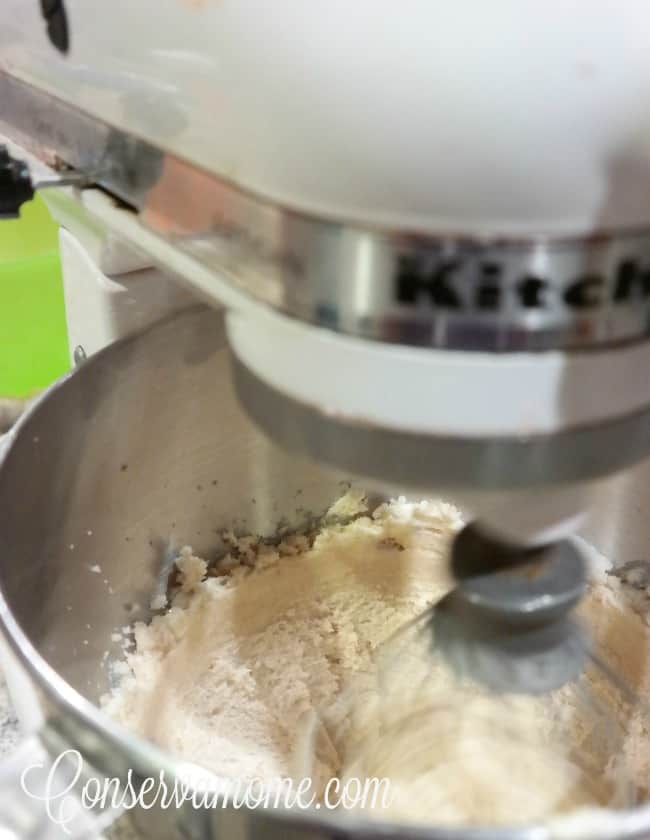 Add egg yolks and vanilla extract; beat to incorporate. Stir flax seed mixture into the butter mixture.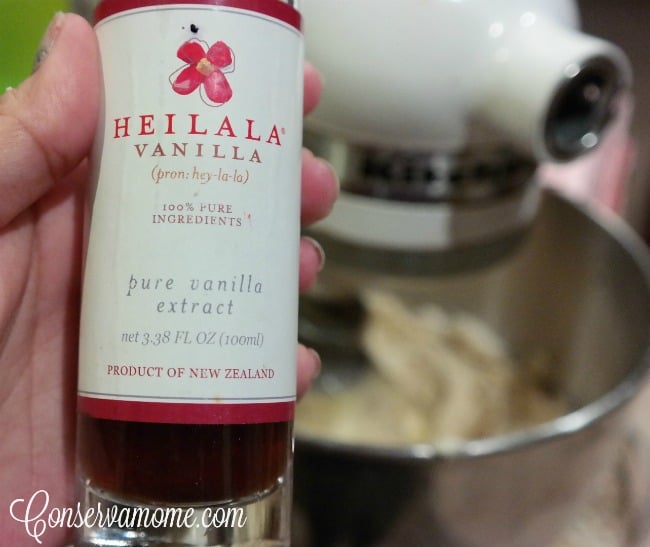 Mix flour, brewer's yeast, baking soda, and salt in a separate bowl; add to butter mixture and stir until just combined.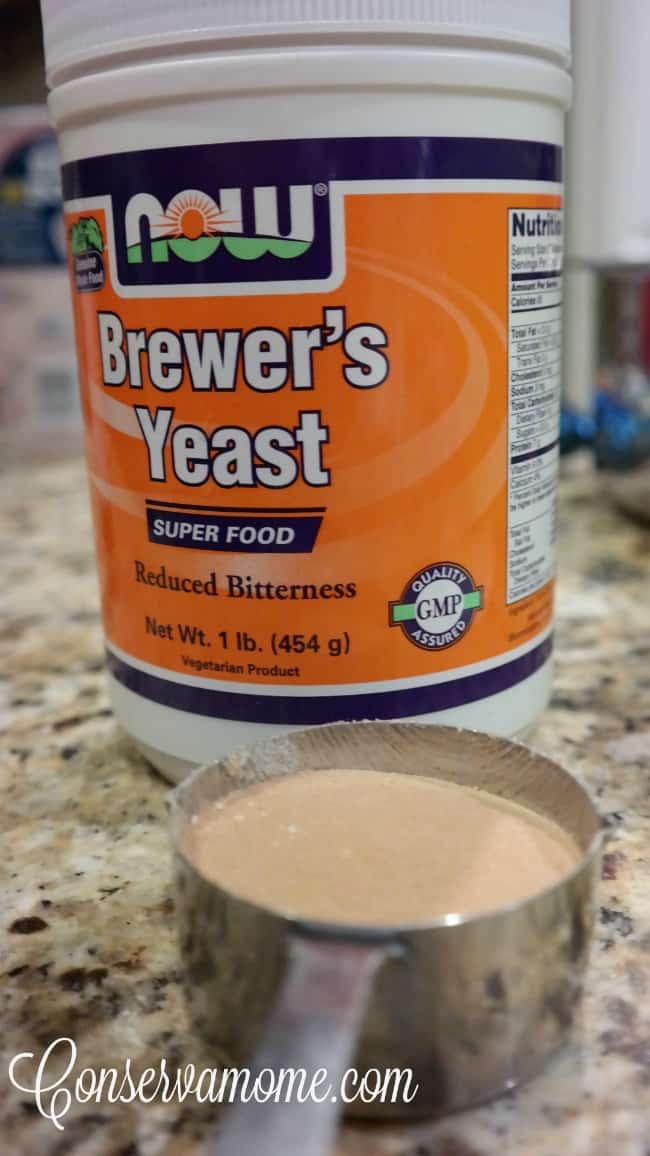 Fold oats and chocolate chips into the dough.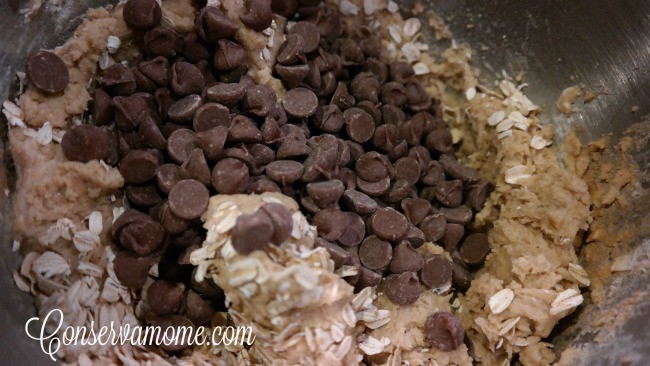 Roll dough into walnut-sized balls and place 2 inches apart onto a baking sheet.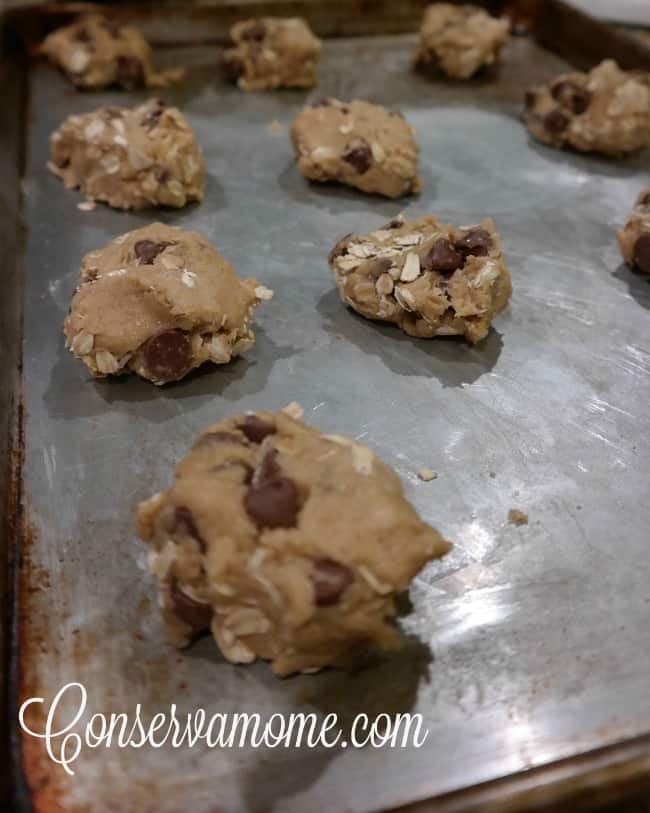 Bake in the preheated oven until the edges are golden, 10 to 12 minutes.
Allow the cookies to cool on the baking sheet for 1 minute before removing to a wire rack to cool completely.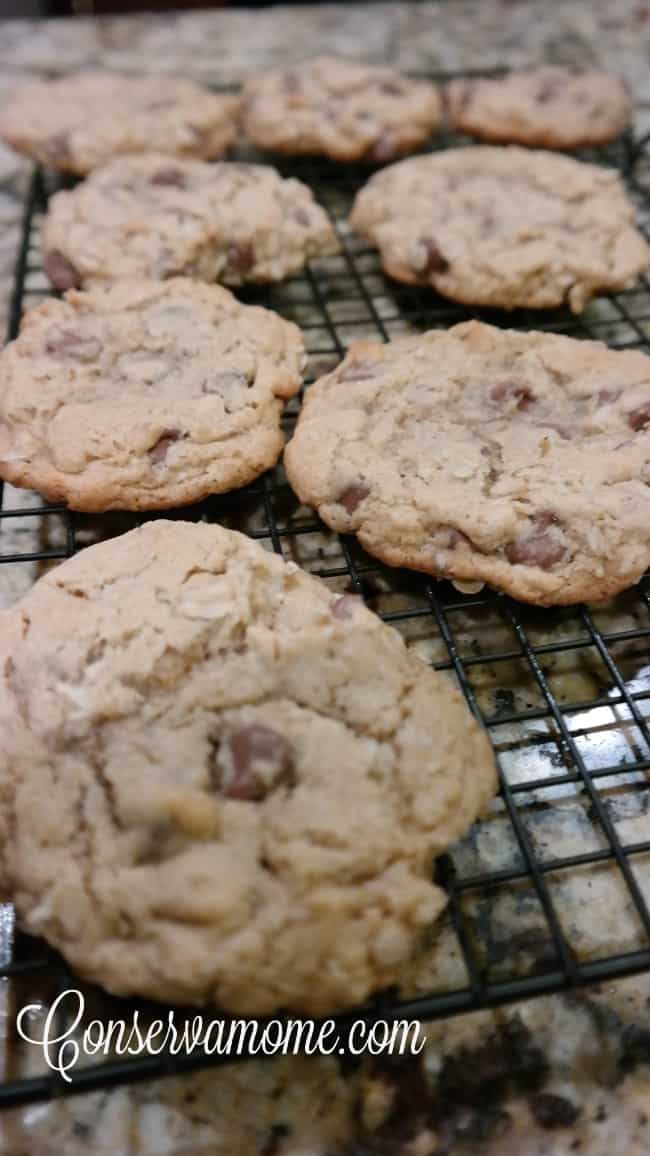 Like any Lactation cookie or product it will affect women differently. For some it may work right away for others it may take a few days. Either way these cookies are a delicious way to up your milk supply!
Looking for more breastfeeding help? Here are easy ways to solve breastfeeding problems.