If you're a fan of the Marvel Universe then chances are you're ready for the new Marvel Studios Avengers: Endgame. Well here it is! The Newest Trailer. Head below to check it out!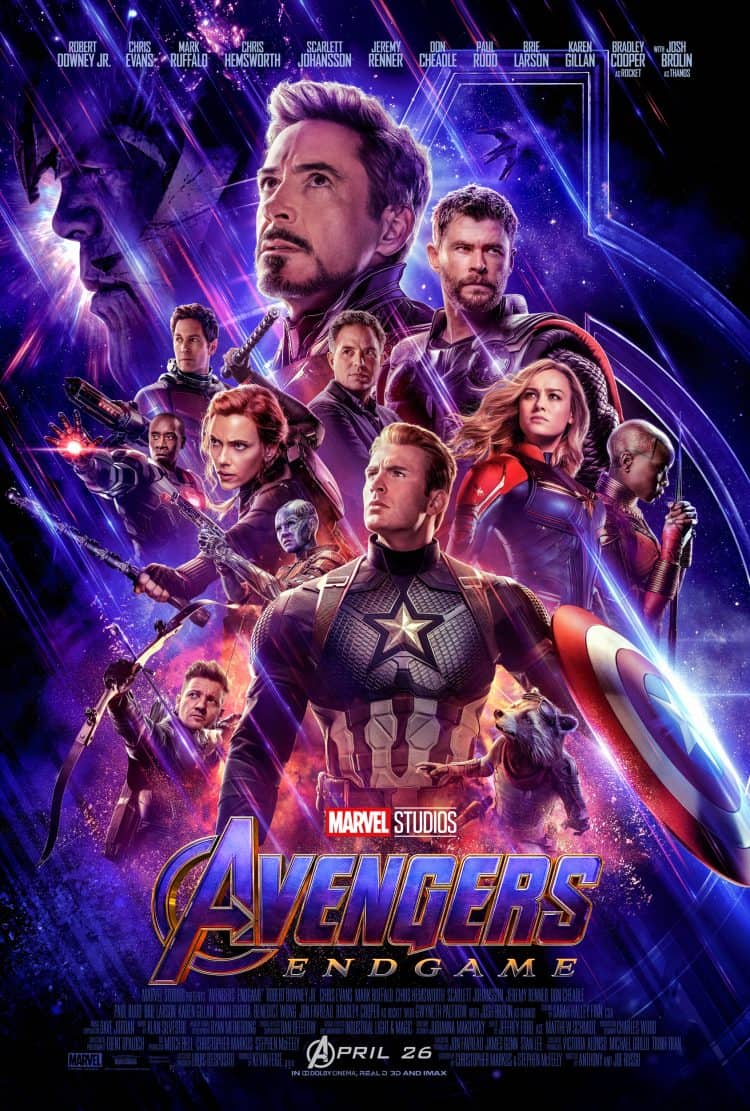 Where are all my Marvel Fans at?
It's here! The Brand New Marvel Studio's Avengers: End Game Trailer!
I don't know about you but the wait has been long and April 26 can't get here fast enough. Let's face it, we've had one of the biggest cliff hangers in cinematic history. What will the future of Ironman and all the other Avengers be? How does Captain Marvel play into the scheme of things. How can they possibly fix this all?
The grave course of events set in motion by Thanos that wiped out half the universe and fractured the Avengers ranks compels the remaining Avengers to take one final stand in Marvel Studios' grand conclusion to twenty-two films, "Avengers: Endgame."
Kevin Feige produces "Avengers: Endgame," and Anthony and Joe Russo are the directors. Louis D'Esposito, Victoria Alonso, Michael Grillo, Trinh Tran, Jon Favreau and Stan Lee are the executive producers, and Christopher Markus & Stephen McFeely wrote the screenplay.
Check out the preview below
Did you see all the way to the end ? Did you catch who joins the Endgame? I am with Thor… I like this one!
Looks intense and simply amazing doesn't it?
Make sure and get social with all the fun, talk, and sneak peaks of Avengers: Endgame by getting social with Marvel Studios below:
Follow @marvelstudios on Twitter
Follow @marvelstudios on Instagram
and most important follow the conversation with Hashtag: #AvengersEndgame
Looking for some fun ways to celebrate the upcoming release of Avengers: Endgame? Check out this fun round up of 25 Avengers Recipes & Crafts. This is the perfect way to celebrate this much anticipated final chapter!
Most important! Don't forget Avengers: Endgame hits theaters April 26,2019!