This post brought to you by Butterball Every Day. All opinions are 100% mine.
I have a confession to make. I am a bacon addict. I love putting it on everthing. I will use it in eggs, tacos, or on salad. However, I've been watching what I eat and have made it a point to eat healthier. Thankfully, I don't have to forgo my love of bacon for my waistline.
Butterball turkey products are lean and also delicious, so you can make better choices for your family, without having to give up the great taste you want or worrying that your family won't like it. With Butterball products (burgers, bacon on the burgers, sausage) you can have a great tasting, indulgent meal but not feel guilty about it.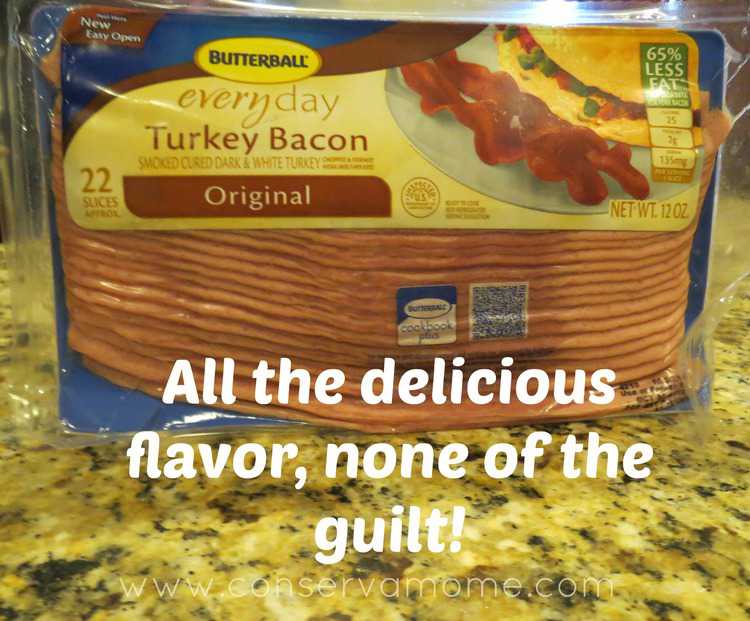 At breakfast time things can become chaotic in our home and making the right decisions may not always be the easiest. However, Adding some delicious Butterball bacon to our breaksfat will be the fuel we need to keep us going.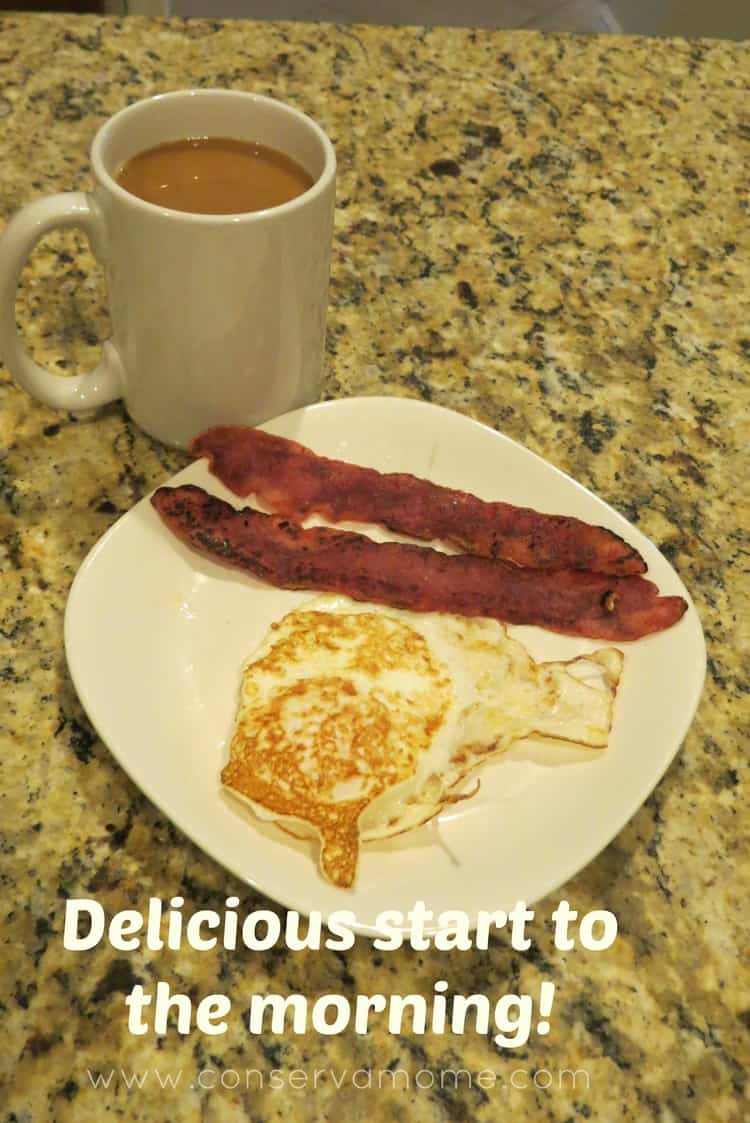 With football season here and so many fun parties to attend you can still enjoy delicious foods by including some Butterball recipes on the menu.
Our personal favorite? Bacon Wrapped Jalapenos. A tasty treat that has me wanting more, yet none of the guilt I usually have when enjoying this easy & tasty treat.
To make the Bacon wrapped Jalapenos:
Ingredients
15-20 Jalapenos
Block of Cream Cheese
1 package of Butterball Turkey Bacon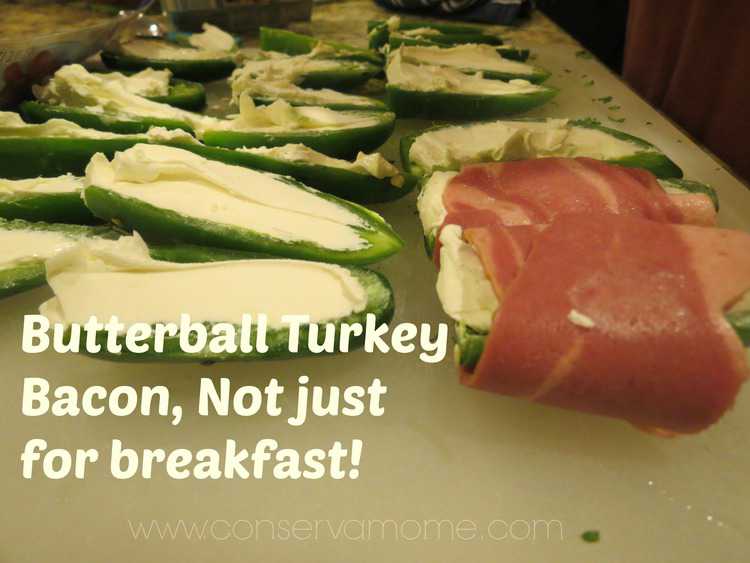 How to make:
Pre heat oven to 375 degrees.
Slice the jalapenos in half and take out inside (de-seed)
Spread cream cheese inside jalapenos
Wrap turkey bacon around jalapenos. I used half a strip.
Cook in oven for about 30 minutes. If they aren't ready at that point cook with broiler for about 5-10 minutes.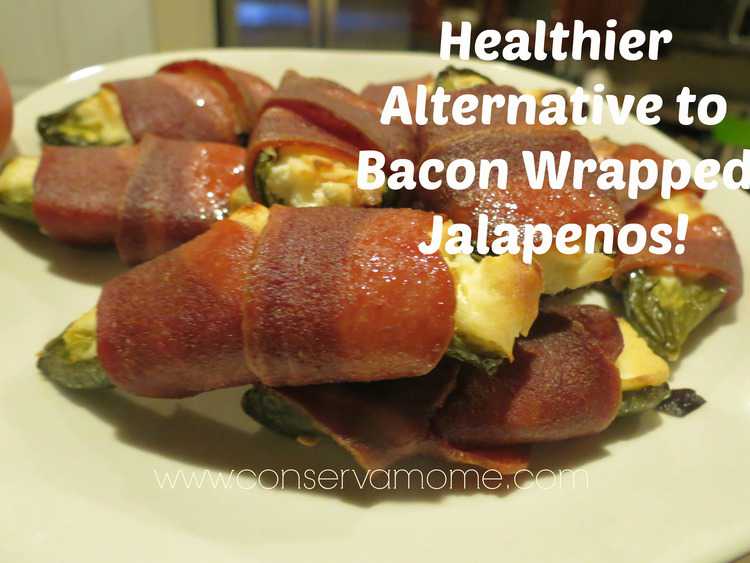 From breakfast to hectic weeknight dinners to a cook out for the big game or even a picnic, Butterball's turkey burgers, deli meat, turkey bacon, and dinner sausage offer you the quality turkey you love at Thanksgiving, the great taste you're looking for, and the leanness you want to give your family.
Butterball has become the obvious choice in our home. Eating leaner never tasted so good and adding Butterball everyday a treat!
Head over to your supermaker and make butterball a fun addition to all your meals. You can even grab a Butterball coupons here and start saving!