Halloween is less than a Month away. Nothing is funner than getting all sorts of creative by making Halloween Crafts. Most houses have an overabundance of Toilet paper & paper towel rolls making them the perfect crafting accessory. Check out this fun round up of Halloween Toilet paper roll crafts around. Perfect for Some fun Halloween Crafting fun!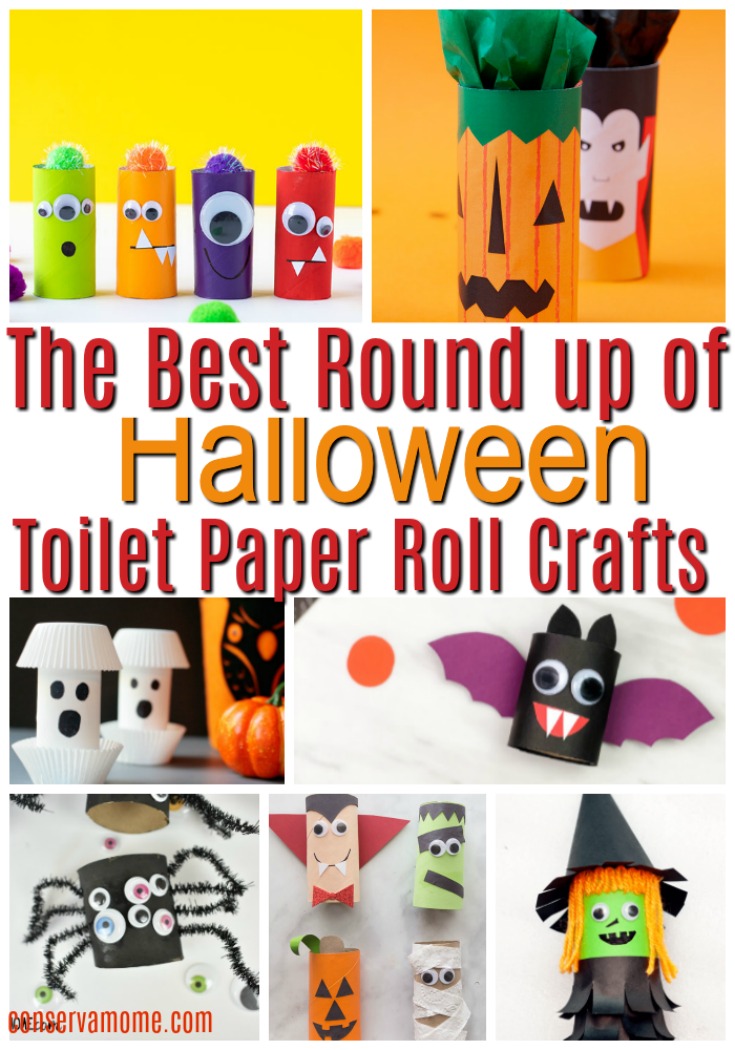 The Best Round up of Halloween Toilet Paper Roll Crafts Around!
I've gone far and beyond to look for the best, easiest and spookiest Halloween toilet paper roll crafts around. These pages know how to get creative, Making toilet paper roll crafts isn't just a fun craft but they're also a great Halloween decoration. Recently my little guy and I made Spider Toilet Paper rolls and they came out so cute.