Essential oils have become very popular in everyday use. Find out more about them and how to use essential oils in your home and some great essential oil recipes to use in your home.
Oils have been a source of cleaning and comfort for thousands of years. They were highly valued as a tool for healing in early history. Today, people seeking alternative medicine have returned to the use of oils in their homes and as a support for continued health.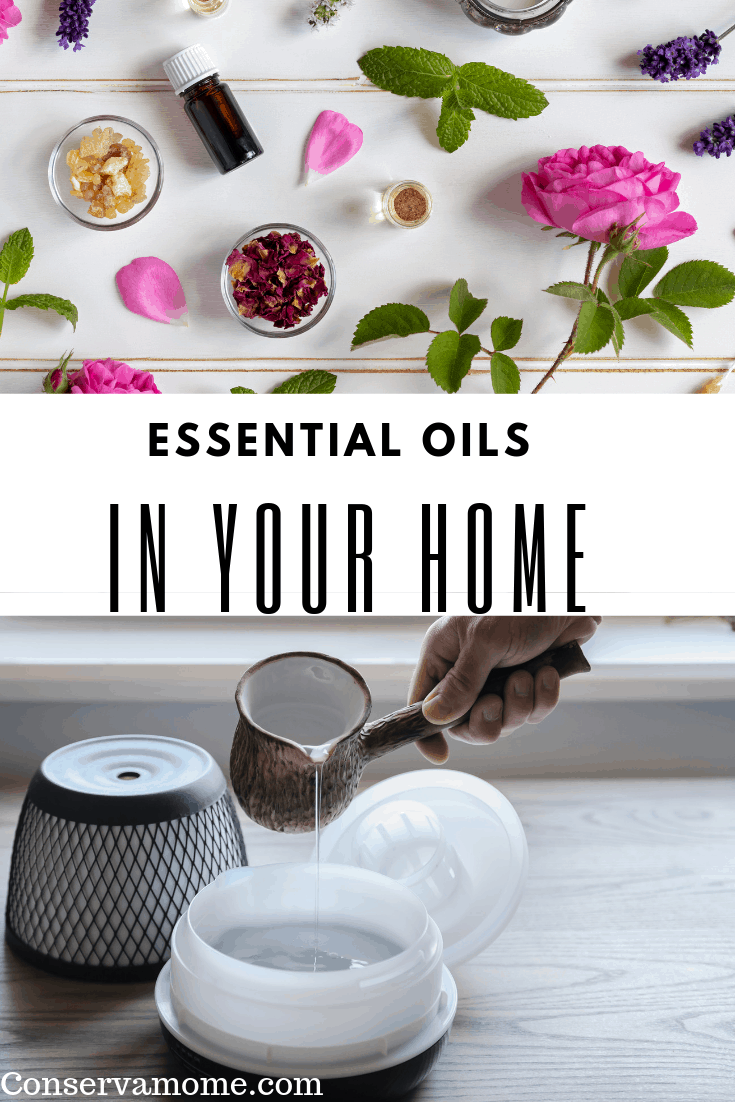 Essential Oils in Your Home
With lovely aromas and diverse qualities, essential oils are used in many ways to clean, disinfect, and beautify your home.