Do your kids love to make slime? Here's a fun recipe tutorial that's as sweet as can be. Read on to find out How to make Edible Candy Corn Slime . This edible candy corn slime Recipe that will be tons of fun to make and play with.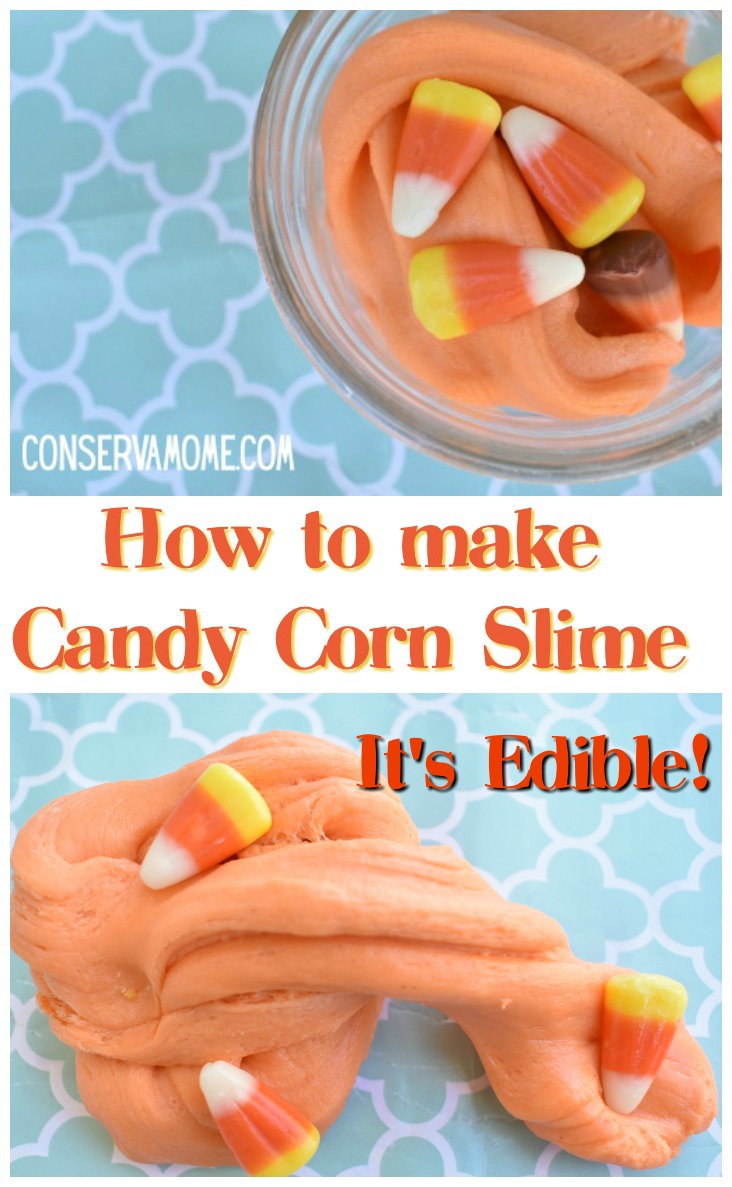 How to make Candy Corn Slime
To say that my kids love slime is the understatement of the year. They are absolutely crazy about slime. My 11 year old daughter will basically make slime out of anything. I've never seen a bigger collection of slime on a human being than on her. She also kills me because she hides it all over the house so that her brothers don't get into it.
So that's why we decided to make this fun recipe together. We took the basics from our Marshmallow Play dough and ran with it a bit. Making this fun Candy Corn Slime recipe.