No one likes to be in debt. Here are 5 Steps to Get Out of Debt and help you reclaim your finances.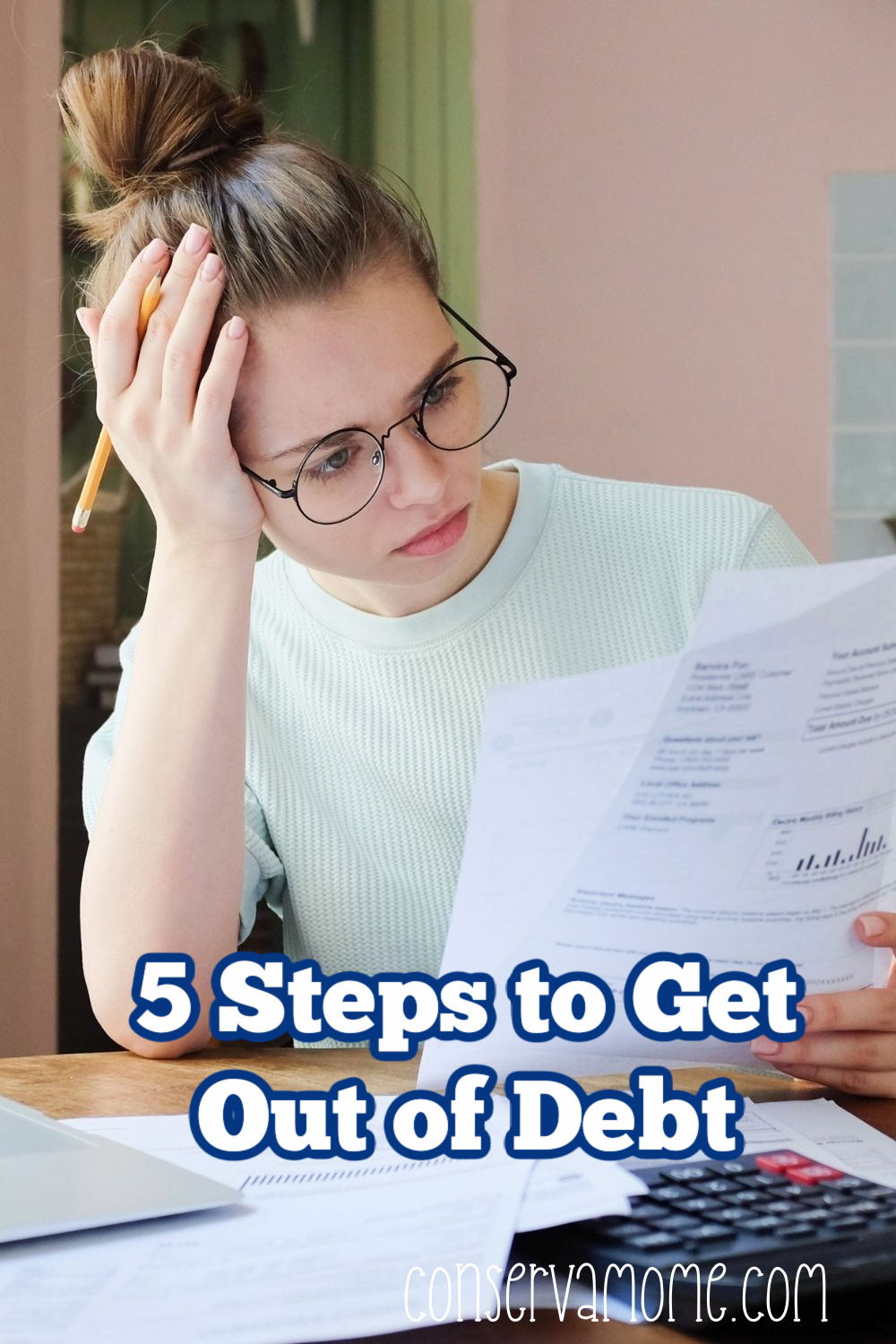 5 Steps to Get Out of Debt
From student debt to credit card debt, multiple debt commitments can cast a significant weight on your shoulders. If you are not careful, the debt burden can even get to the point of financial suffocation.
Due to this reason, paying off your debt is one of the most important aspects of financial comfort. The sooner you get out of debt, the better it is for your overall stability. Otherwise, you can get into a vicious cycle of managing interest and loan payments for what seems like an eternity.