These DIY Customized Magnets are so much fun to make! What better way to label all your stuff than with your very own creative and colorful magnets?! Perfect for an at-home craft day or a fun back to school craft for decorating lockers.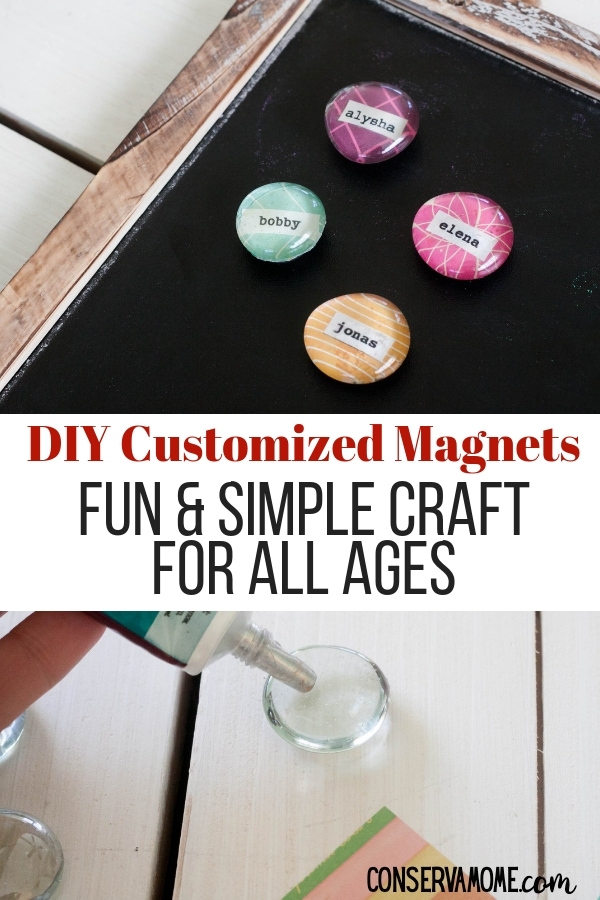 Crafting is so much fun. It's one of those activities that can make all the worries and stresses of the day just go away. And this DIY magnet craft is no exception. Not only are you in control from start to finish but you can truly customize it to look however you want it to look.
Perfect for labeling things in your home or for creating for locker decorations for school, this is one craft that everyone in the family can enjoy!