I've teamed up with Canvas Factory to bring you 5 reasons to Gift of Canvas . Although this is a sponsored post, all opinions are 100% mine.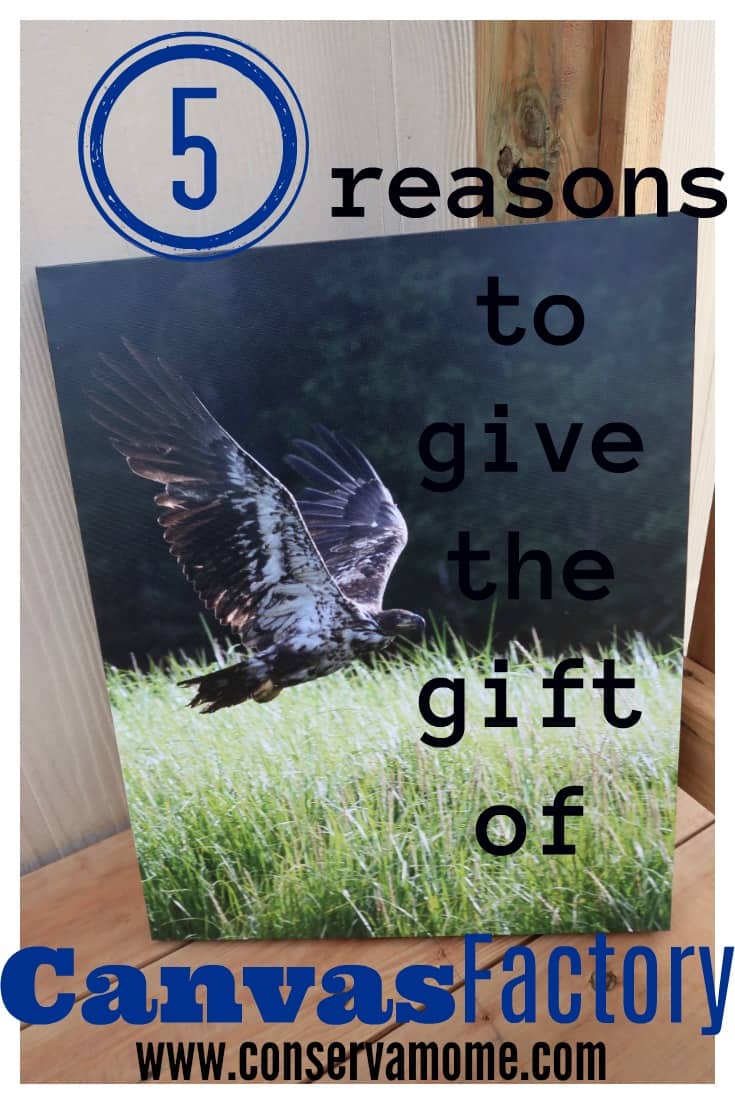 Gift giving can be tough when you want to get the perfect thing but you are on a tight budget. Thankfully, Canvas Factory is the answer to all your problems. I particularly struggle with finding the perfect gifts for my husband. He's a hard guy to buy for because he has expensive and specific tastes. I love it when I come across things that I can surprise him with that I know he will love.
I was so pleased when I had the opportunity to get this beautiful print from Canvas Factory of a photograph that my husband took of an immature eagle near our home in Alaska. I didn't tell him I had ordered it and he was thrilled to find it waiting for him when he got home from work. I loved that I was able to surprise him with a special "just because" gift. You can surprise someone you love with the perfect gift too. Read on to find out 5 reasons to give the gift of Canvas Factory.
Incredible quality
The quality of the print is amazing. The canvas is thick and even. The backing is sturdy and well done. The colors are exactly the right shade. I couldn't be happier with this print from Canvas Factory.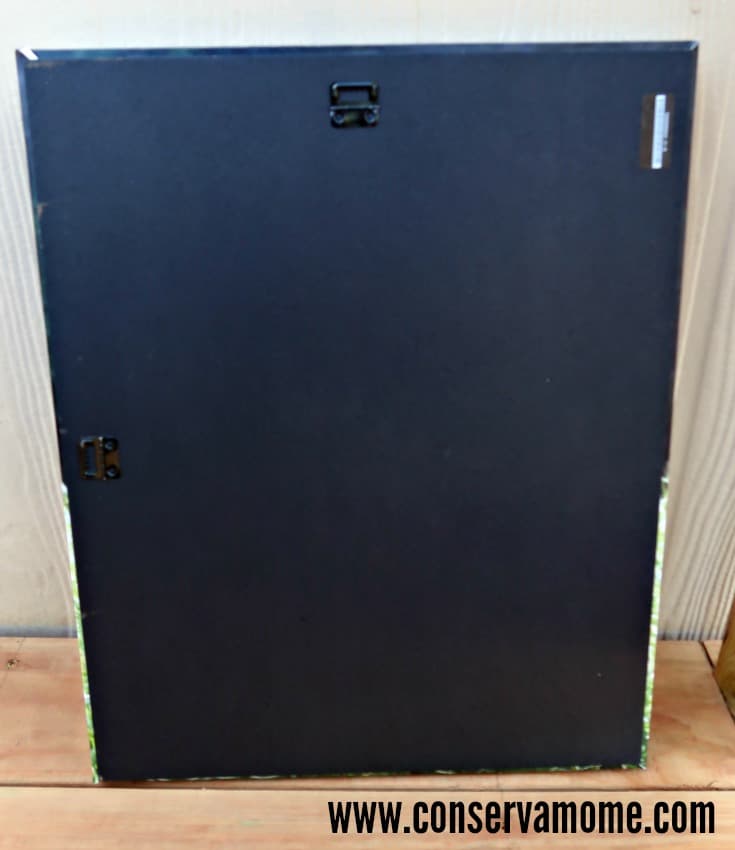 Personalization
Canvas Factory helps you personalize your pictures so they are exactly what you want. You can choose to tint the color of your picture, go for black and white or sepia tones or add letting. By choosing Canvas Factory you are choosing to give yourself a huge amount of options for the perfect personalization.
A Style for Everyone
Canvas Factory doesn't just print on canvas. You can choose canvas, acrylic, or glass. You can choose to have a collage printed, a split image, or a floating from canvas. Canvas factory has something for everyone and every style.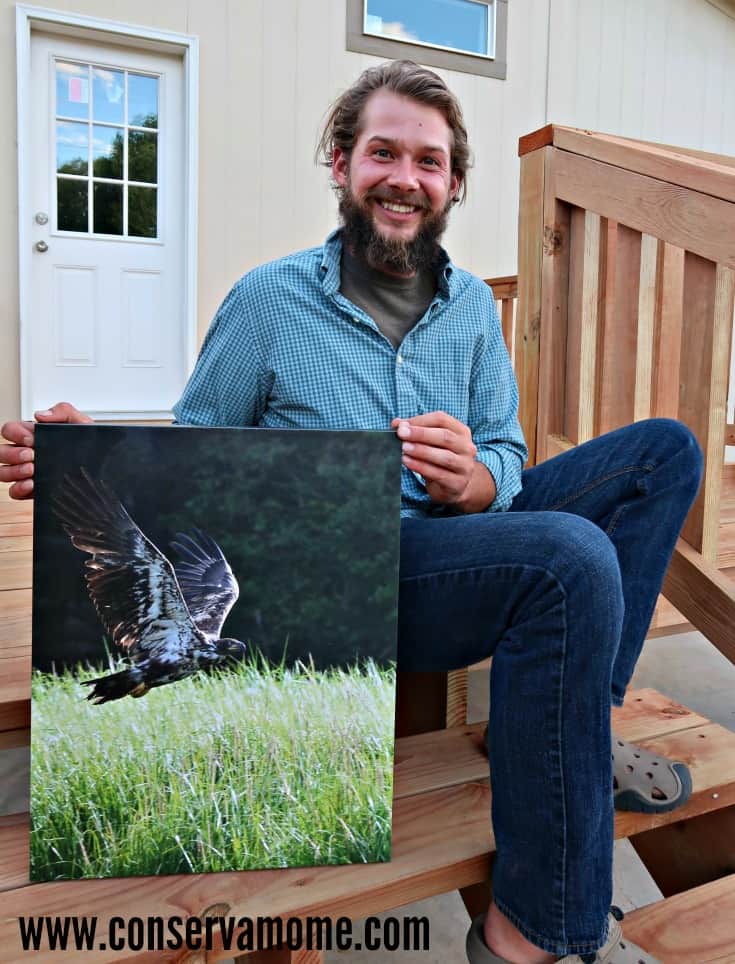 Unbeatable Prices
I dare you to do some price comparisons. I bet you can't find any other company that offers the same quality at such a low price. Plus, the shipping is really fast. The recipient of your gift of a Canvas Factory Print doesn't need to know how little you paid for such a classy gift. It can be your little secret.
The Perfect Gift, Every Time
Because of the vast array of styles, materials, and customization Canvas Factory offers you can be sure that you are creating and purchasing the perfect gift every time. Browse around their website to get great gift giving ideas. Go on and get creative and give someone you love a gift they will cherish forever.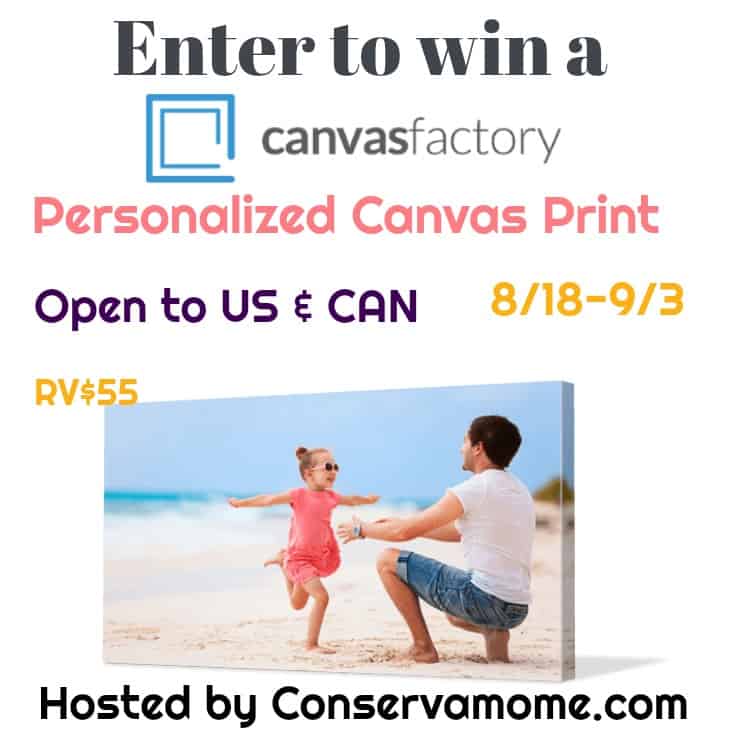 Now for the best part! One lucky winner will get a Standard Canvas print (16×20" / 40x50cm) of their own! This prize retails for $55 and giveaway is open to  US & CAN. Must be 18yo+ to enter. Giveaway ends on 9/3 at 11:59pm EST. Good luck!!