Cleaning your house can be a pain. However, if you're going to have to do it, why not do it right. Check out tips to building a house cleaning kit to get your house looking perfect!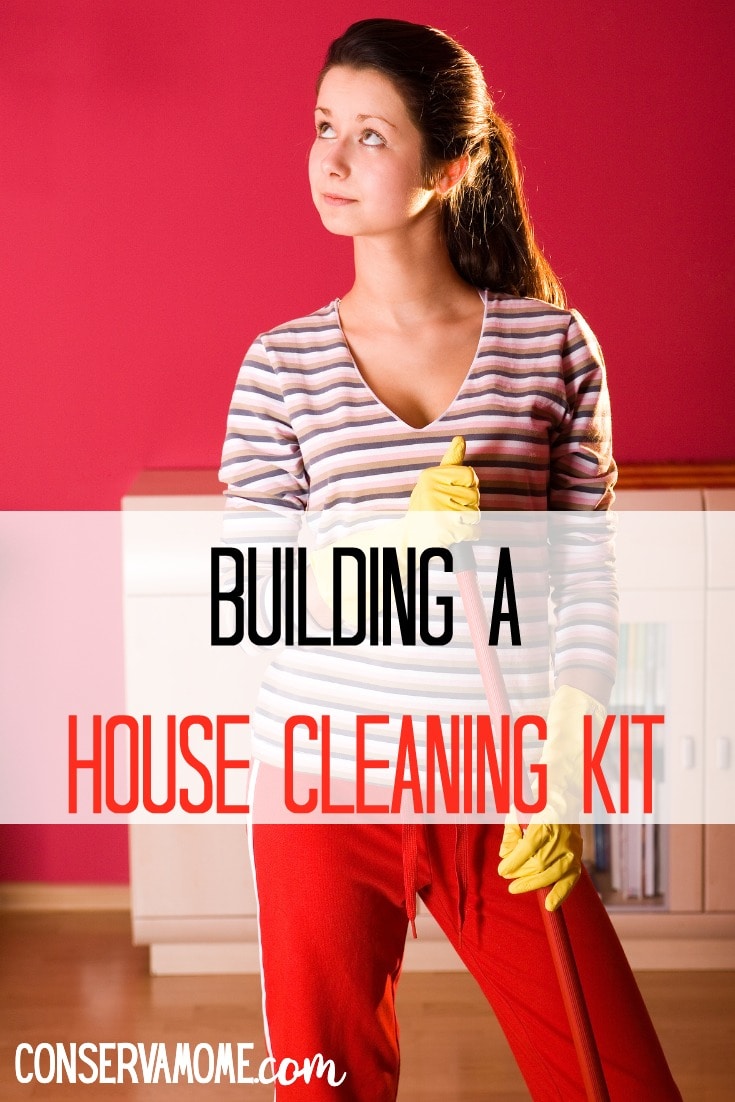 Building a House Cleaning Kit
Most people don't enjoy household chores like cleaning toilets, dusting furniture, mopping floors or washing windows. Unfortunately, these are necessities of having your own home to live in. Since you have to do the job, why not make sure you have the tools to do it right? As you embark on building the perfect cleaning kit for your home, here are some essential tools you'll need for each job.
Cleaning Floors
Clean floors make a huge impact on the perception of your home's overall cleanliness. If there are stains in the carpet, crumbs on the floor or dirty footprints on your tile, your whole house will seem dirty. Fortunately, cleaning the floors is the easiest on your list of chores. If you have carpet, start with a good vacuum cleaner. Make sure you buy a more powerful vacuum if you have furry pets. The vacuum can also serve double-duty for your hard floors. A good mop is also important. Just note that the type of mop you need will differ depending on the flooring you have in your home. Reach out to a company that sells cleaning products in Canada to help you pick the right tools.
Cleaning Bathrooms
Having to clean bathrooms is the bane of most homeowner's existence but since it is so prone to germs, it's essential that they are cleaned well. Your vacuum and mop from above will see use in the bathroom to clean up the floors. A high-quality cleaning solution will make sure you kill germs. Use something with antibacterial disinfectants or bleach to make sure nothing harmful remains. A good toilet scrubber will help get the bowl clean. Then use a soft cloth and your cleaning solution for surfaces and fixtures.
Cleaning Furniture
With the right vacuum, some of your furniture cleaning can be made easier. An upholstery attachment will allow you to vacuum your couches, chairs, mattresses and sofas to remove dust and crumbs. The right attachments for your vacuum can also help with blinds, vents and baseboards. A nice feather duster can help remove light surface dust on shelves and cabinets.
Cleaning Windows
Windows and mirrors with streaks, smears or water spots leave the impression of a dirty house. Fortunately, cleaning these surfaces isn't too difficult. Find a cleaning product specific to windows, spray it on and scrub it off. Sometimes, especially outside your house, you can utilize a brush and squeegee to clean large areas at a time.
While cleaning the house can be a chore, having the right tools will make it easier. Go through this list and make sure the next time you have to clean, you have exactly what you need to get the job done.
Looking for other cleaning tips? Check out 25 DIY Air fresheners to have the best smelling house on the block.