Transitioning your child to a booster seat can be exciting but when to do it can be confusing. Here are 5 Common Booster Seat Questions Answered that many parents ask when the time comes.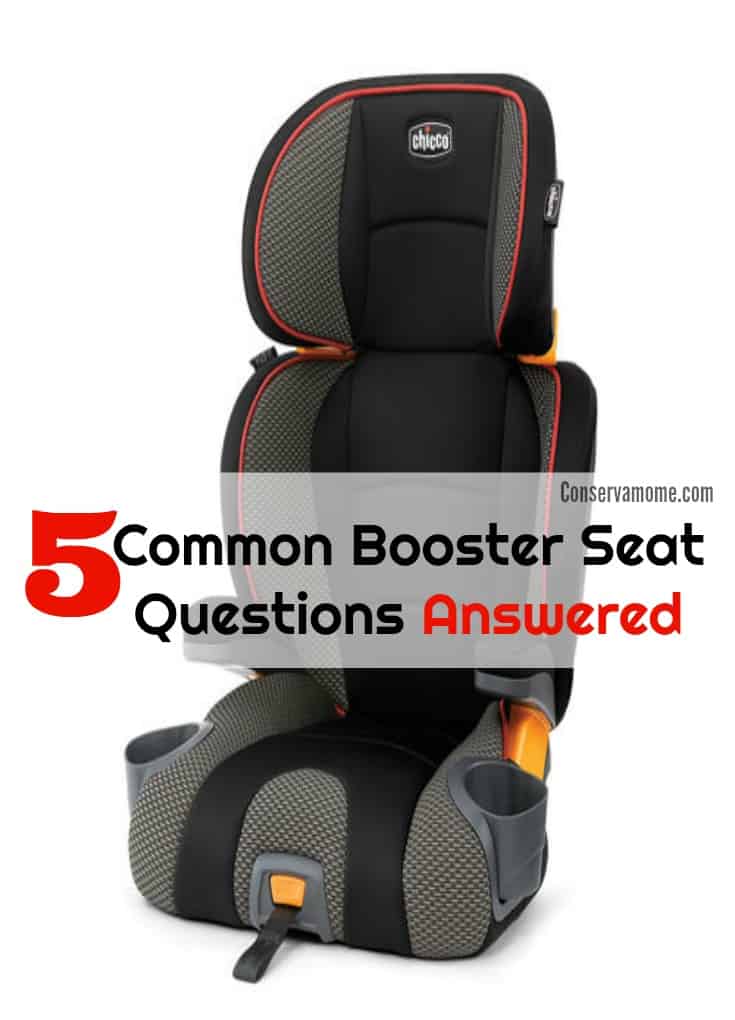 Did you know that 61% of car crashes occur less than 10 minutes from home? For those of us with children riding in the car, that statistic is a great reminder to be more diligent about car seat safety guidelines, specifically as it relates to booster seat safety. Many states have put in place more stringent guidelines to protect little ones from danger.
Chicco, a leader in baby gear, toys, feeding and apparel, just released its newest car seat, the KidFit, along with an at-a-glance infographic  to help parents answer any booster-seat related questions.

In fact, a study last fall revealed that 9 out of 10 parents move their children from booster seats to seatbelts too soon, unknowingly putting their children in harm's way.
Summer is almost here, with that come road trips and vacations. Before hitting the road  please make sure and check out this important infographic above to keep your little one safe. At only $99.99, the KidFit converts from a full-back to a backless booster, features a one-hand LATCH tightener, offers side impact protection and has a contoured seat with double foam padding.