Find out why my family loves to Go Nuts for Wonderful Pistachios and how this fantastic company is giving back this Holiday season. This post was sponsored Wonderful Pistachios as part of an Influencer Activation and all opinions expressed in my post are my own.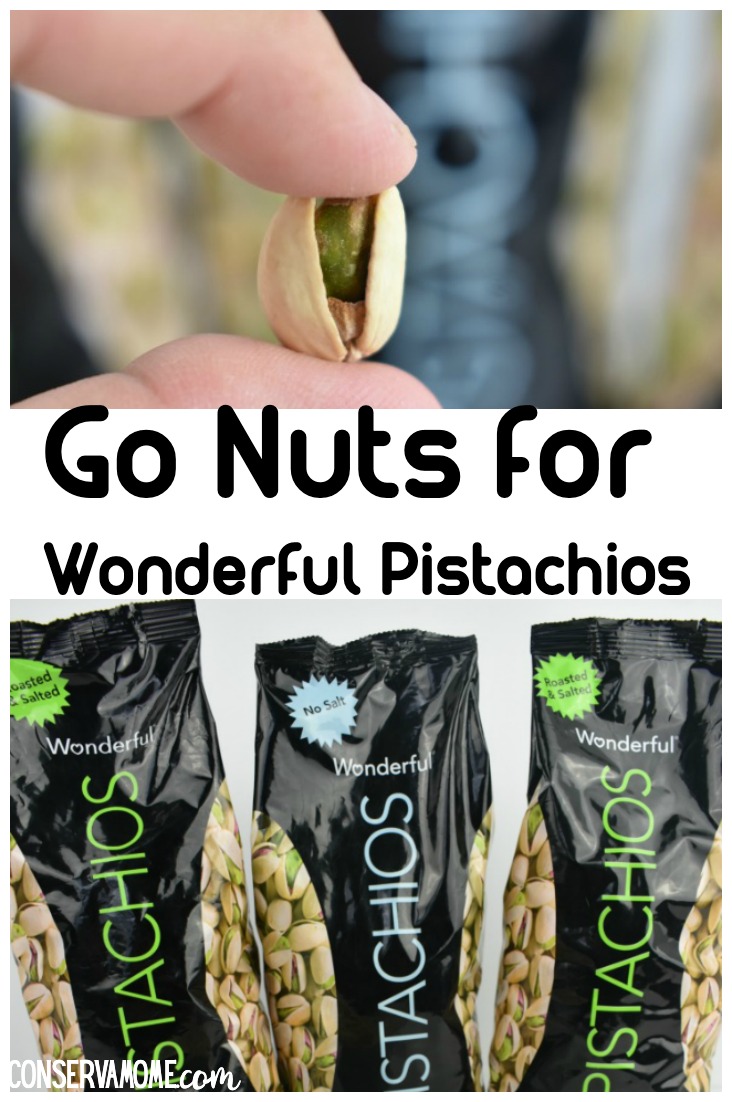 Go Nuts For Wonderful Pistachios at Walmart
My family is always on the go. We're always running around from sports to Boy Scouts to various activities. That's why it's important to always keep my kids stocked up with snacks. Because if I don't, we end up making bad choices when it comes to food.
One of our favorite on the go snacks are Wonderful Pistachios. Their delicious buttery taste are a welcome addition to afternoon hunger or that need for something savory between appointments.
However, did you know these tastys treats aren't just delicious but actually Heart Healthy*****
They're also a great way to be mindful of what you're eating. The fact that I have to crack each nut open helps me stay on task, eat mindfully and just concentrate on each bite. Making it easier for me not to overeat while enjoying these delicious treats.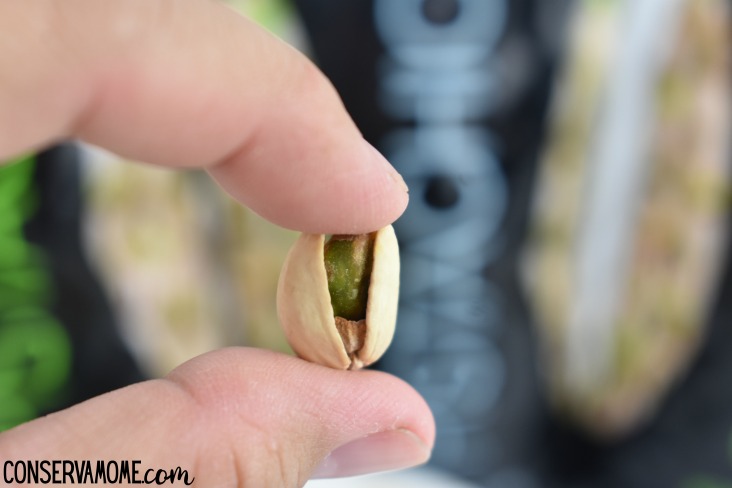 Wonderful Pistachios comes in Wonderful Flavors
When it comes to giving it to my kids, I love the fact that that Wonderful Pistachios are deliciously fulfilling. And nearly 90% of the fat in this tasty snack is the better-for-you kind—so it fits nicely in any healthy lifestyle. Giving them the delicious taste of Pistachios while giving them healthy fiber and protein that's necessary for their growing little bodies.
Wonderful Pistachio comes in so many delicious flavors from Lightly Salted and Roasted & Salted. You can even get creative with some other varieties to tantalize your palate.
You'll truly go nuts for Wonderful Pistachios!
Best of all you can conveniently find them at Walmart!

Wonderful Pistachios are a wonderful way to give back!
Did you know that these Wonderful snacks aren't just good for you but are also ready to do good during the Holiday season? This season, Wonderful Pistachios, will be donating $.10/unit for Wonderful Pistachios Roasted & Salted and Wonderful Pistachios Roasted No Salt sold at Walmart up to $100k to Toys for Tots.
So from now until December 24,2019 your purchase of delicious Wonderful Pistachios will go towards a great cause.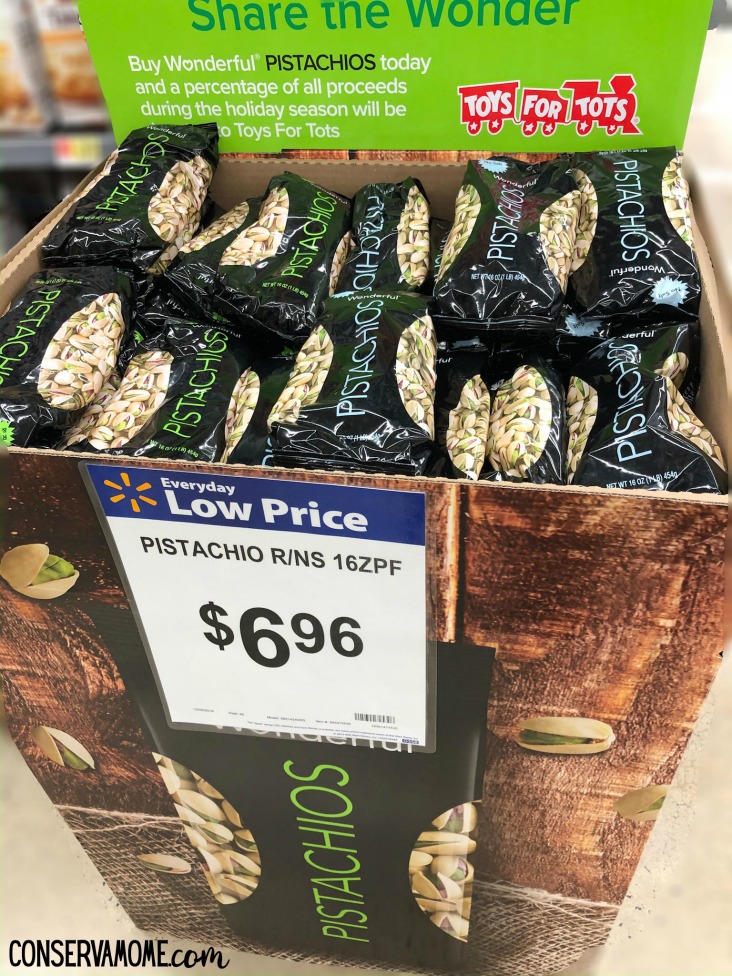 So whether you're looking for the perfect stand alone appetizer for your family gatherings. Or a delicious addition to any of your recipes you'll be giving back!
There's even the perfect stocking stuffer!
With no added oil these Non-GMO Project Verified, Gluten-Free, Kosher certified, Halal certified, and vegan treats will be the hit of your party.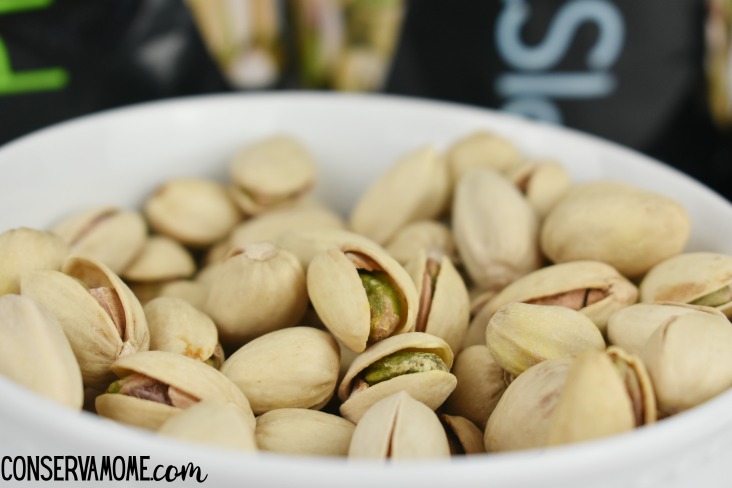 So head into Walmart today and stock up for the Holidays while giving back in a wonderful way to Toys For Tots!
Make sure and get social to keep up with all the latest news, information and more:
Check out Wonderful Pistachios on:
*****"Scientific evidence suggests but does not prove that eating 1.5 ounces per day of most nuts, such as pistachios, as part of a diet low in saturated fat and cholesterol may reduce the risk of heart disease. See nutritional information for fat content."