Did you know decluttering is great for your health? Find out the reasons why!

Why Decluttering is Great for Your Health
Decluttering has become a bit of a thing in recent years thanks to people like Marie Kondo who have taught us all how to get rid of the excess and fill our homes only with the things we really love.
We all know that decluttering our homes can free up more space and make it easier to get our chores done, but did you know that decluttering can also be good for your family's health too? Here's how:
It's better for your mental health
One of the biggest health benefits that come with decluttering your home is that it can improve your mental health. It is often said that an untidy environment can lead to an untidy mind and this is certainly the case for many people.
When they have too much stuff it becomes a burden, they find it difficult to relax and it can cause them to stress out excessively. In fact, researchers have found that cluttered environments can increase your cortisol levels which is definitely not good for your mental health!
It can help with allergies
The more stuff you have in your home, the more likely it is that dust will gather. Even if you; 're pretty good at cleaning, it can be difficult to ensure you remove all the dust from your home when you have so much stuff taking up space. So, by getting rid of your clutter, whether you store it in one of these self storage units or you donate it to a good cause, you can reduce the amount of dust and other allergens in your home, so that you and your family can breathe easy.
It can help you sleep at night
If you have trouble sleeping it could be that your clutter is keeping you awake at night. The more stuff there is in your bedroom, the harder you will find it to switch off and relax at night, but when your bedroom is clean, calm, and spacious, it is far easier to do just that and get a good night's sleep more often. It really is that simple.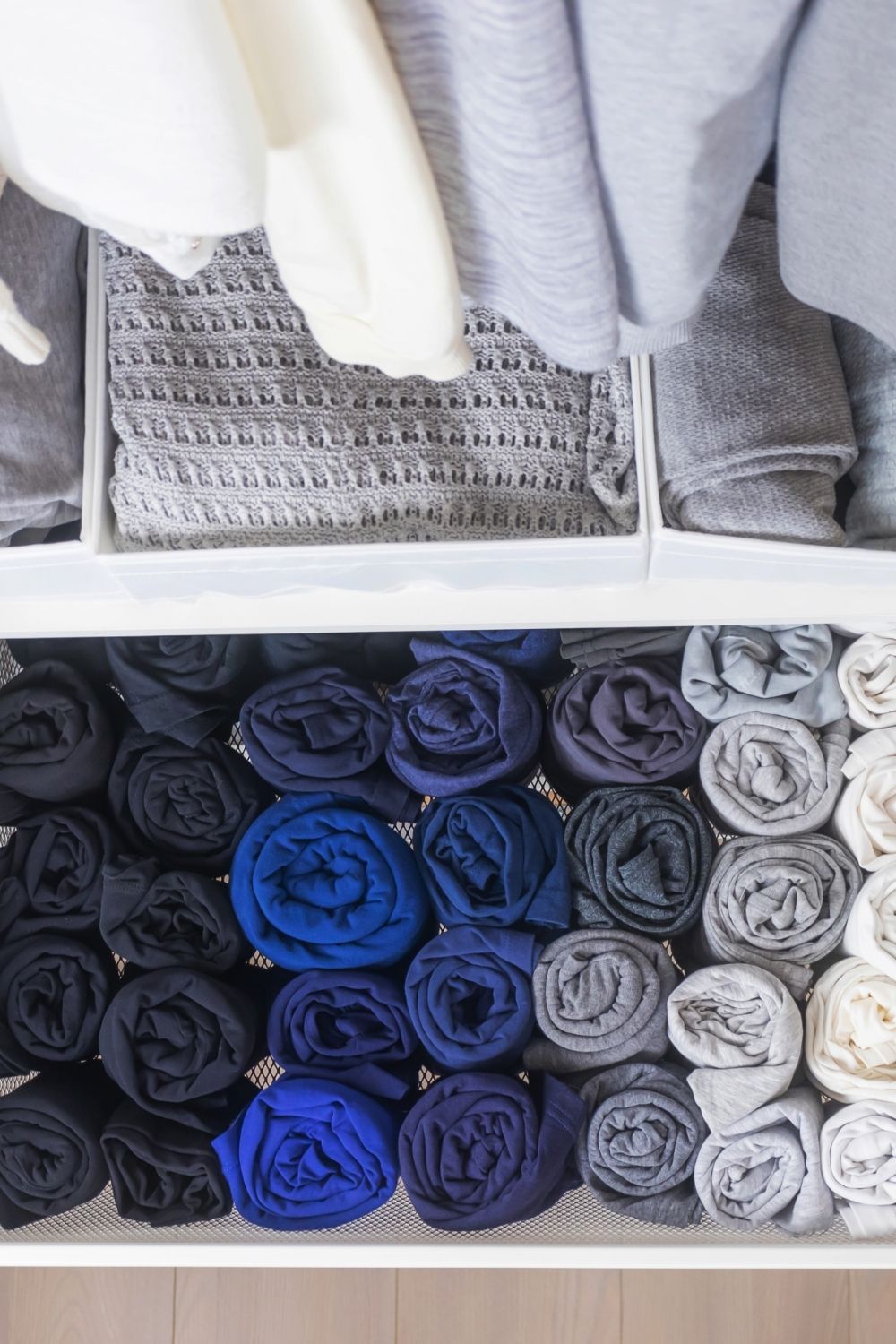 It can improve family time
Of course, when you have more space in your home to move around in, then it is much easier to spend time as a family playing board games, building stuff with Lego, playing with the dog, or whatever it is you love to do most.
Good family relations are good for your physical and mental health, so this really is an important benefit that cannot be understated.
It can improve our fitness
When your home has more space, you can also exercise more easily within that space, and when there are fewer barriers to exercise, you are more likely to get up and actually do some!
As you can see, there are so many health and wellness benefits to decluttering your space, that it is probably a good idea to have a clear-out and get rid of a few things you no longer need!