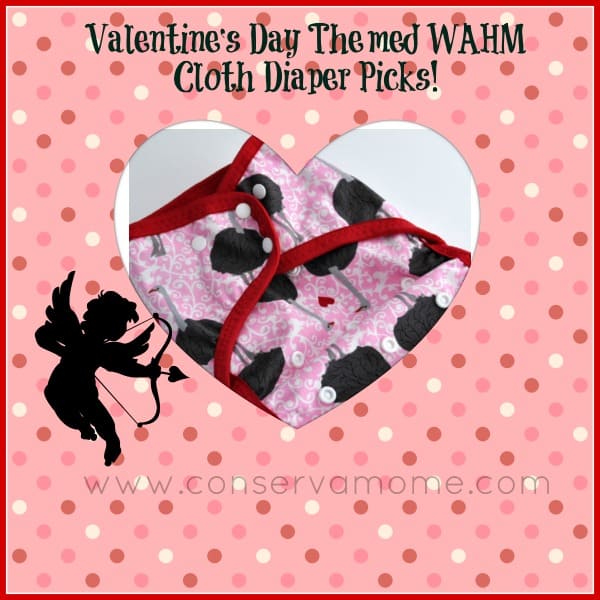 Valentine's Day is just around the corner and what better way to celebrate this day than to give your little one a love"ly" bum. So I made a list of some of the cutest WAHM Valentine's day themed cloth diapers out there.  Enjoy!
1.The first one is from Zookaboo. One of my favorite cloth diaper companies around, add adorable ostriches and you've got one of the cutest covers around. If you head to her page you can find a matching shirt to go with this adorable look. Take it a knotch up and you can even order a matching skirt. 😀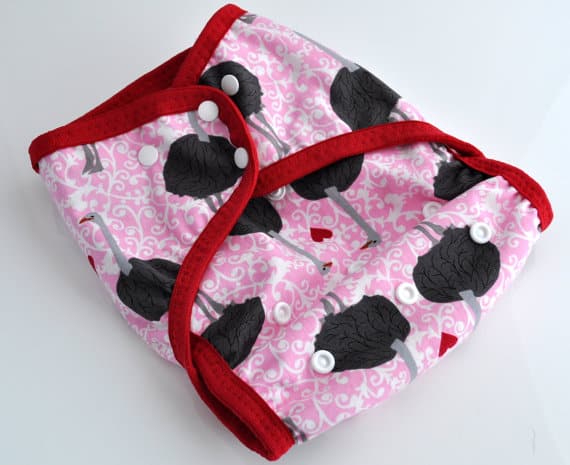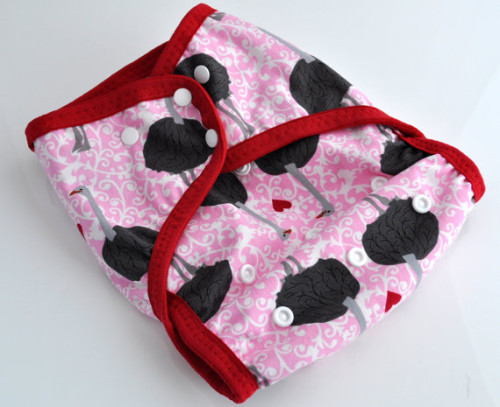 2. Next is a fun company that not only makes a great fitting diaper but also adds some great embroidered details to their diapers and who can't resist a cute heart on the bum? So head over to Little Beasties and check out their adorable selection of diapers including this sweet heart.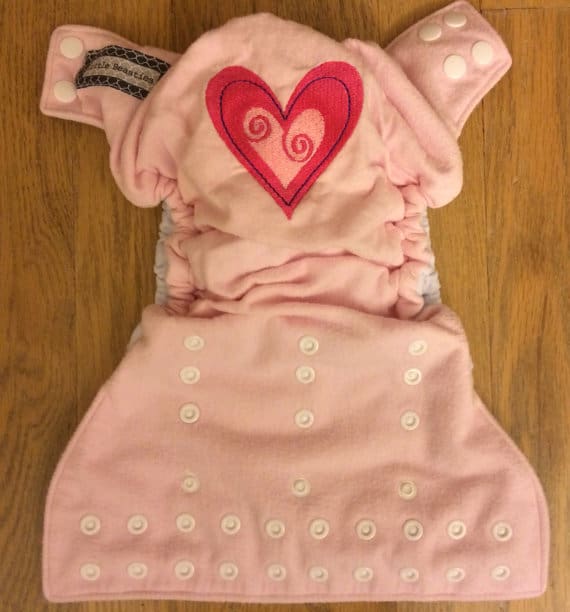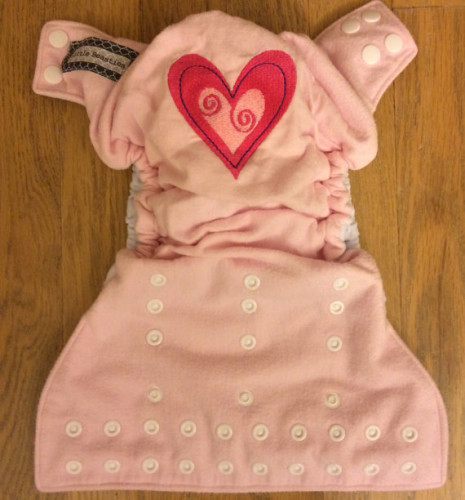 3. All you need is love and Drammy Droppers agrees! Here's their gorgeous All you need is love diaper perfect for your little lovey. I should add their Aplix is one of the few I'll use because of how sturdy it is 🙂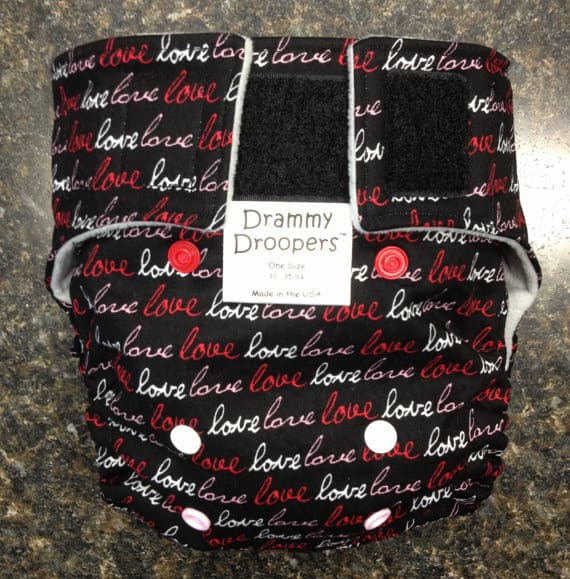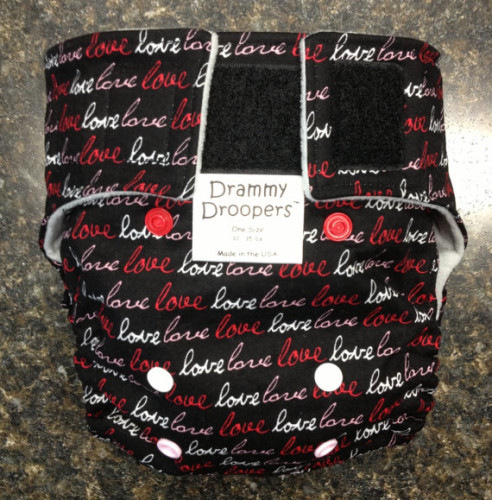 4. I seriously fell in love with this gorgeous Doodle Heart Diaper from Prairie Love Organics. What is there not to love?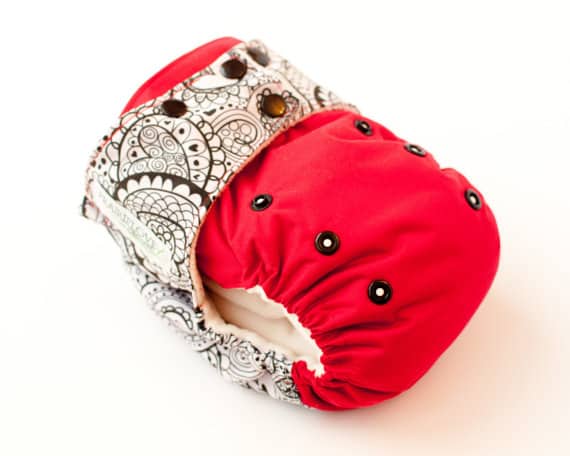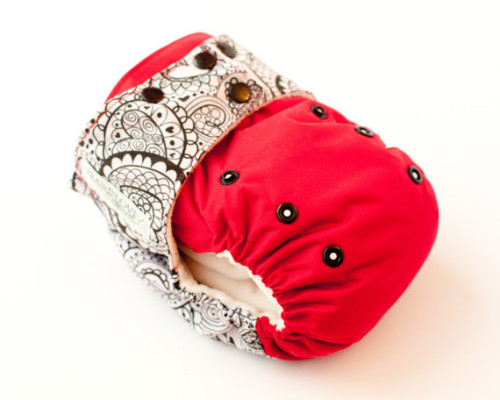 5.Although it's Valentine's day sometimes love is impossible and this diaper captures it perfectly! Don't you just love this "Impossible Love" fitted diaper from Padded Patootie?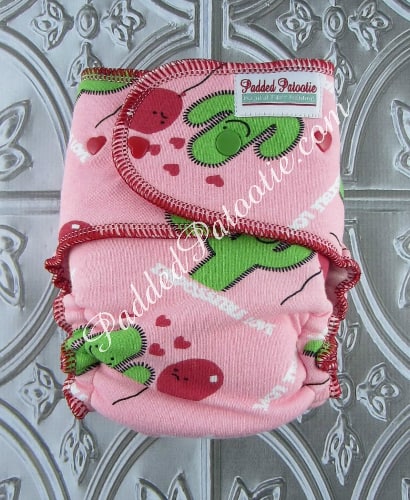 So run don't walk to these stores and get your hands on these diapers. They will go quickly!