I am a participating blogger in the Ultimate Online Baby shower and have received some promotional items along with monetary compensation. All opinions are 100% mine.
  Last Spring when I was pregnant with 5.0 I was honored enough to be a part of the fantastic Ultimate Online Baby Shower  and it's that time of the year to roll out this fun event! Best of all I was asked to be a part of it again and man am I excited!!! Not only because I get to participate in such a fun event but because this time I am post partum with a beautiful little man to use the products with. However, you don't need to be pregnant or with a newborn to participate or enjoy this event. Just be ready to sample and win big some of the best Mom & Baby Products out there!   So where do you begin? Like any party you need to
RSVP over here
. This will not only unlock all the fantastic events coming up but enter you to win an amazing gift basket worth over $500!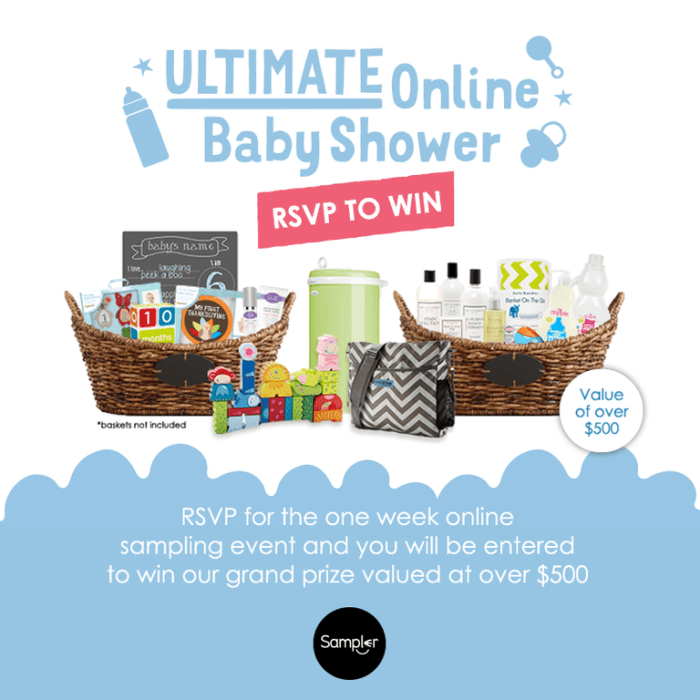 RSVP over here
This is the  Key in helping you enjoy the whole UOBS!
Wish for it  & Sampler Event
The Magnum Opus of the Event  is the Sampler which will feature Samples from  Fantastic companies! This Is a fun way to get your hands on great samples that might include coupons, gift cards, or full size products!  All this will be done through the Sampler App. Once the promotion is announced choose a  a friend or family member to send it to.  This is a great time to Buddy up so you can send it to each other. Since Sampler is all about sending a sample to someone else & well showering them with some fun gifts , and receiving exclusive access to the event calendar, you will have a chance to go and "Wish For" the product samples you would like to receive by visiting each of the participating brands' pages. "Wishing"  is an easy way to let your friends and family know that you would like to receive the item by posting it on your Facebook timeline.  You can not send a gift to yourself, but if your friends/family know that you want one, then they can send one to you. So make sure and Wish for the stuff you would like. You can always get together with friends and family to team up and wish & sample for each other. Get a Sample buddy today!
This event will happen from Tuesday August 10-August 14th so make sure and RSVP to see what products you will be able to sample during that time period.
The brands you will be able to sample are the following  
Flash Giveaway
This event will feature a number of Flash Giveaways (on Facebook) that will start on and take place throughout the event on the Facebook pages  of the co hosting Blogs. You'll be able to see the calendar
RSVP over here
,which will show you where each flash giveaway is taking place and at what time.
Participating Brands!
 So ready to check out the participating companies?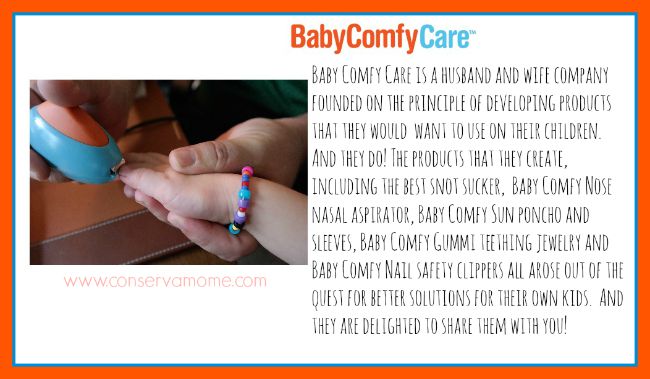 Baby Comfy Care
is a great line of products that has become a quick favorite in our home. Taking away the stress of clipping nails and sucking boogies, they have created products that are both functional and easy to use. They have taken the most stressful tasks of parenting and made them easier and safer for all. Wish for
Baby Comfy Care
here.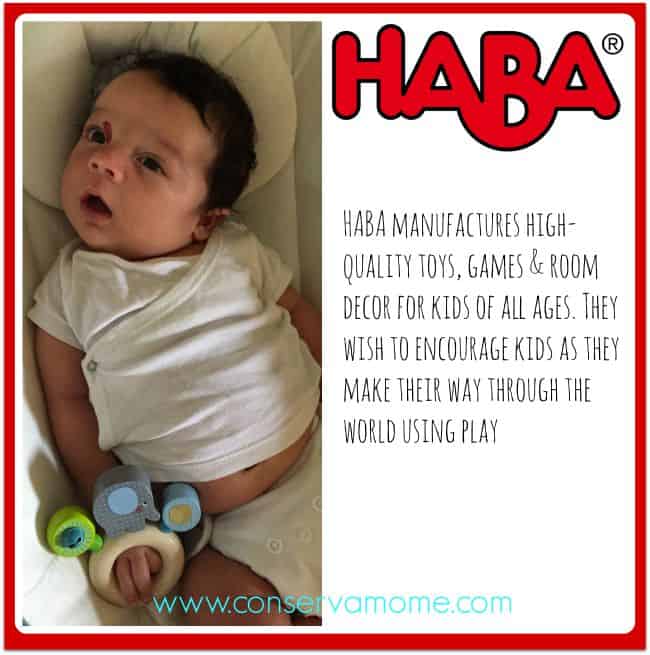 HABA
has high-quality toys that are made from sustainable wood and are non-toxic.The bright colors keep your kiddo occupied and stimulated. What little one doesn't love these adorable products that stimulate the mind and teach them the wonders of imagination and play. Parents can feel good knowing they are giving their little ones quality products that are free of yucky stuff.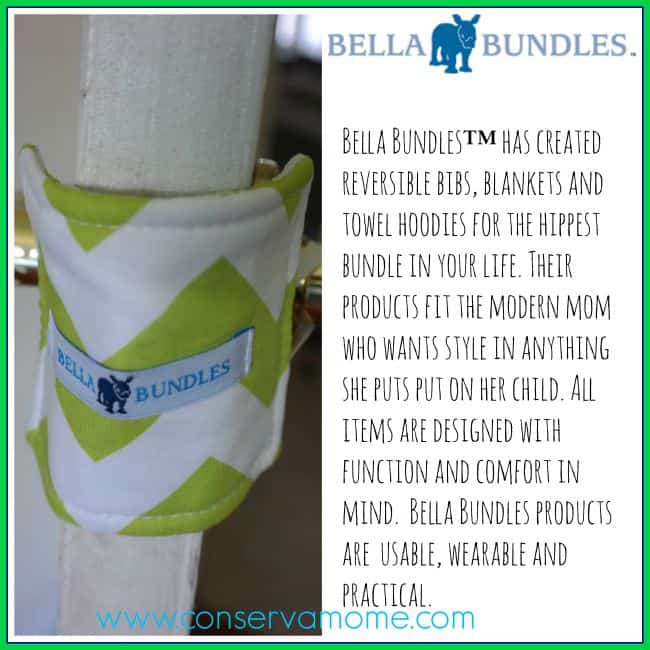 With a flair for gorgeous fabrics and versatile yet functional designs, Bella Bundles has given parents amazing options! From beautiful bibs sets to stroller covers on the go your little one will always look fashionable in Bella Bundles! With their new product the
Shushie Door Stopper
they will help make life easier for parents with by keeping noisy doors quiet while baby sleeps.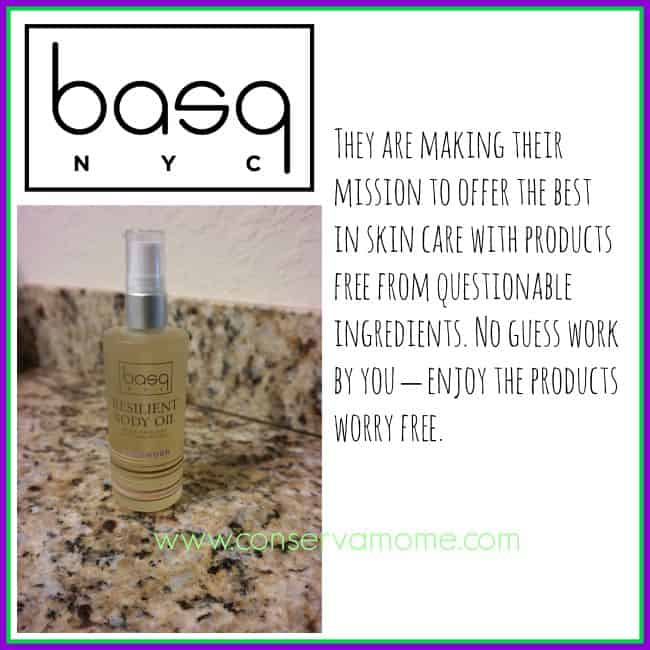 Basq has an amazing line of products for your  body including the resilient body oil ready to fight all the tough stretch marks that have become part of your body. This has really started making a difference in the damage to my skin after 5 kids. I can't wait to see what prolonged use will do. With a delicious smell and texture I have fallen in love with this product. Wish for Basq here.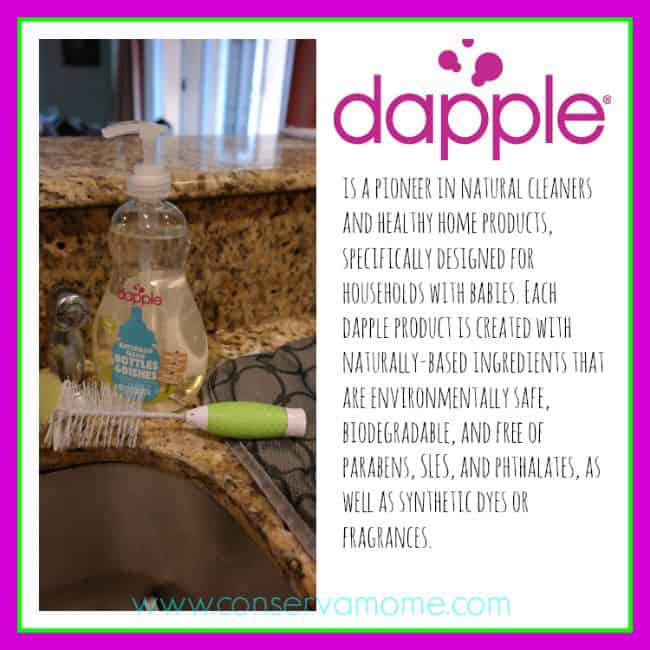 Dapple has a long and fantastic line of product to help keep a clean home without the yucky stuff. There's nothing worse than residue left behind by cleaning products that in the long run will affect your little ones. Thanks to Dapple's biodegradable line free of synthetic dyes and fragrances you can use only the best cleaning products for your family. Wish for Dapple Baby here!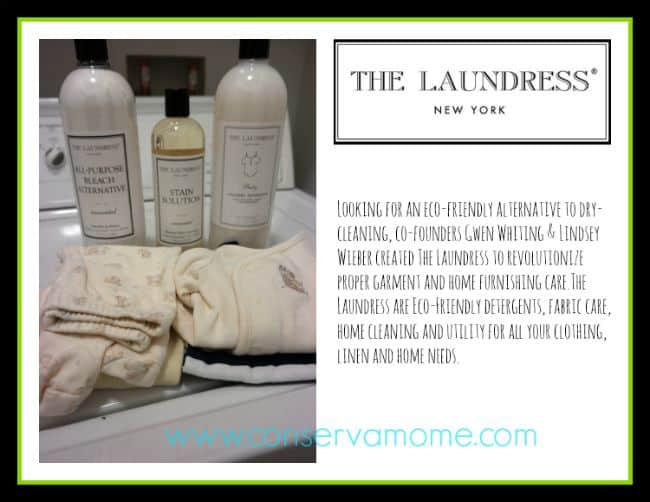 Who says you can't use only the best on clothing that is free of the yucky stuff and that is EcoFriendly? The Laundress line of products takes the bad stuff out of laundry and are ready to tackle stains the natural way. Check out the great line of baby detergents that will leave clothing clean and safe including a fantastic and safe bleach alternative. Wish for  The Laundress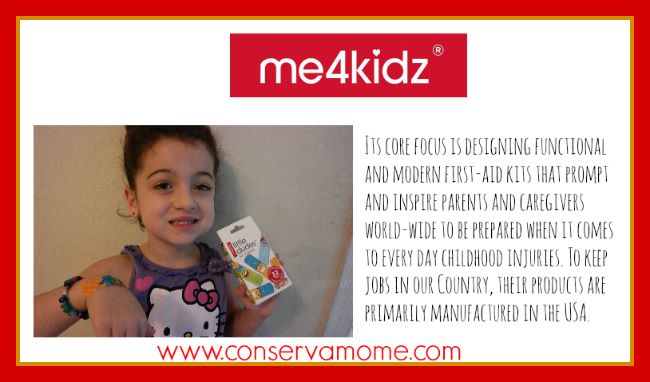 Be ready for when booboos come at you! The Me4Kidz line is a fantastic line of products that help keep parents ready for whenever their little one gets injured. Wish for Me4Kids kids 🙂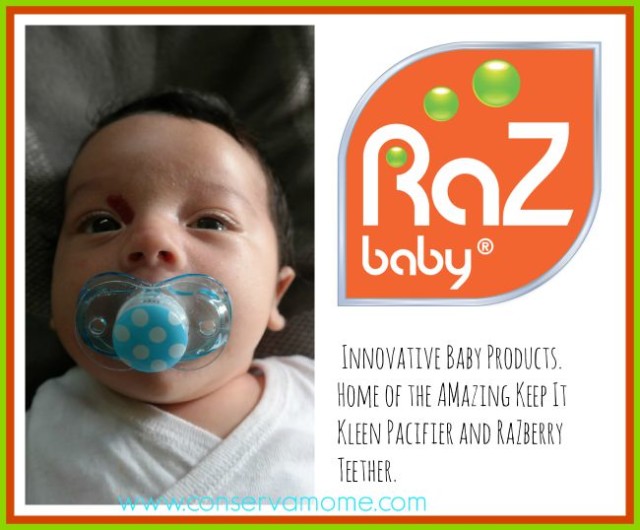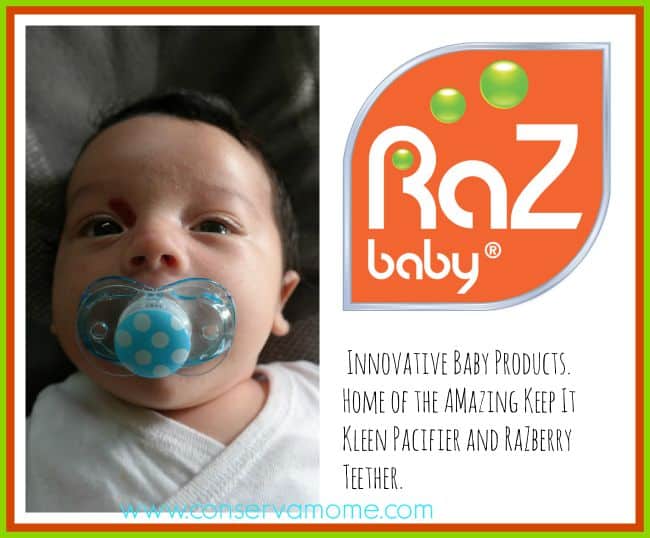 There's nothing worse than dropping a pacifier on the floor, the people at RAZbaby know that,so they developed a self closing pacifier that closes as soon as it hits the floor allowing for a clean pacifier every time. How neat is that? Wish for RazBaby here!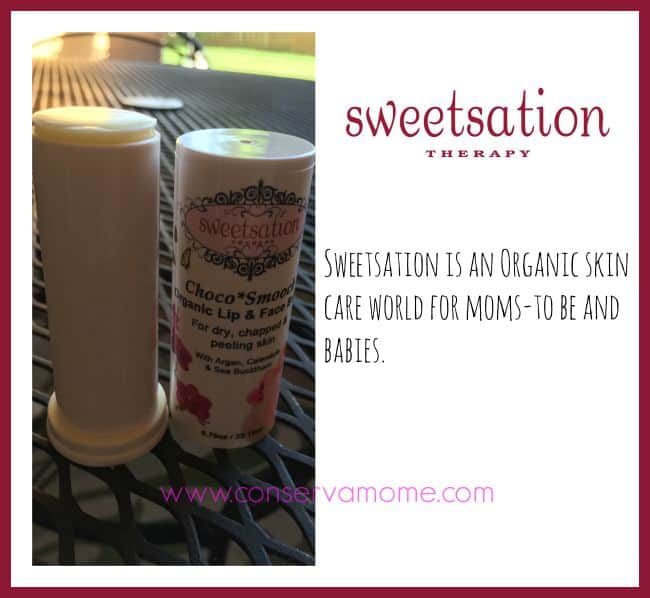 Get gorgeous skin while using NON GMO and Organic products that are safe for your skin and baby's.Sweetstations is perfect for the moms on the go!  You watch what you eat,why not what you wear on your skin? Keep it handy for those dry baby lips and cheeks, especially during the cold time of the year. Infused with nourishing ingredients like Argan, Calendula, Macadamia and Sea Buckthorn, rich in Palmitoleic acid, Omega 6, Omega 9 and Vitamin E, it will help to regenerate and revitalize dry, chapped skin and bring softness to where it belongs. Addition of Pomegranate, Cranberry and Raspberry seed oils, high in antioxidants and lipids including pucinic and ellagic acid also can be effective in treating dry skin, eczema, psoriasis and sunburned skin. This balm smells like true chocolate and kids (and mom) will love to have it in every pocket. Wish for SweetStation Therapy here.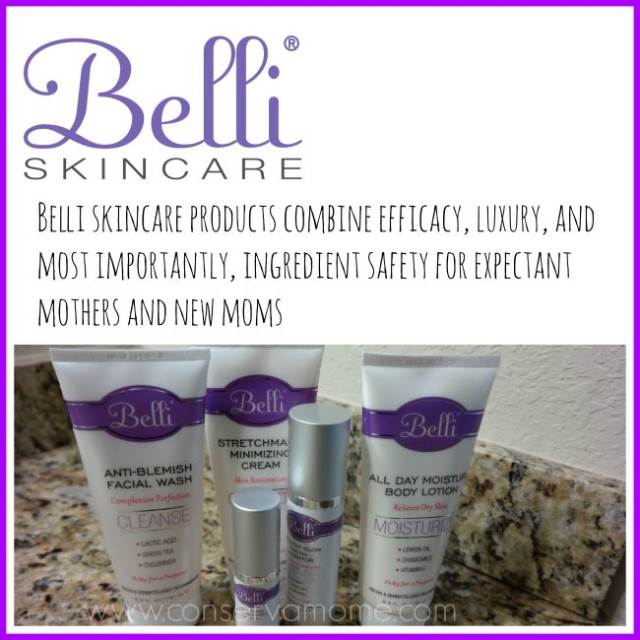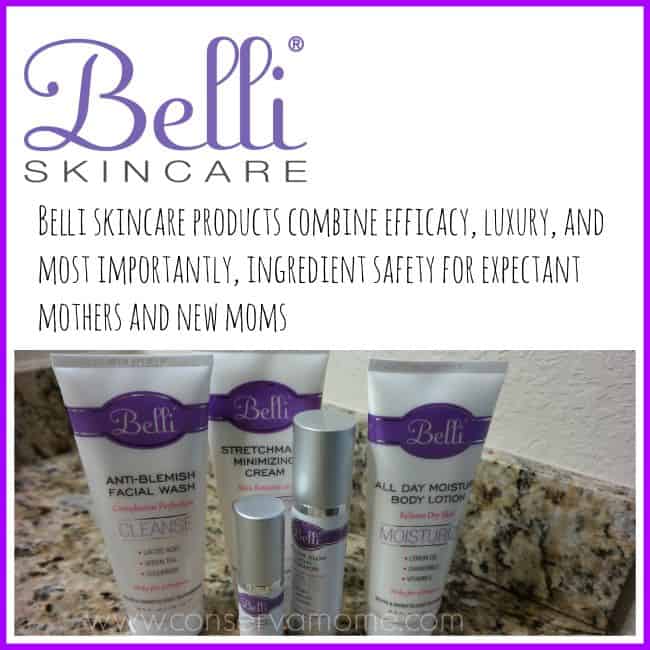 Just because you're pregnant doesn't mean you can't have the best skin around. Using products that are safe for mom and baby Belli has a full line of products that will keep you looking beautiful even after baby comes. With a full line of facial and body products you will only look your best.  Wish for Belli Skin Care here!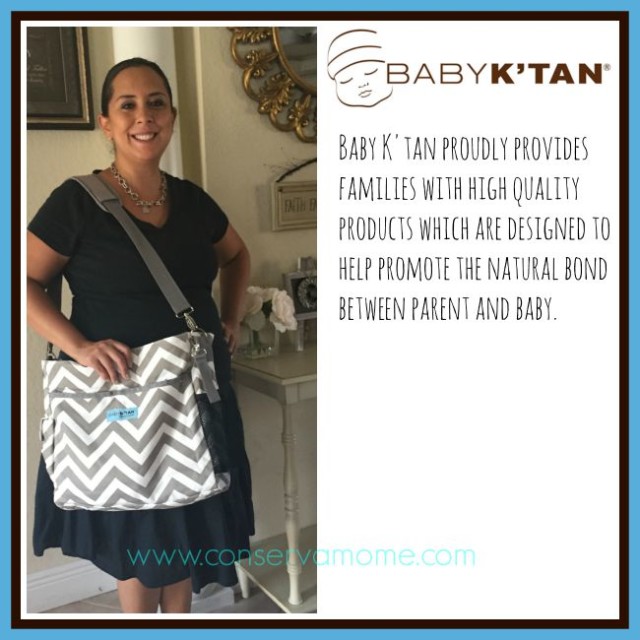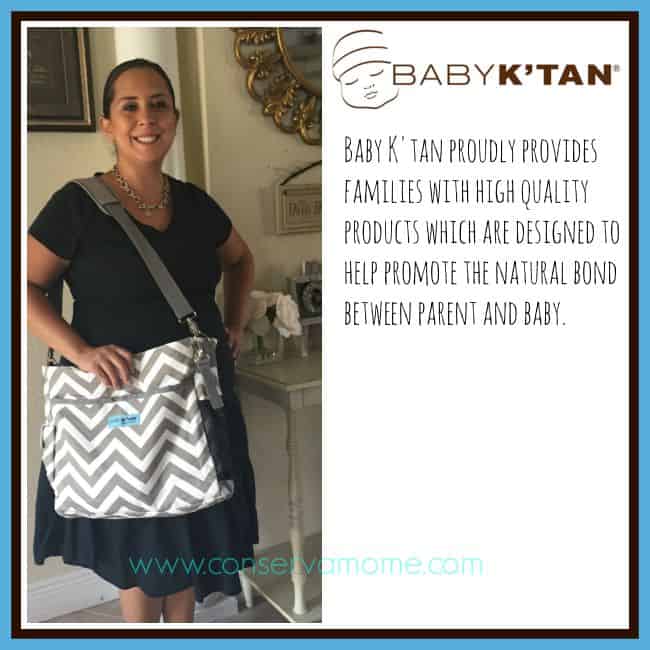 Baby K'tan has done it again with another fantastic innovative product ready to make mom's life easier. Their new gorgeous and very functional diaper bag is the best. With a built in Antibacterial lining keep your little one's products safe and clean. With tons of fantastic compartments you'll be organized and ready to go!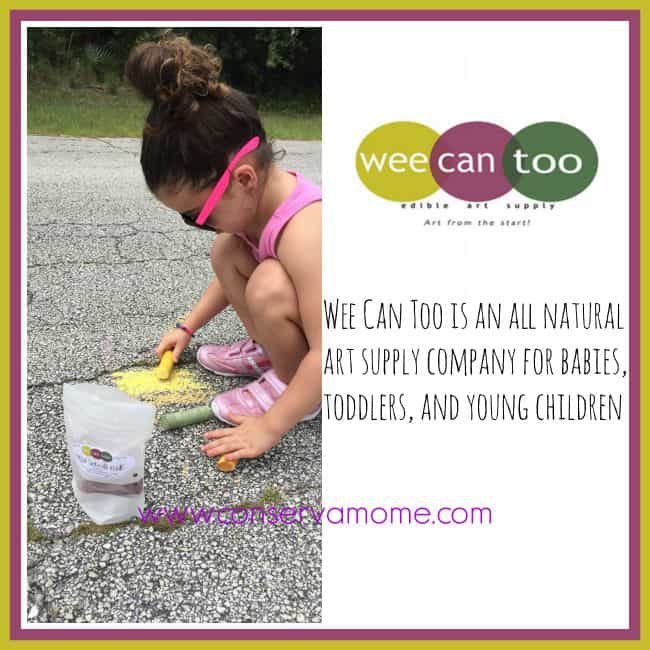 Little ones love to be creative but they also love to stick things in their mouth. WeeCanToo is the perfect line of art products that will help your little one's inner artist come out while keeping them safe. Products made using vegetable dyes and only the safest earth products around you can feel fine leaving your little one to create!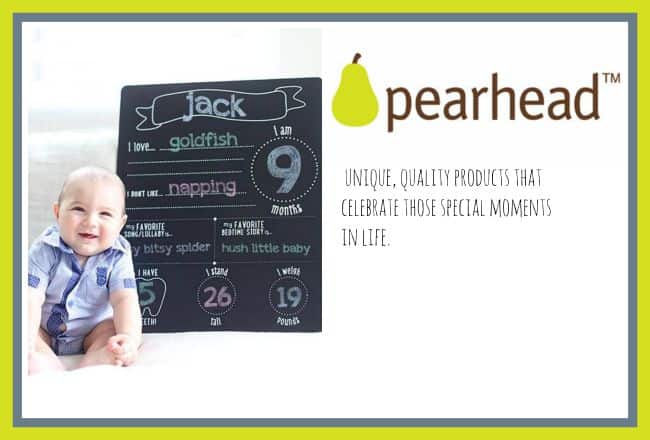 Pearhead Chalkboard Photo Background makes a perfect backdrop for photos of your baby. The black, erasable chalkboard is designed with multiple blank spaces for you to fill out using the included colorful chalk. Features a banner at the top for your baby's name, as well as spaces for baby's age, weight, likes, dislikes, favorite song/lullaby and favorite bedtime story. An adorable and fun way to document his or her growth.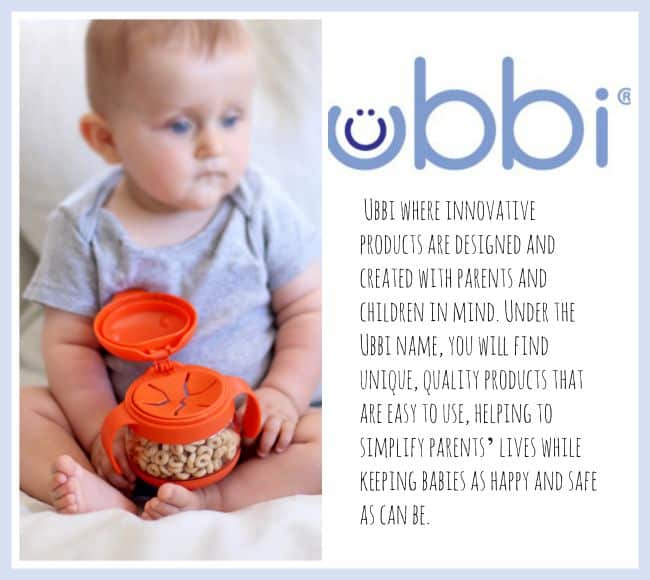 The Ubbi Tweat is an innovative snack container that combines playfulness and functionality making snack time enjoyable for both parents and children. Fitted for a small child's hand, the bird shaped Ubbi Tweat stores and seals snacks to keep them fresh. Cleverly designed, the lid remains attached when open and the weighted base leans and wobbles to prevent the container from tipping over. The Tweat opening has a practical soft spill guard and is large enough for easy snack access.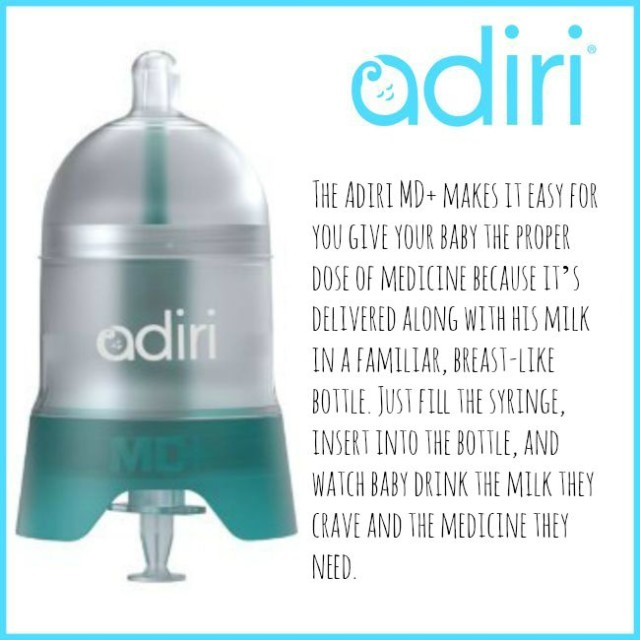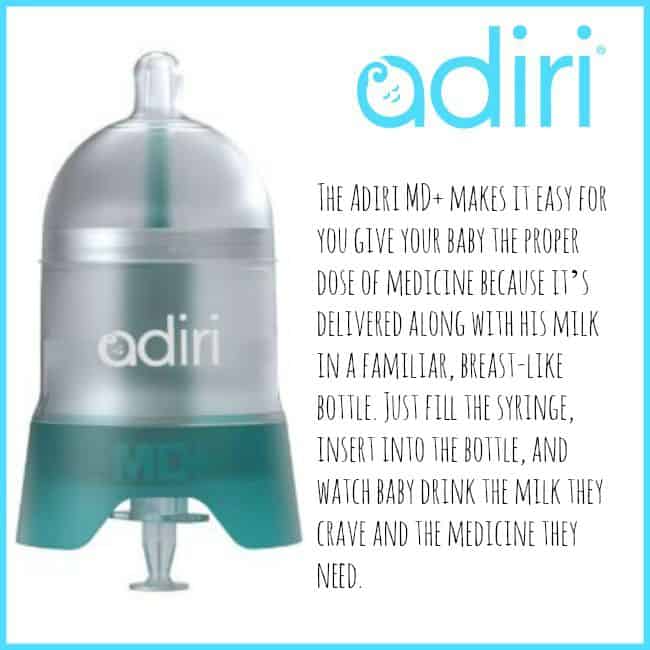 Nothing is harder than giving a little one medicine. Adiri MD+ bottle makes it easier by easily giving your baby medicine in this innovative bottle. Wish for Adiri here.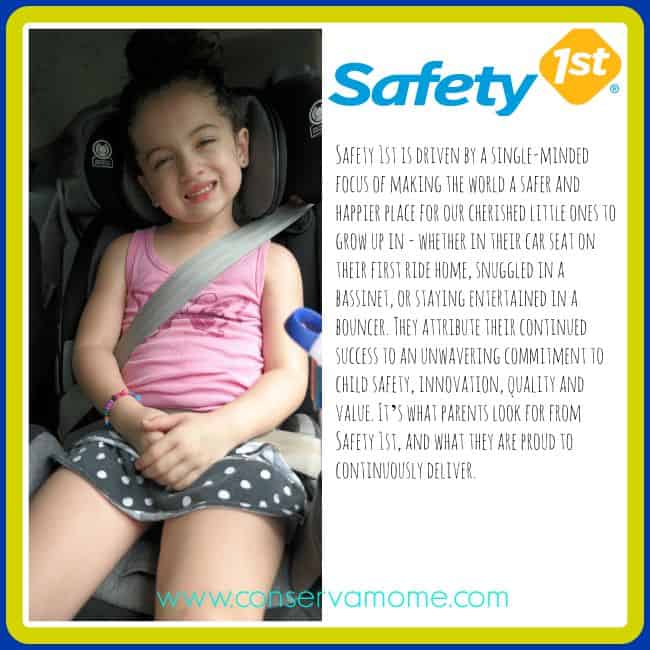 Safety 1st is one of the leaders in the market when it comes to all things baby! With a huge assortment of products that will follow your little one for a long time to come you will always feel good knowing that Safety comes first! I recently got to check out their fantastic  Safety 1st Grow and Go Convertible Car seat. This fantastic car seat  follows your little one from rear facing to booster. One chair does it all with Safety 1st in mind! This seat has an IIHS Best Bet rating. This new 3-in-1 car seat is for children from 5-100 pounds. Easy to use, with a QuickFit Harness system,three postion recline,adjust with one hand and removable pillows. Not to mention comes in a gorgeous color. You can find this beauty at Babies R US.
So now that you know about all the fantastic products you can win or sample what are you waiting for? Head over here and RSVP and stay tuned for all the fun the UOBS has in store for you!
To see some of the great products up close check out my video below!