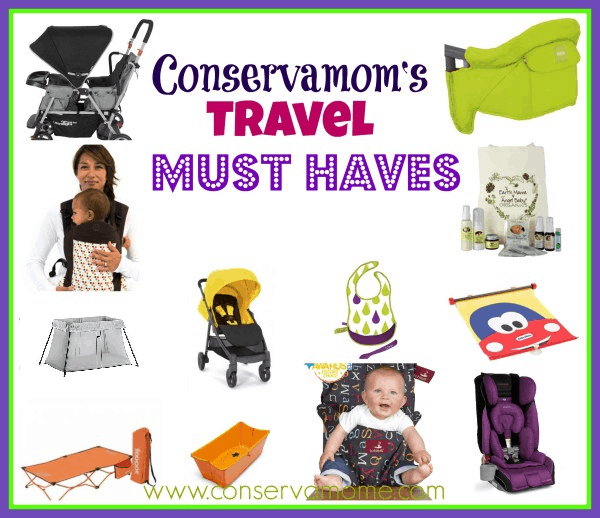 I've traveled quite a bit with 1-4 kids depending on the year and trip. Although my view on products has changed drastically since I became a parent I decided to compile a list of vacation must haves. Some may not apply to your family because of the age of your kids but chances are if you have a 4 year old or below here's my  Travel Must Haves for Babies & Young Kids that make  travel easier for all.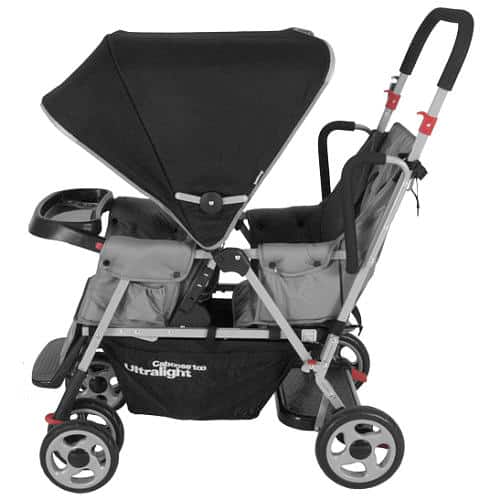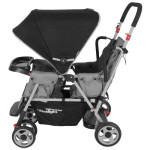 Ok, I can't possibly recommend this stroller enough. If there was a top 10 list of strollers this would be on it. It has been a life saver for our family of 4 because all 4 have ridden on it at one point or the other while on vacation. I honestly love this stroller not only for how compact it folds for a double stroller but for the many seating options it includes. If you have 2+ kids you should own this stroller! The front seat accommodates a child 3m+ 45 pounds and for a total weight of 90pounds!  Super light weight and compact and includes a fantastic Parent organizer for the handle that I love!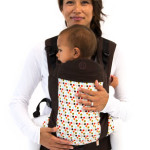 Although strollers are a must there will be times when on vacation with little ones where a stroller may not be an option. I always take my Beco with me wherever I go. This is one of my favorite baby Carriers because of the versatility and fantastic features. This is one of the few carriers that actually has a feature built in to help nursing mothers. With fun colors and excellent back support along  with being one of (IF not the easiest) to put on carriers around the Beco Soleil is the go to carrier for this home and especially on Vacation.
We still carry a pack and play whenever we travel because 4.0 still needs the confines of one when on vacation and well he's still in a crib. However nothing is worse than a bulky hard to work pack and play or play yard. That is why I'm in love with the Baby Bjorn Travel Crib Light. It works great from birth to 3 years! You can check out my review here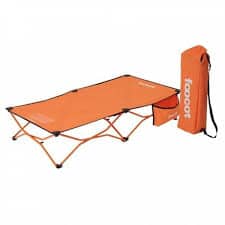 Because sometimes you are traveling with a 3 year old or bigger and a play yard or pack and play is not the option I have to give some huge props to the Joovy Footcot. This is an amazing option not only for travel but a must for Grandma & Grandpa's house! I love Joovy products and this is just a continuation of their fantastic features made with the trademark fun Joovy colors and styles, folds quickly and most important compact for easy storage and travel. Will support a child child up to 48 inches tall or 75 pounds. Which means it can follow your little one for quite a while.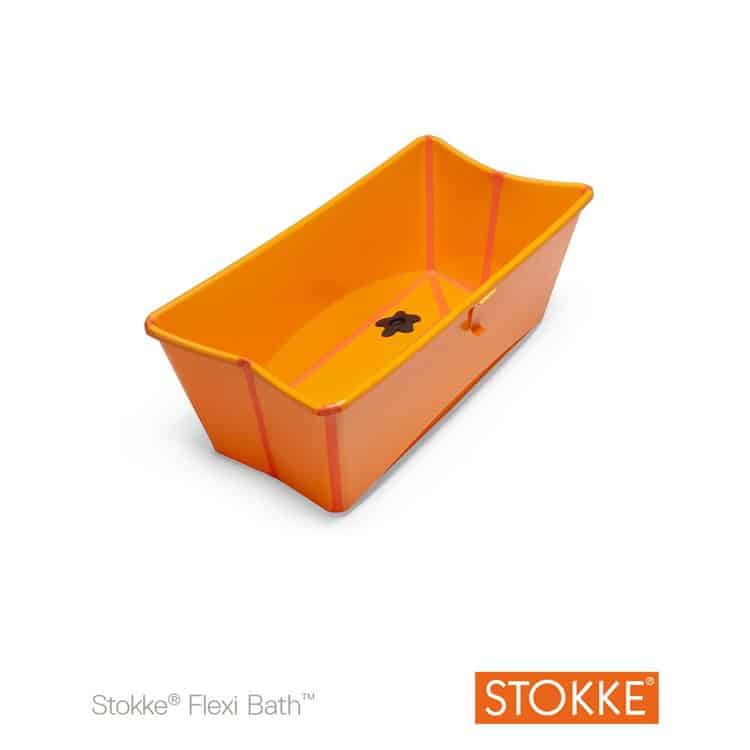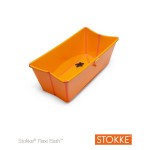 Something that always drives me crazy is giving a toddler or a baby a bath while on vacation because you don't have the access to your baby bath. Stokke® Flexi Bath® is a foldable baby bath suitable from birth to four years. Because of it's space saving design you can easily  store it and use at home or when traveling.You can also get the optional Stokke® Flexi Bath® Newborn Support which provides comfort for newborn babies. By the way this bath is so multifunctional you can use it as storage and even a fun cooler 🙂 #Stokkeversatility
Mamas & Papas Armadillo Stroller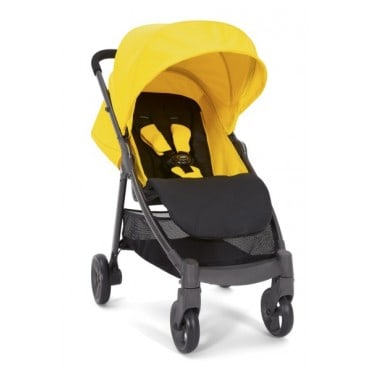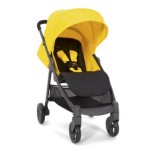 I know not everyone has a gaggle of kids like me and some just need a quick easy stroller. If your anything like my husband who just wants one stroller for the home than this one is it! Not only is it incredibly light weight ,but this stroller FOLDS THIN! I am amazed at how compact this one is.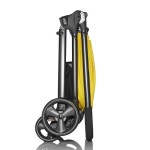 It has all the features of a bigger(bulkier) stroller you would carry your little ones around in but with the compact and versatility of this amazing stroller! You can easily carry it with one hand and fit it anywhere. So when traveling whether its out about town or swiveling through the city make sure you bring an armadillo with you.
The Essential Travel Bib by b.box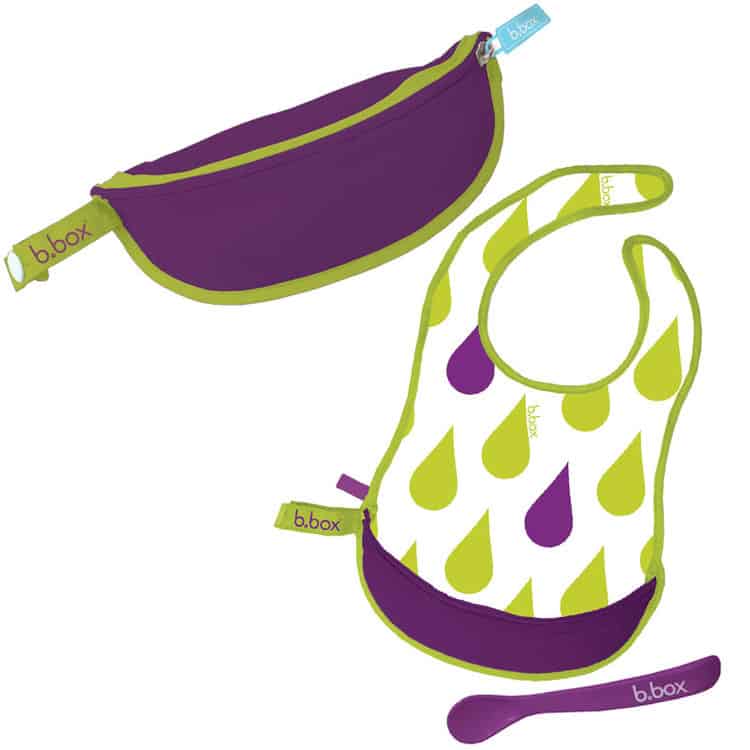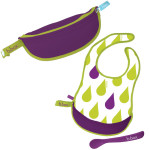 There is nothing worse than carrying around dirty bibs and disposable ones always end up in a ball in my bag so when traveling the Essential Travel Bib is the way to go. Comes with a flexible,soft bite silicone spoon, this fun bib zips up containing all messes and can be attached to stroller or diaper bag. Most important it wipes off easily making this parent friendly and travel perfect. It comes in a fun selection of colors that will delight the trendiest of babies!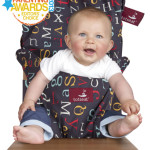 The Totseat portable child seat is a  portable, washable, and "squashable" seat. Made of fabric, The Totseat is designed to safely attach to all types of chairs. Adult chairs can be quickly transformed into the perfect seat for a baby or toddler. This is fantastic seat fits 8-30 months and will go with you wherever you go.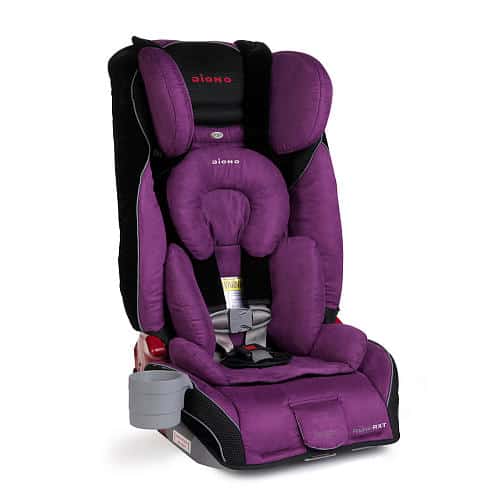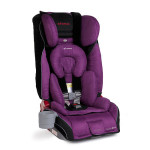 When traveling especially by car Safety comes first. Although there are some fantastic car seats out there my choice for top pic when it comes to travel is the Diono Radian RXT. I don't know whether I'm partial  style or quality but Diono Car seat is the way to go. This chair has impressed me from start to finish not only is it famous for its ability to fit 3 in a row (HUGE in my situation) but this amazing car seat can be used from 5-120 pounds. Even for airplane travel you can get a carry strap to easily take with you wherever you go and the fact it folds flat is one of the many reasons this car seat rocks.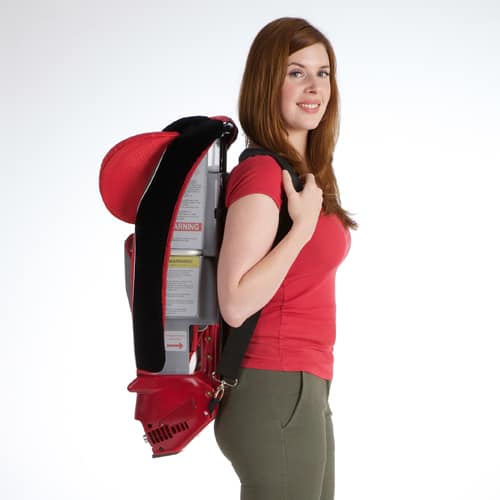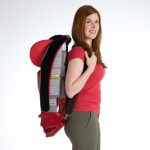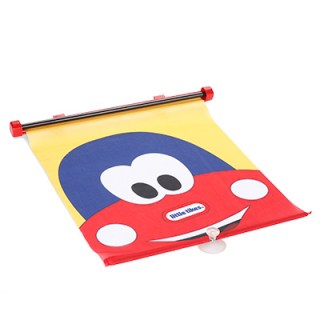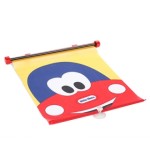 Little Tikes has joined with Diono and they've come out with a fantastic line of products one part of the line that I love is the travel accessory line. With window shades, fans, and more sporting the trademark Cozy Coupe. This line is so fun and so complete you will be able to travel comfortably anywhere you with it.
Family on The go Tote from Earth Mama Angel Baby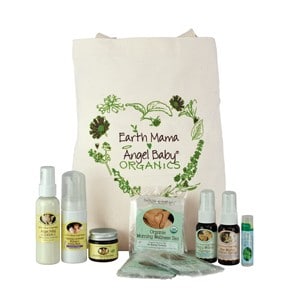 Mom's always have a bag of tricks well this is the organic answer to a mama's bag of tricks. This set comes  complete with their delicious calming lavender shampoo to baby bottom balm this bag has everything you need to find comfort when away from home.  Full of the quality products I love from EMAB you will love this bag while away from home.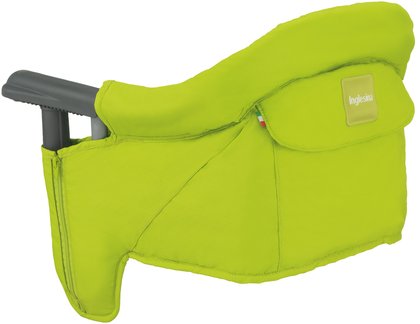 When we're at my moms house we all eat at the counter and there aren't enough chairs for the whole crew so 4.0 has the perfect spot in his Fast chair.  This has been such a fantastic item to take with us when we didn't have an extra chair (always a possibility with our family. It's only a light 4.2 pounds so can be easily transported wherever you go. You can use it up to 37#'s meaning you can get quite a bit of use out of this fantastic chair. For the price,quality and most important it's versatility this chair gets a definite thumbs up from me.
So here you have it, this is my list of Travel Must haves when on vacation with Babies or Young Kids. They may or may not work with your family but for mine have been life savers when traveling cross country or to Abuela & Abuelo's (Grandma & Grandpa's house 2 hours away).
Do you own any of the above products? What products have been life savers while on vacation?