Find out Why Toddy Gear is the perfect gift idea for everyone on your list! Disclosure: I received these items free of charge for my honest review. However, my love of these products is all mine.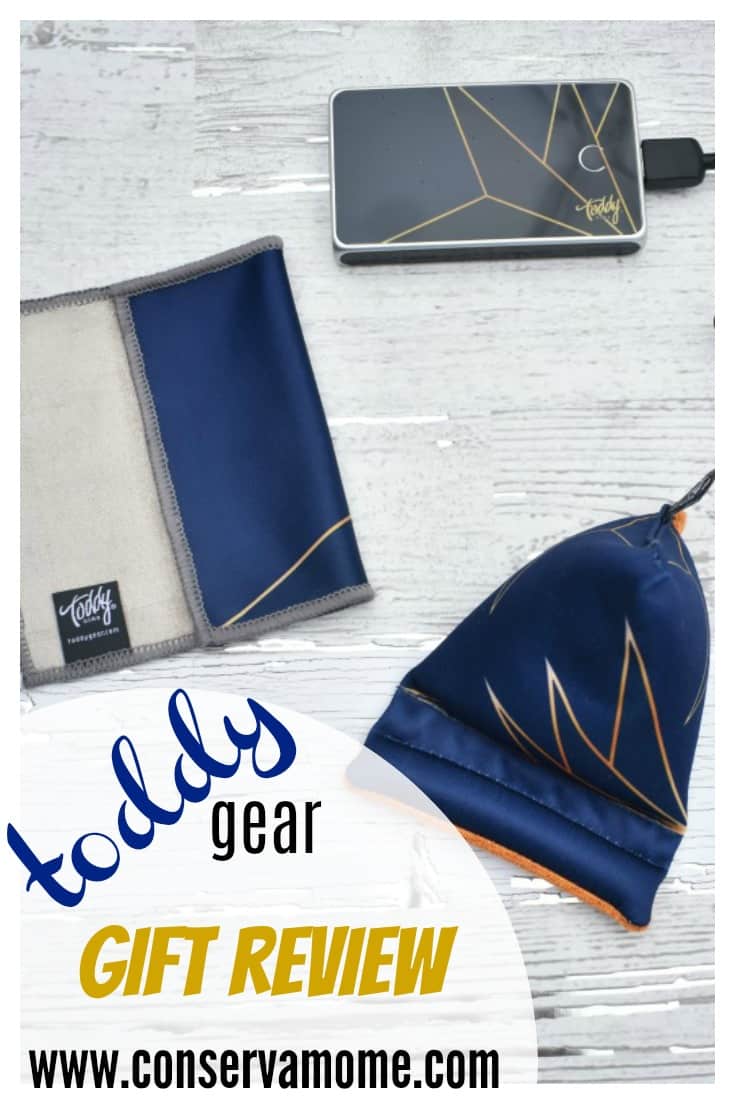 We're all on the go at all times making it hard not to stay connected. Our Cellphones have become an essential part of our lives. So having Tech Accessories for the modern connected life is a must. That's where Toddy Gear comes in.
Toddy Gear is a Chicago-based small business that began seven years ago with one simple goal—to clean screens effectively and fashionably, enhancing your favorite gadgets. With that, the Toddy Smart Cloth was born, the world's first premium, dual-sided microfiber cleaning cloth for removing dirt, grime, and fingerprints from smartphones, tablets, computer monitors, eyewear, and more.
But it doesn't end there. Toddy Gear quickly became more than just microfiber. Now Toddy Gear offers a growing product collection that continues to address life's little hassles created by the technology you can depend on, including bestsellers like:
The WedgeTM Mobile Device Stand, this beanbag-like stand props your smartphone at an ideal viewing angle and offers a screen-cleaning microfiber on the bottom
Toddy Charge & Sync Cables, eliminating personality-free charging and equipping you with a charging cable that is truly your own
Smart Charge Power Banks, keeping you from powering down when you can least afford it, while promoting your own sense of style
I had the chance to check out some of their great gear
Silent Night Smart Charge Power Bank. This little pack will cost you less than thirty dollars and save you tons of time and hassle. The Smart Charge Power Bank is a portable battery pack that allows you to charge your phone anytime, anywhere. Stumped on what to get the men or Tech savy person in your life? This is a great gadget. Can it get any better? I'm glad you asked! These power banks can be customized with your own designs.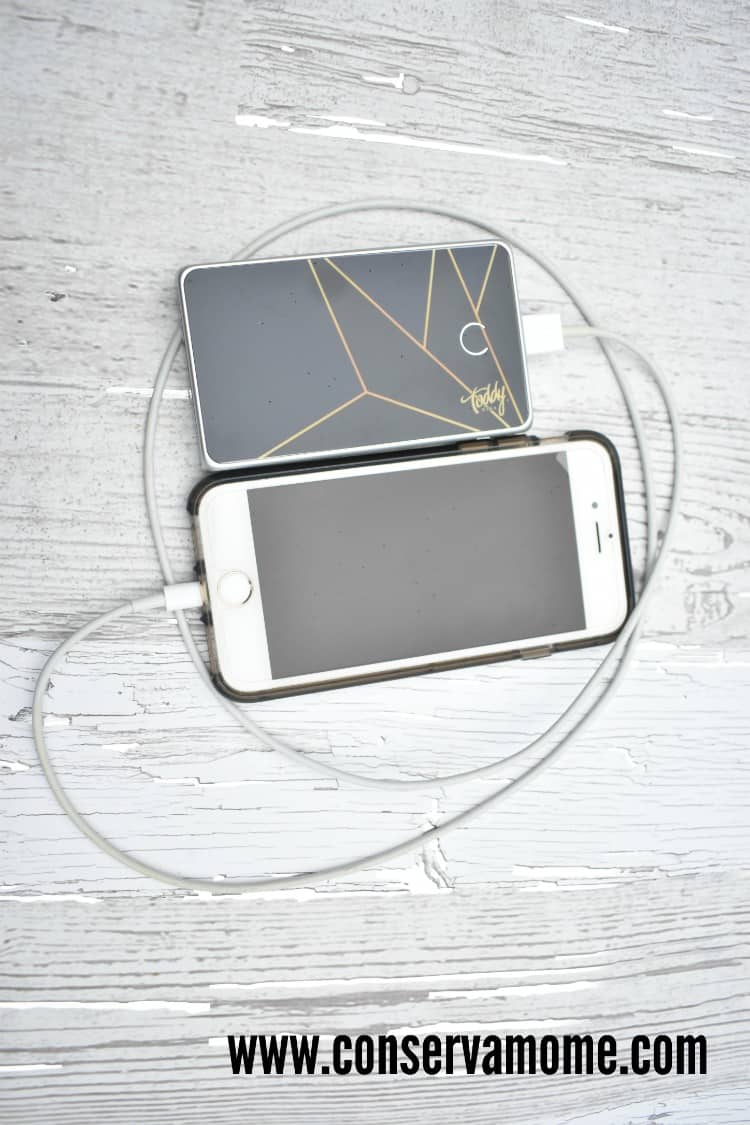 Silent Night Smart Cloth. A powerful cleaning tool for all your devices. This dual sided 100% microfiber cloth is exactly what you need to free your phone from fingerprints, oil, dirt, and dust. Take this stylish little cloth wherever you go so your electronics are always looking and feeling their best. The smart cloth is also customizable.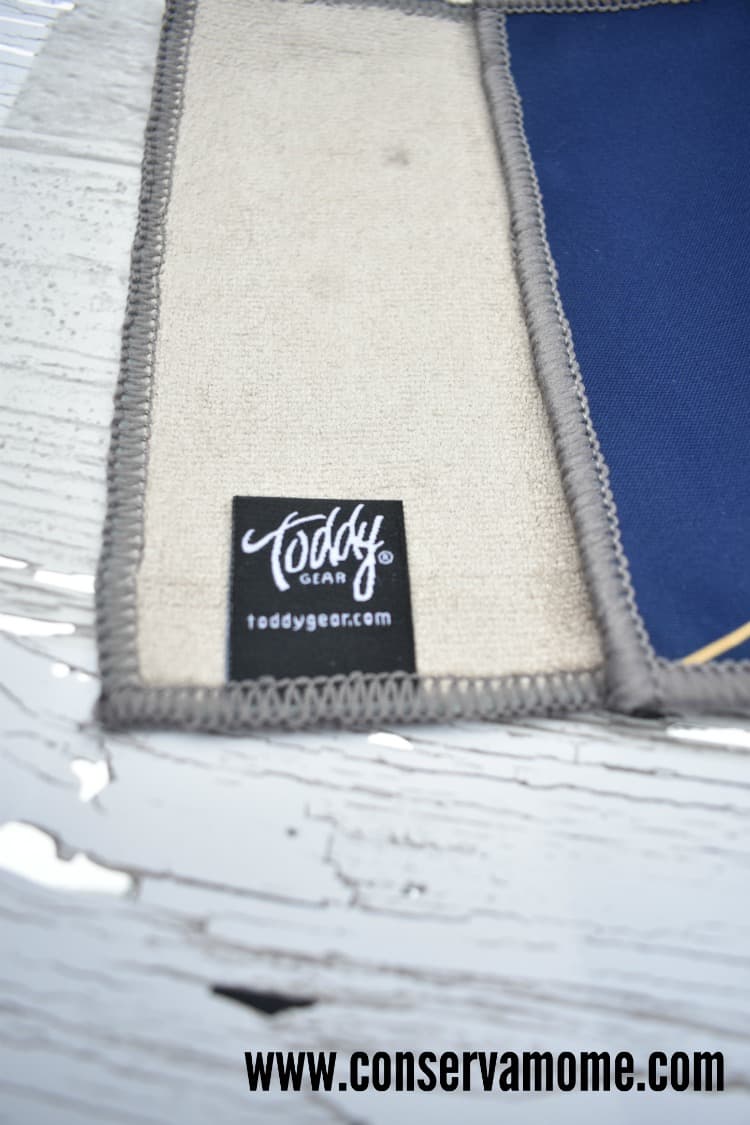 Make it all the perfect gift this holiday season with a gift set like the Silent Night Desktop Essentials Tech Gift Set. This gift set is the perfect present for the techie in your life. It comes with a power bank, a smart cloth, a great little beanbag to prop your device up with, a microfiber pouch and a gift box. This takes the guesswork out of giving and for less than $50 you've got a gift that anyone would love.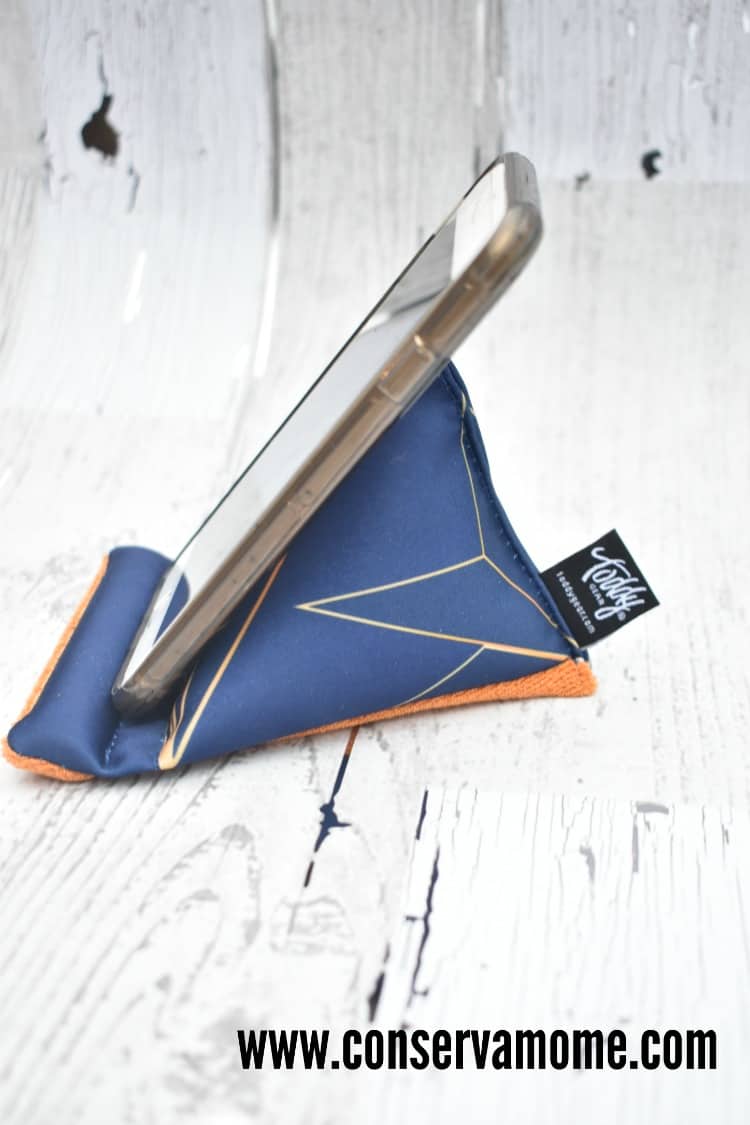 So head over to Toddy Gear and check out all the great gifts you can grab for everyone on your list!
Get social with Toddy Gear on Facebook, Twitter or Instagram!