Disclosure: This is a Sponsored post on behalf of Scotts. All opinions are 100%mine.
This is our dog Checkers. He's a sweet and active guy who loves to run around and get into trouble indoors and out.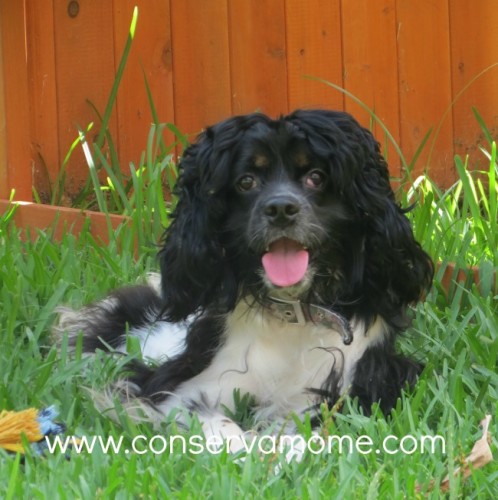 His favorite activity is to play outdoors with the kids. However, because we live surrounded by woods one thing that we always have to be careful of are Fleas.
With summer around the corner many people will experience issues with Fleas and other pests. How you attack the issue will be crucial in your success of getting rid of them quickly.
Fleas are brownish-black, wingless, and 1/12 to 1/6-inch long. They feed on the blood of any warm-blooded body, including dogs, cats, and us. Their bites leave nasty sores. Some people are very allergic reactions to flea bites, and develop rashes.So not only are they pests but they can be dangerous for people. That's why it's important to protect your loved ones and home from Fleas.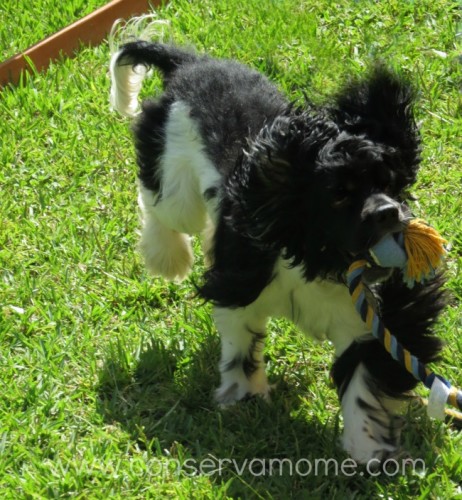 Many companies will charge you top dollar to remove fleas from your yard,however, with some great tips from Ortho you can get rid of this pesky problem easily.
Because not only will they attack outdoors, Their eggs and larvae can hide out in bedding, clothes, and tiny cracks in the house. Making this an indoor problem as well. So head to the #MiJardinalidad Page to find out some great tips not only to kill fleas but to making your outdoors the perfect sanctuary for your family.
So don't miss out on all the tips and trips you can find here. From Fixing up bare patches in your lawn to killing and getting rid of mosquitoes (that also carry the dangerous West Nile Virus).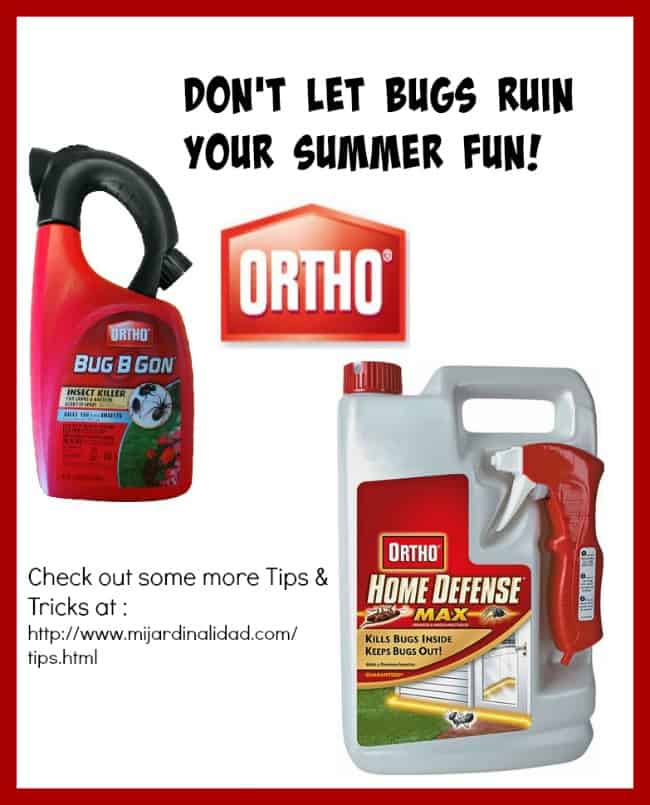 Scotts has a huge assortment of products ready to give you the gorgeous lawn and garden and make #MiJardinalidad !
To get your Gorgeous garden going this summer, two readers will have the chance to make their Garden a reality with a fun Garden starter giveaway. So head below for your chance to win one of two Garden Starter kits from Scotts.
That includes:
A variety of SCOTTS MIRACLE-GRO herb pods to plant
– One(1) pair of SCOTTS MIRACLE-GRO stainless steel floral cutters
– SCOTTS wet/dry grip gloves perfect for mowing or fertilizing
Just enter the GT for your chance to win! Giveaway open to US only and ends on 6/12 at 11:5pm.
Remember to always read and follow label directions for the referenced products.
This is a sponsored conversation written by me on behalf of Scotts . The opinions and text are all mine.