Back to school time can be pretty stressful for all.I've teamed up with Lip Clear & Quantum Health to  share  some tips for a stress free back to school.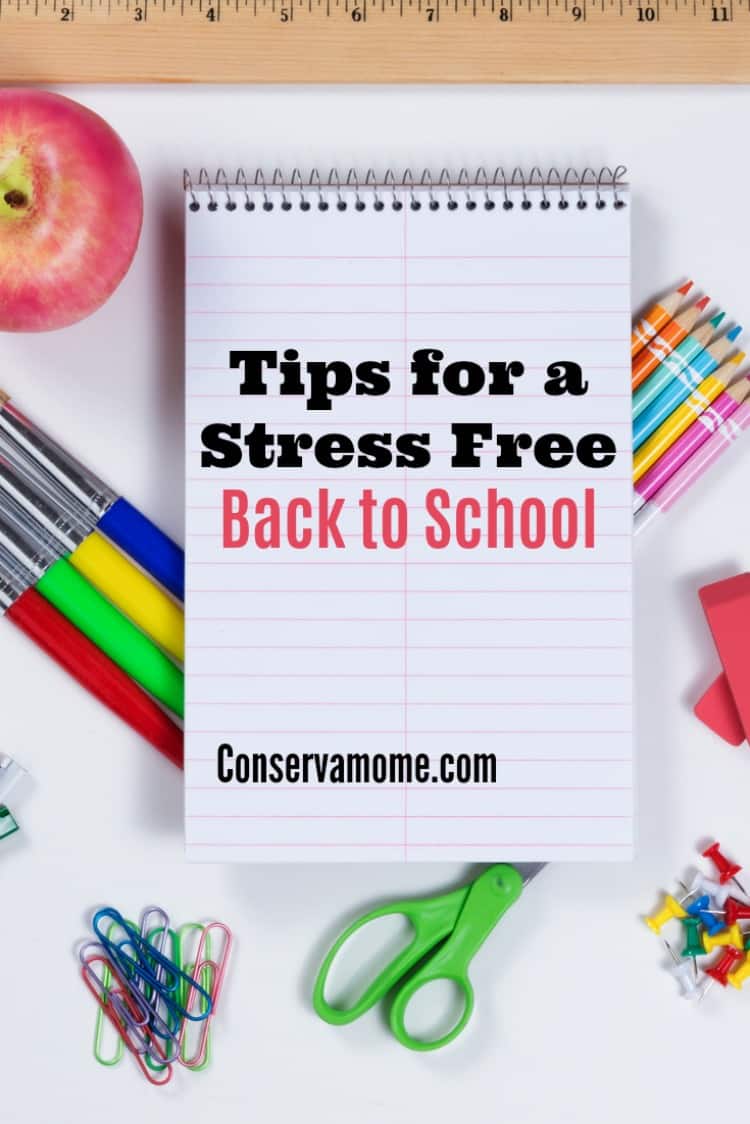 Back to school time can be stressful for all involved. Even if you had an action packed summer the stress of going back to the routine of everyday can be a challenge for all. Because we all start taking on a lot o different hats and activities making the right choices in our lives becomes a bit harder. Sadly, with Back to school we develop many stresses that in turn affect our health and our well being. That's why it's important to take some steps to make sure we are all taking the proper self care of ourselves. Because if you don't take care of your health, and try to take a more stress free approach to things your health will begin to suffer. So I've put together a small list of Tips for a Stress free Back to School. These are all incredibly easy to incorporate into your daily life and most important perfect for getting you on the path to health during the school year and beyond. Keep reading to the end because I've also teamed up with Lip Clear to bring you a fun giveaway!
Get your Z's : During the summer we all tend to go to bed later and wake up later as well. That's great for the summer months but sadly when school gets started, that flexibility isn't always an option. So it's important to get enough sleep in to keep us healthy. Getting to bed at an earlier time is a must. Also making sure we put technology down an hour before bed time is essential. Although most of us tend to use our phones until the last possible minute before we fall asleep, that is preventing us from truly and restfully falling a sleep.
Take time to Relax:Even in the midst of a stressful school week, it's important to take a few minutes to relax. Maybe it's sitting back with a cup of your favorite tea or with a relaxing eye mask, it's important to take at least 10 minutes to decompress after a long day. I know it can be hard when you have to make dinner, and get the kids to bed. However, maybe setting some time during those last minutes before going to bed may make a huge difference with your stress level. 
Get Organized: We can all step into chaos with the beginning of the year upon us. Our organization doesn't have to be crazy either, it can be as simple as putting together a family command center so we have all our family's activities in one place. Knowing what your week is going to look like might help put your activities into perspective and allow you the ability to get organized and not fly by the seat of your pants.
Incorporate a Healthy diet + Supplement your diet if needed: A healthy diet is good and supplementing it is even better. Take a high-quality multivitamin and add in a supplement of lysine too. Lysine not only gives your immune system a boost but it fights the formation of cold sores.
Eat a Good breakfast: This goes with the above but having a good breakfast is super important. You can't start your car without gas, your body also needs the proper nutrition to get started as well. So make sure and have a well rounded breakfast, even if you're not a "breakfast person". You'll be amazed at how productive you will be if you get in a healthy breakfast.
Avoid sun exposure: The summer heat may almost be gone, but that doesn't mean you're free from the sun's effects. UV rays can cause that unwanted breakout to start. When going outside, make sure to put on a hat and use some lip balm with good sun protection such as the Lip Clear Lysine+ Coldstick with SPF-21.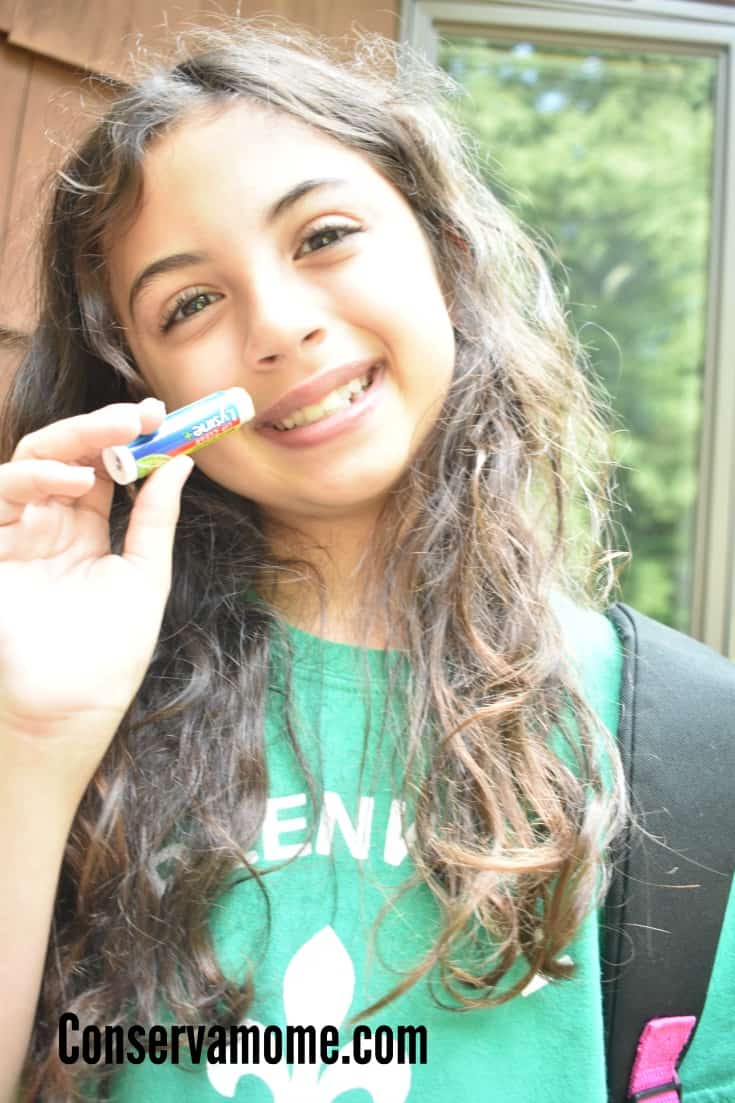 Because stress, weather and many factors will still affect us and cold sores will happen as a result I've teamed up with Lip Clear to bring you a fun prize pack to help kick cold  sores to the curve. Don't let the pain and embarrassment of lingering cold sores stop you from living your life. Lip Clear Lysine+ Ointment has been shown to reduce the healing time of cold sores by half. With soothing, moisturizing action that stops pain on contact, Lip Clear Lysine+ is the leading and most effective herbal nutrient ointment available.
Need relief now? Head over here to find  the closest store to you so you can purchase  this great product. However, One lucky winner will have the chance to win a  Lip Clear package which includes the ointment, the coldstick, and the invisible bandages worth $25+. Giveaway is open to US only and ends on 9/7 at 11:59pm EST. Good luck!!
Disclosure: All opinions are 100% mine. This giveaway is in no way associated with, sponsored, administered, or endorsed by Facebook, Twitter, Google, Pinterest or any other social media network.All opinions and experiences are 
Conservamom
's. Open to US Residents only, must be 18+. Confirmed Winner(s) will be contacted through email and have 48 hours to respond before a new winner will be drawn. No purchase necessary. Void where prohibited by law. The sponsor will be responsible for product fulfillment to winner(s) of the giveaway. The disclosure is done in accordance with the Federal Trade Commission 10 CFR, Part 255 Guides Concerning the use of Endorsements and Testimonials in Advertising. For questions or to see your product featured in an Event you can contact Elia At 
Conservamom