Mornings can be rough. Throw in sending your kids to school and you can have pure chaos. Find out some tips for surviving busy school day mornings and how I'm staying on top of my game with 6 kids! Disclosure: This is a sponsored post on behalf of belVita. However, the opinions expressed in this post are 100% mine.
Back to school time is here and if you have kids, your life is probably chaotic. My mornings can be crazy, especially with 6 kids going in all different directions. Because my page is all about simplifying life, I wanted to share some tips to help make mornings a little bit easier and helping you survive busy School day mornings.
This year I have 1 child in Middle School, 3 in Elementary school and one taking preschool classes which means my schedules are all over the place. My oldest has to be on the bus at 7:15 am, my other three have to be at the bus stop at 8:25am, and my 4 year old has various classes throughout the week that begin at 9:30.
So yes my mornings are busy. That being said, it's important to have a few action plans that will help make mornings easier, even when life just isn't so read on to find out some tips to help you survive busy school day mornings.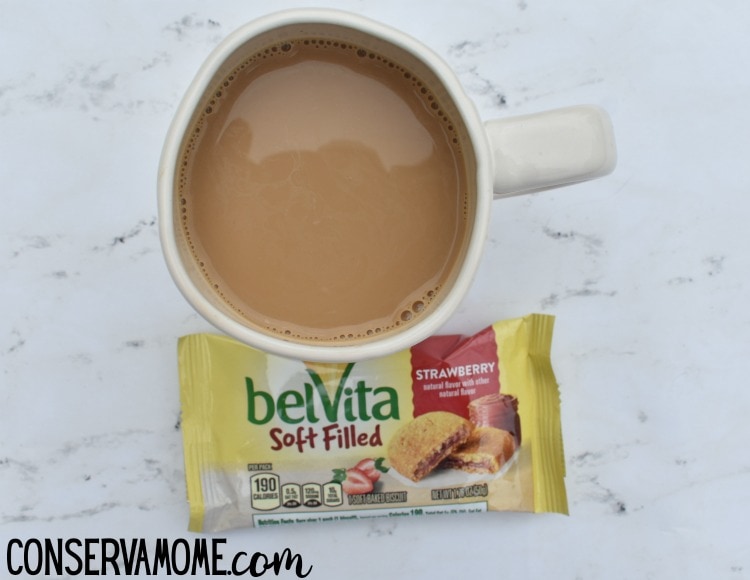 Tips for Surviving Busy School day Mornings
1.Get organized the night before: I get it nighttime can be chaotic for many, but making sure you're not running around the next morning filling stuff out or making lunches is big for making mornings a little less chaotic.
2. Make sure everything has a place: If your kids are anything like mine, chances are they get home from school and leave everything everywhere. That being said, it's important to have one spot where they can drop their stuff off if not when they get home, when they're done with homework. A special area where they can put their shoes, book bags and lunchboxes. That way when morning comes people aren't running around looking for stuff.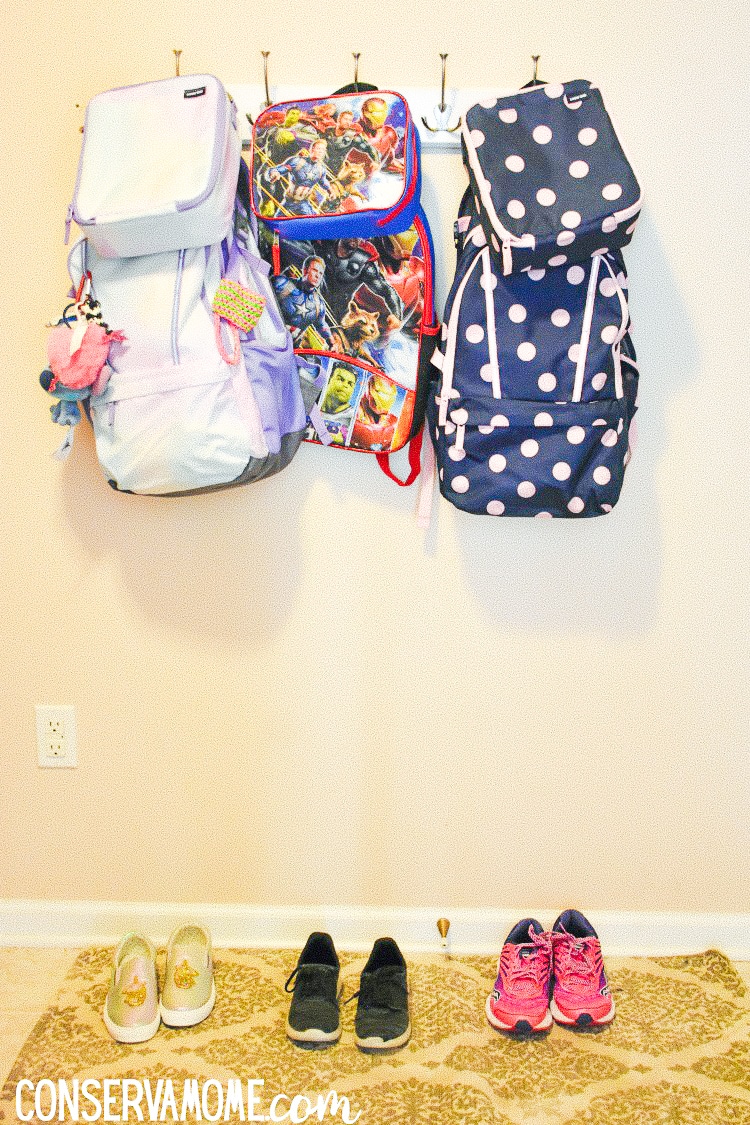 3. Have a morning station: I have a little desk area with hair bands, brushes, pencils, notepads etc.. My daughters will come down stairs while I'm getting stuff done and I can easily do their hair, write notes ,etc. Any last minute stuff is on hand in case you need to get it done. Because, we all know even if you try to get it done at night, chances are one of your children will remember something you have to do that morning.
4. Have a Morning To do List: This one can be a simple as a notepad with numbers to an actual board. Make sure you write down the night before anything important the kids need to do, remember or take. Seeing this board will give you the ability to make sure you don't forget anything important, like a special project that is drying or a Science Experiment in the freezer.
5. Don't just give your kids breakfast, make sure you're covered as well.
So I'm horrible about breakfast. I'll have my morning coffee, but breakfast always become secondary. My kids are covered, but because I'm running around, sitting down for breakfast is close to impossible.
That is until I discovered belVita Soft Filled biscuits. These delicious, baked grains are simply perfection for a morning snack.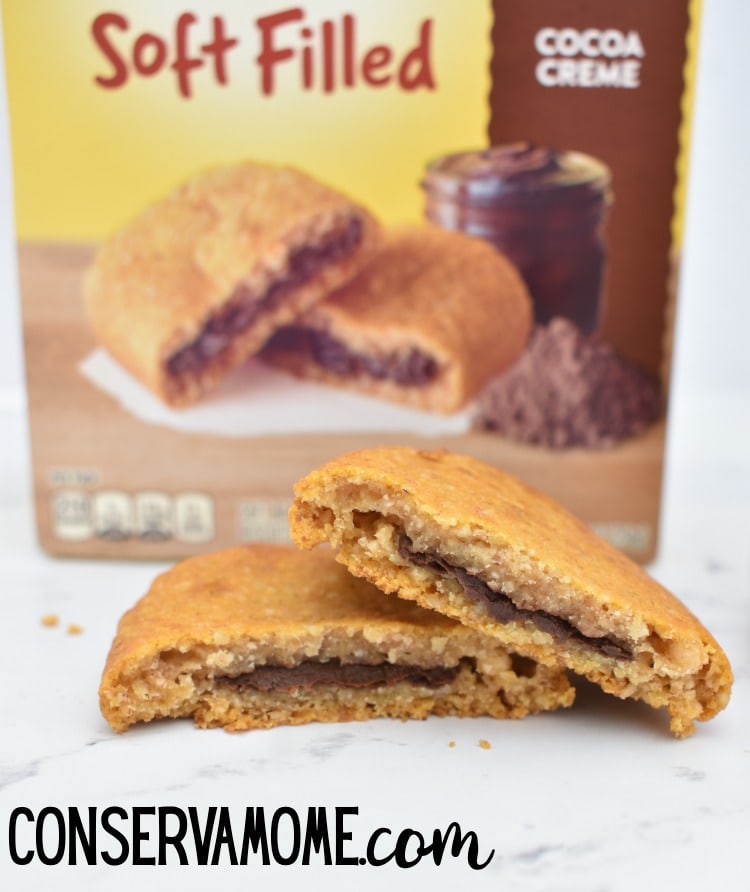 So whether you're at home getting the morning going: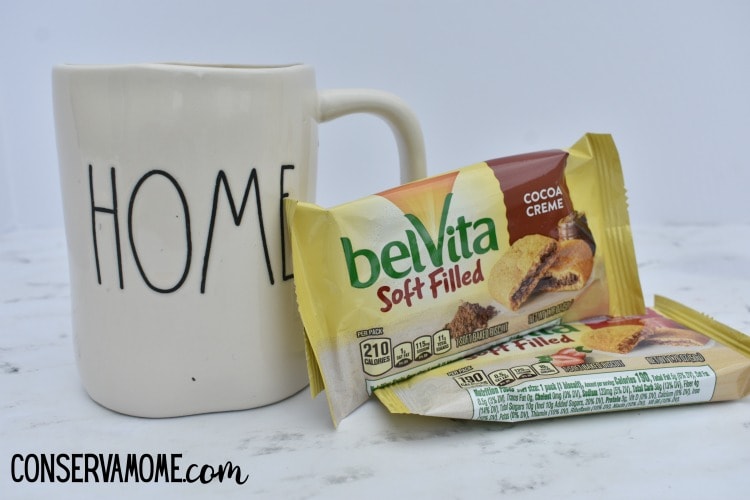 Or headed out the door to Art class, or a meeting: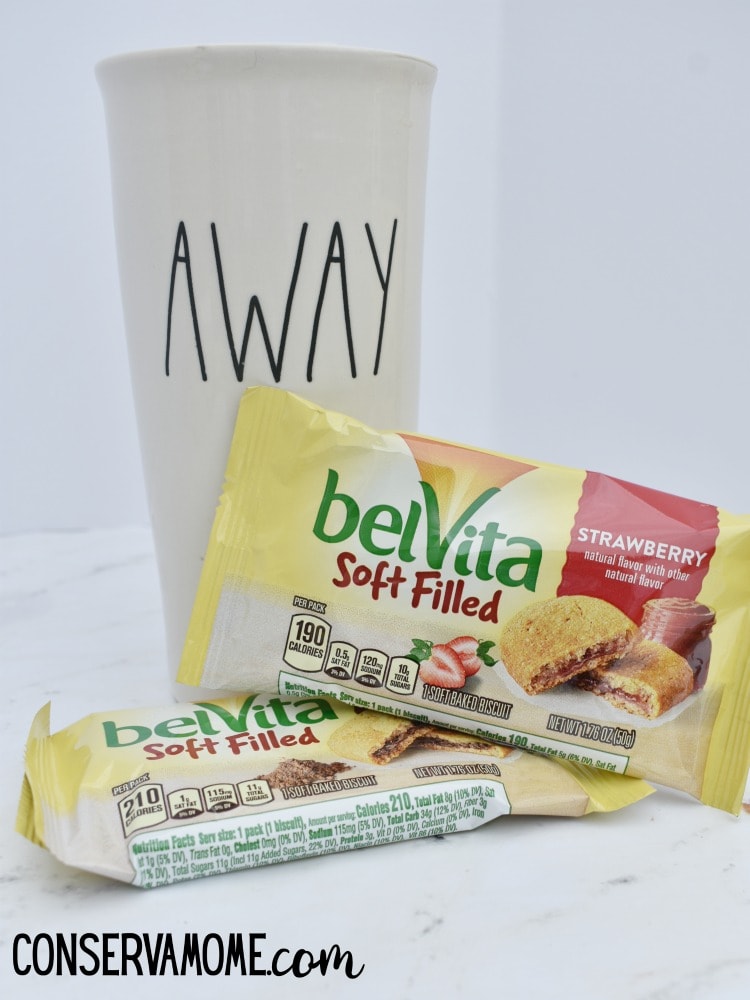 These delicious snacks with 9g Whole Grain will get your morning going in the right direction.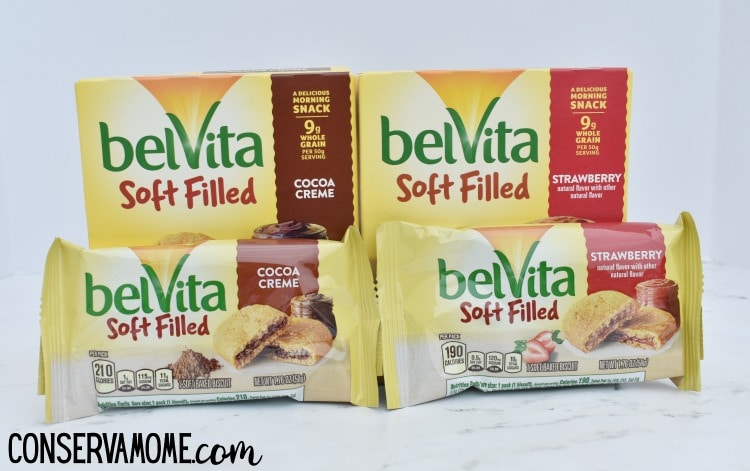 And will wake up your morning routine.
Head to Walmart today and grab a couple of boxes so that you can get your school day mornings headed in the right direction. They say breakfast is the most important meal of the day. Mornings just got tastier thanks to belVita soft filled snacks.
So go ahead and have that cold coffee, that you've reheated 4 times already. At least your breakfast snack will be a delicious treat that will put a smile on your face and get your morning going just right.