Saving Money on Beauty Essentials doesn't have to be impossible. By changing and trading some of the items you buy for others the savings can be big.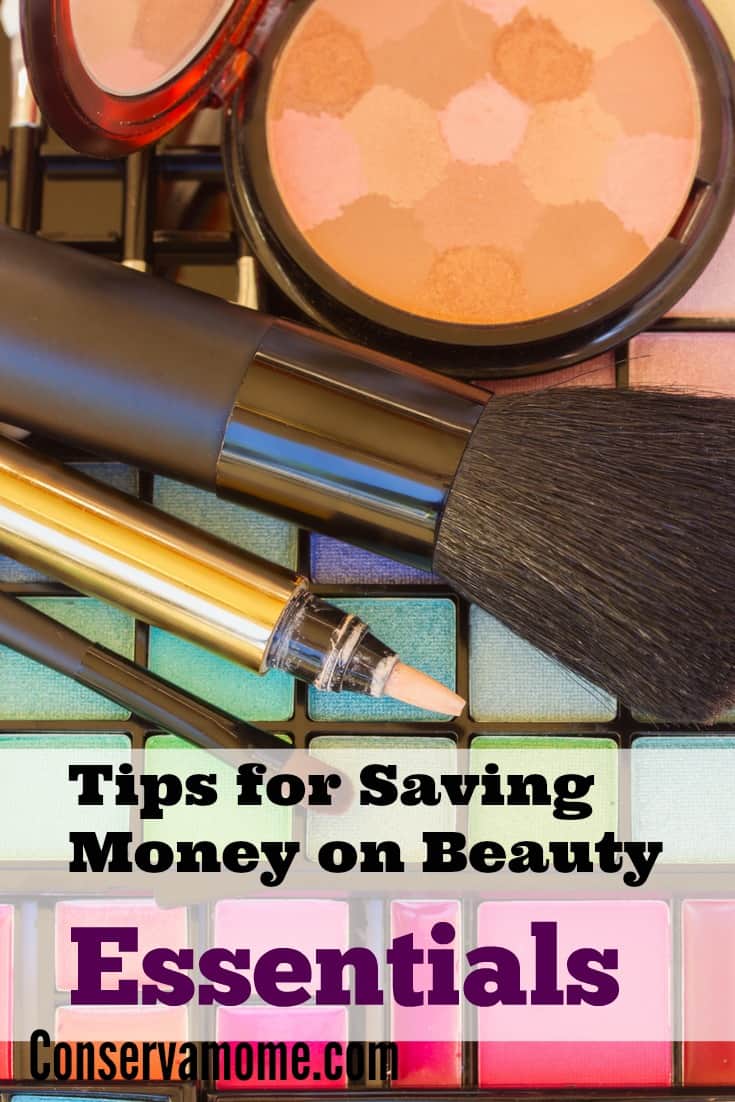 Tips for Saving Money on Beauty Essentials
Being a mom is expensive! If you're not splashing money on the kids inevitably you're having to spend your hard-earned cash on life essentials which just seem to, well, add up. From beauty products to daily snacks it's often the little things in life that can be a big drain on your bank balance.
To add insult to injury, you can find yourself paying more for those essentials than your male counterpart. A study conducted by Couponbox found that while men may pay more for 60% of the products surveyed and women for just 40%, the average percentage increase for women's products is over 20% more than for men's. At the end of the day this means that while men pay a bit more for a larger number of products, the 40% of more expensive female essentials come at a much higher premium.
However, this aptly named 'pink tax' can be avoided some of the time, with a little bit of cunning and if you're prepared to try something new. Use the male version of products that get pricier when they are targeted at women and you could find yourself cutting back drastically on your weekly shop.
Testing out male moisturizer and chucking out your silky-smooth girlie razors for the plain disposable men's version may seem strange, but actually it offers a very practical solution to saving money that might be better spent going towards the next big day out with the kids.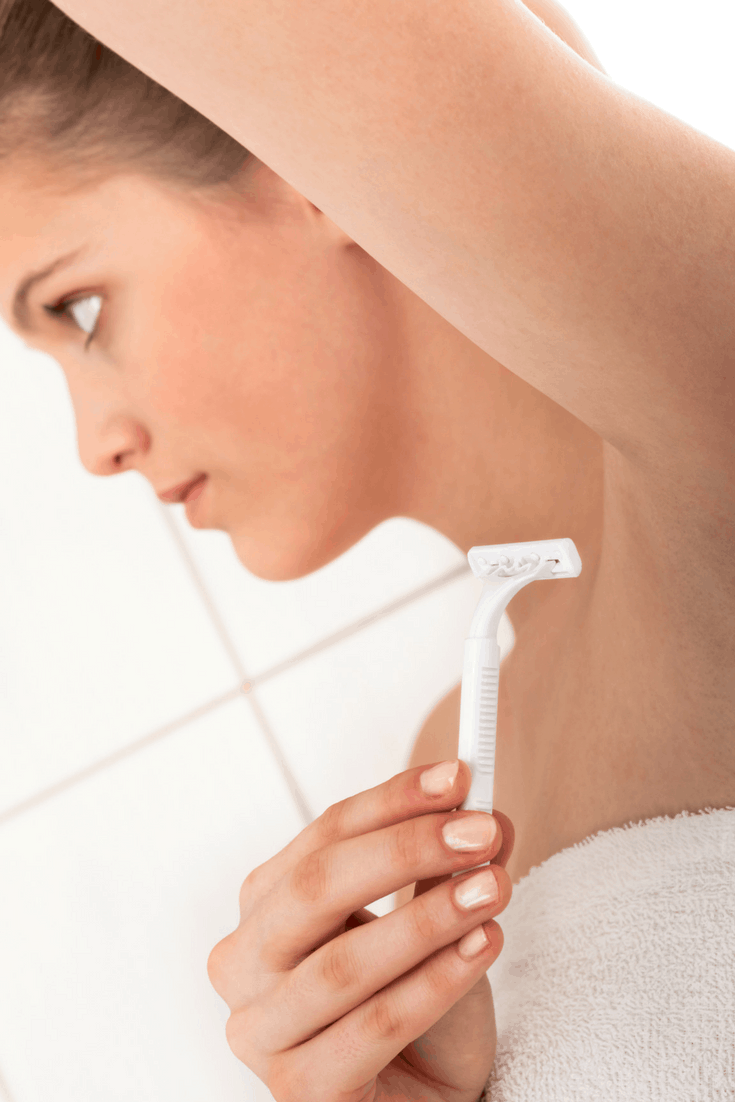 Although the blue tax (the reverse of the pink tax, affecting men) exists for some male-marketed products such as hair regrowth and manicure kits, the pink tax is an indicator of further tax charges unique to women. Some states charge tax on tampons and sanitary products, which has been the subject of growing media attention, although the good news is as of July 2016 there are now 11 states that don't charge tax on feminine hygiene products.
Women's underwear was also found to be significantly more expensive by the Couponbox study. A pair of women's Panties was found to cost an average of $3.51 more than a standard pair of men's undies. Unfortunately, it's a bit more difficult to try out the male version in this situation! However, a more practical solution is to wait until there's a sale at your favorite lingerie store and then stockpile on those essentials, from lacey French undies to those practical cotton comforters.
Another good method to employ to help you save on essentials, especially if you don't want to make the compromise of using the male version, is to shop around. Have a good look online to see if there are retailers offering flash sales or samples, and next time you find yourself picking up the high-end version of your favorite blusher or eyeshadow, make sure you have a good look around to see if there isn't a cheaper alternative in another brand.
By shopping a little differently, you will find out you can make big savings and keep more money in the pot to spend on the kids. One last tip: if you have the time and energy, why not make your own DIY cosmetics? Foundation, blush, mascara and even BB cream can be achieved in your home cauldron!
Ready to save even more? Find out how to Save money on everyday essentials here!