Creating the perfect outdoor entertainment space just got easier thanks to these tips. Head below to read more about how to throw the best gatherings and parties outdoor this summer. I've teamed up with Best Buy for this fun sponsored post. However, all opinions are 100% mine.

Tips for Creating the Perfect Outdoor Entertainment Space
Summer is so close and chances are you're probably starting to plan all your summer parties, activities and events. However, after a cold winter, are you ready to entertain people at your home?
There are lots of little details that go into creating the perfect outdoor entertainment space. So, I've put together some tips to help you create the perfect outdoor space for entertaining your friends or family.
These tips should help you put together the perfect summer party or event.
Prepare your backyard for summer parties
1.Keep Pests away
This right here is crucial for any entertainment space. Sadly with beautiful weather comes lots of bugs. Bugs of all shapes and sizes. No one wants to spend time outside while fighting insects, flies or mosquitoes so it's important to do your best to prevent critters from crashing your party.
Candles are a huge way to get rid of party crashing critters. Fans can also help tons. Even various plants can help keep away ticks, flies and mosquitoes.
All of the above serve a dual purpose, beyond adding ambiance: They can also help fend off unwanted guests. You don't have to choose just citronella scents for candles, pests hate other plants like Eucalyptus and Basil too. So with a little research you can come up with a great backyard oasis free of unwanted guests.
2. Prep your cooking/food area:
Make sure you have an area to cook or serve the food. Whether it's a BBQ or catered event make sure you have the perfect food area set up. A table area designated to serve the food is always perfect. Whether you are having a buffet style party or family style seating, having one hub where you get the food from is perfect for organization.
Most important having a set area to serve food at is important to keep the flow of any event going.
3.Outdoor furniture:
It's important to have an outdoor oasis that will fit all your needs. Most important that it be comfortable and flexible.
Outdoor couches, tables and comfy chairs are always a plus. Make sure when choosing furniture you find furniture that has removable cushions for when the nastier weather hits.

4.Lighting:
Lighting is so important for any evening or nighttime gathering. Having too much may take away from the mood. Having too little may take away from the fun. There are ways to enhance your atmosphere with installed lighting if you have a back patio and even old Christmas lights.
Another fun option can be tiki torches that double as bug busters. The sky is the limit to what you can create with a little lighting and creativity.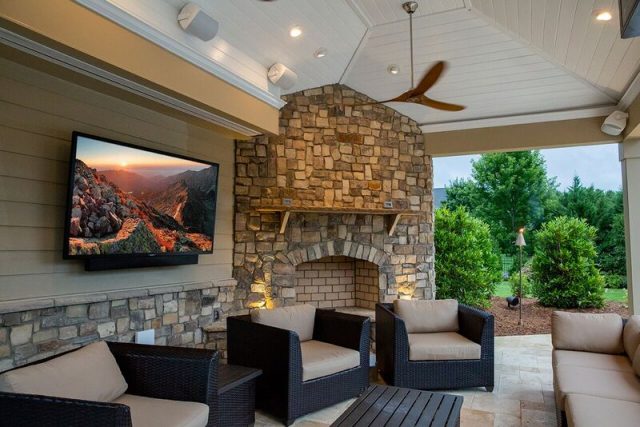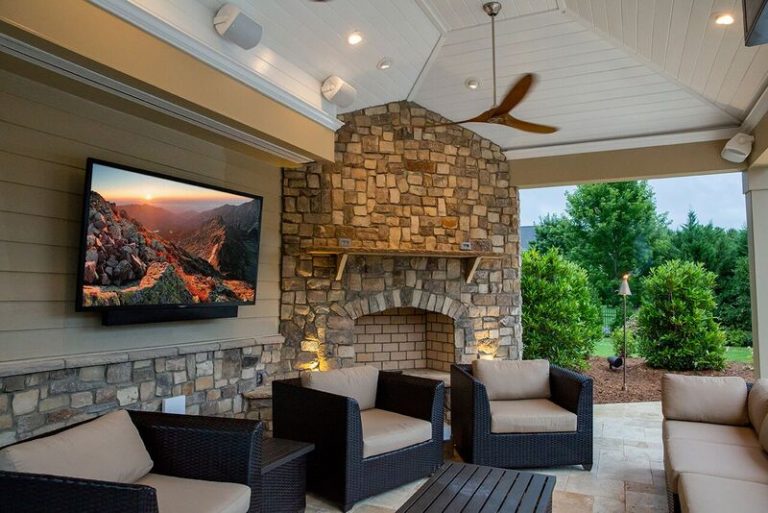 5. Outdoor Entertainment:
Whether you want to host a fun family movie night outside, or have an outdoor party featuring the big game, the
Veranda Series of SunBriteTVs
is ready to make your favorite outdoor space a real destination. Because let's face it, every party space needs the perfect entertainment hub and this tv is definitley that.
The Veranda Series of SunBriteTVs are designed specifically for outdoor use. They are engineered to survive just about any climate in North America, resisting the harsh effects of rain, snow, dust, insects, and extreme temperatures.
The
SunBriteTV Veranda
is a family of weatherproof televisions designed for full-shade outdoor spaces, like covered patios and screened-in porches.
Veranda comes standard with a direct-lit 4K UHD screen with HDR, which is up to 50% brighter than indoor TVs for improved viewing in brighter outdoor environments. It's more durable, safer, and a better experience that using an indoor TV outdoors.
Now, the best seat in the house is outside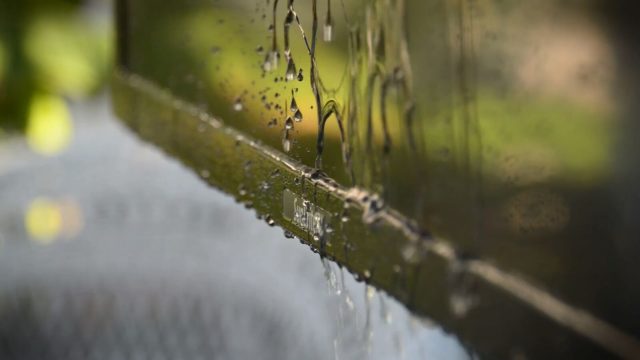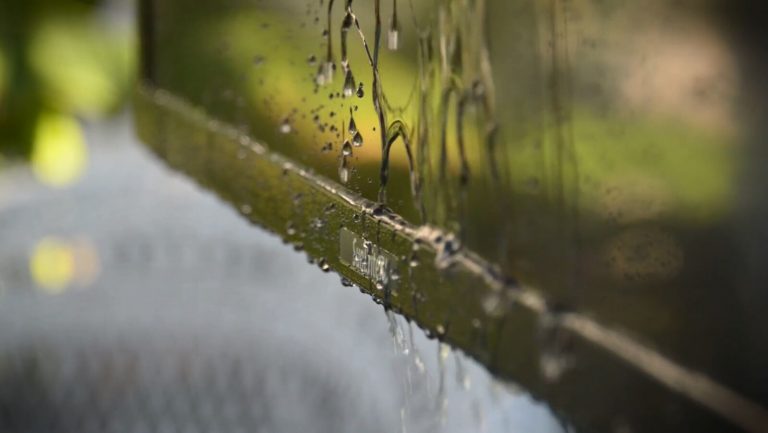 Weatherproof TV built for full-shade outdoor living areas
Powder-coated rust-proof aluminum exterior protects internal components from rain, snow, dust, insects, humidity, and salt air.
Up to 50% brighter than indoor TVs for improved viewing in brighter outdoor environments.
4K UHD with HDR
Large weatherproof media bay makes cable connections easy. It has plenty of storage room for many popular media players, and thick gaskets seal out moisture and the elements
Available in 43", 55", 65" and 75" sizes
So whether your hosting a party, bbq or watching a game on the tv, your outdoor will be perfect thanks to all theses great tips.
Head to Best Buy today to check out this and other great products that will make your outdoor entertainment amazing.