Disclosure: Although I received this product free of charge all opinions are 100% mine.
Having been nursing 4.0 for over a year there are times mommy needed to get out and about and 4.0  couldn't join in on the fun. Because he was a breastfed baby transitioning over to a bottle or sippy cup was one of the hardest endeavors I could undertake. That is until I found the Joovy Boob.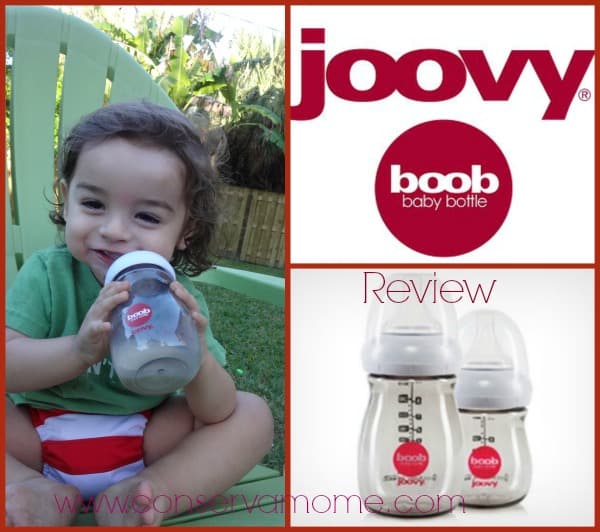 The boob is Joovy's answer to a breastfeeding mom's prayers. Because we all can't stay home with baby all the time or take them with us, we needed a bottle that would come close to well… mommy 🙂
The boob has a lot of great features that make it stand out from other bottles. For starters you have the option of getting it with an insulator hard sleeve. This insulator sleeve is meant to help thaw out frozen milk slower than having it in a regular bottle.As well as helping keep milk fresher longer. This is huge for moms who need the milk to travel keeping milk fresher.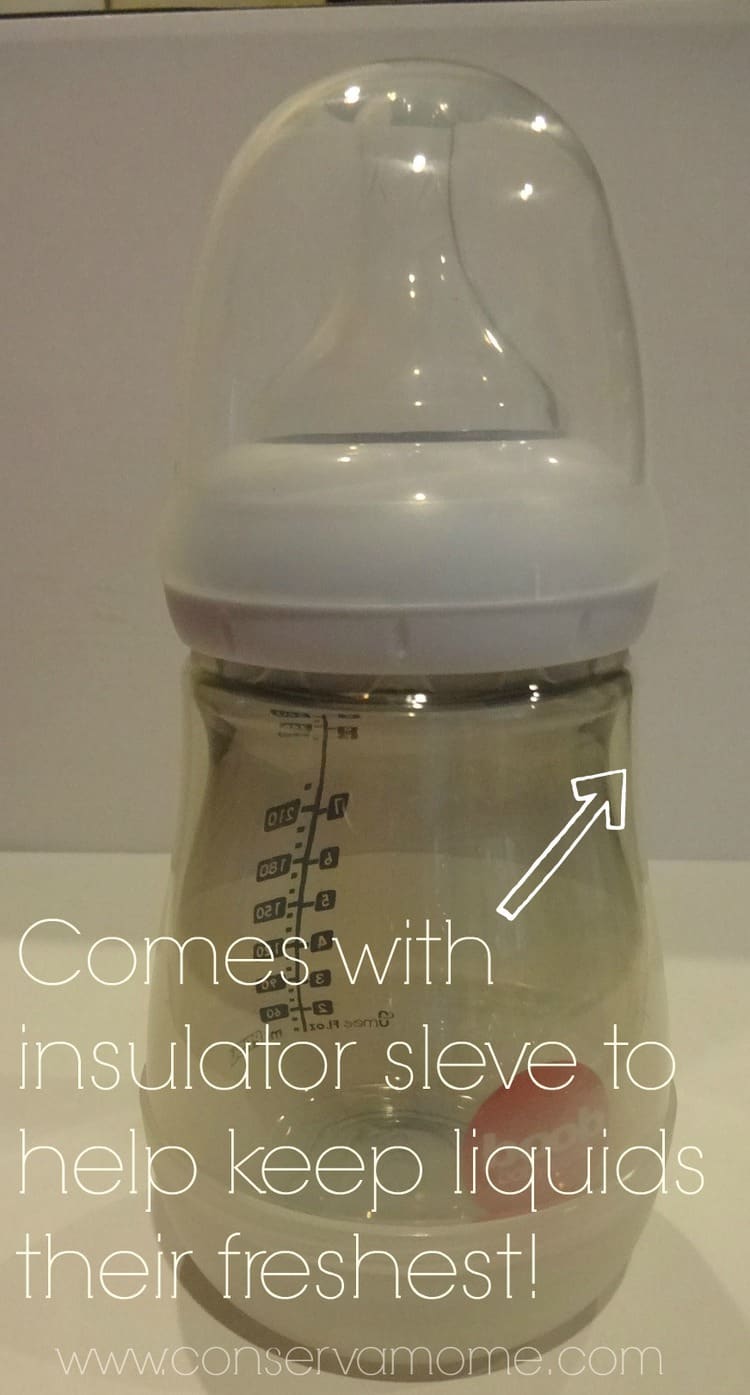 The nipple comes in 4 different flows allowing for baby to find the one that is best for them.  The nipple length was also designed to help babies get a good "latch" of the bottle.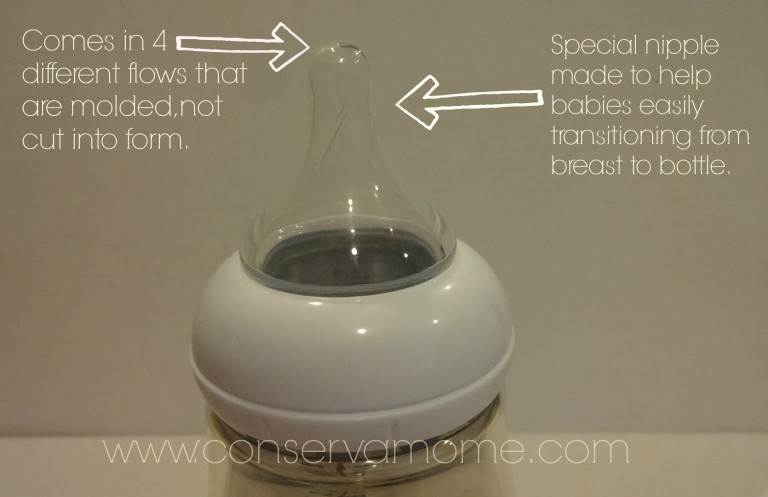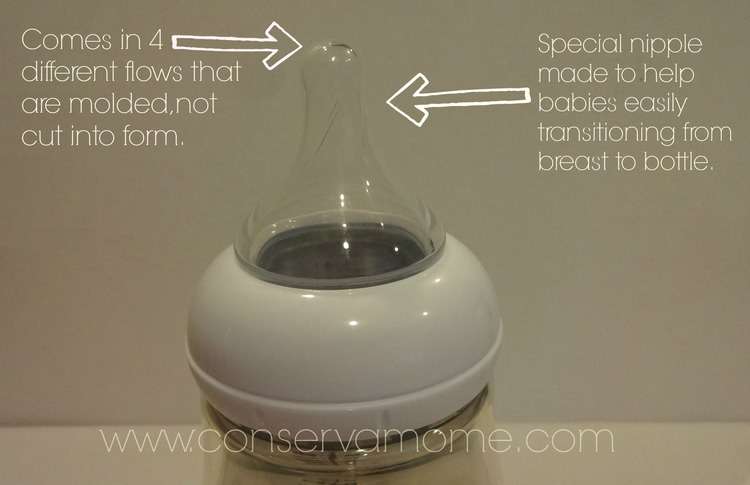 The 1-piece, patented CleanFlow™ Vent is one of the most important and innovative elements of the Joovy Boob Baby Bottle. Not only does it help prevent leaks but it helps with the air flow of the bottle. With its vent tab piece, you won't get any surprise leaks, which is a huge plus in my book!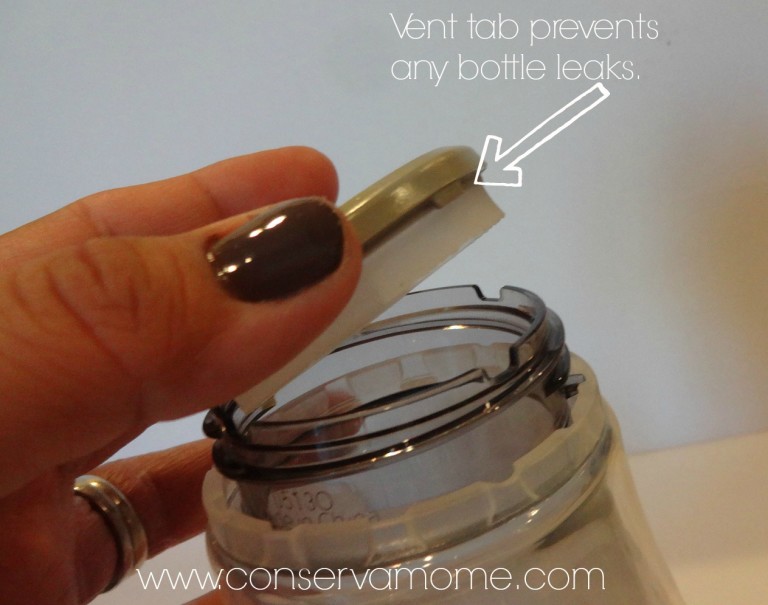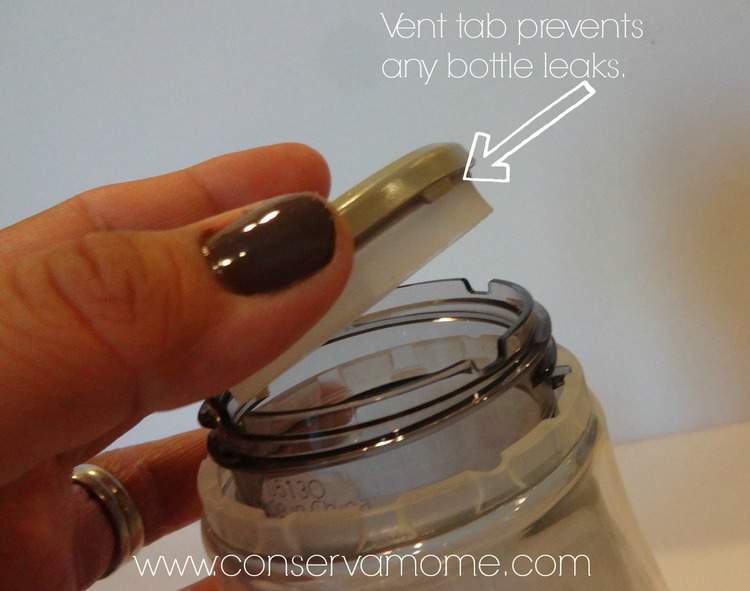 You can also get an adapter for your breast pump, so you can pump directly into the bottle. This makes it even easier  in transition from breast to boob.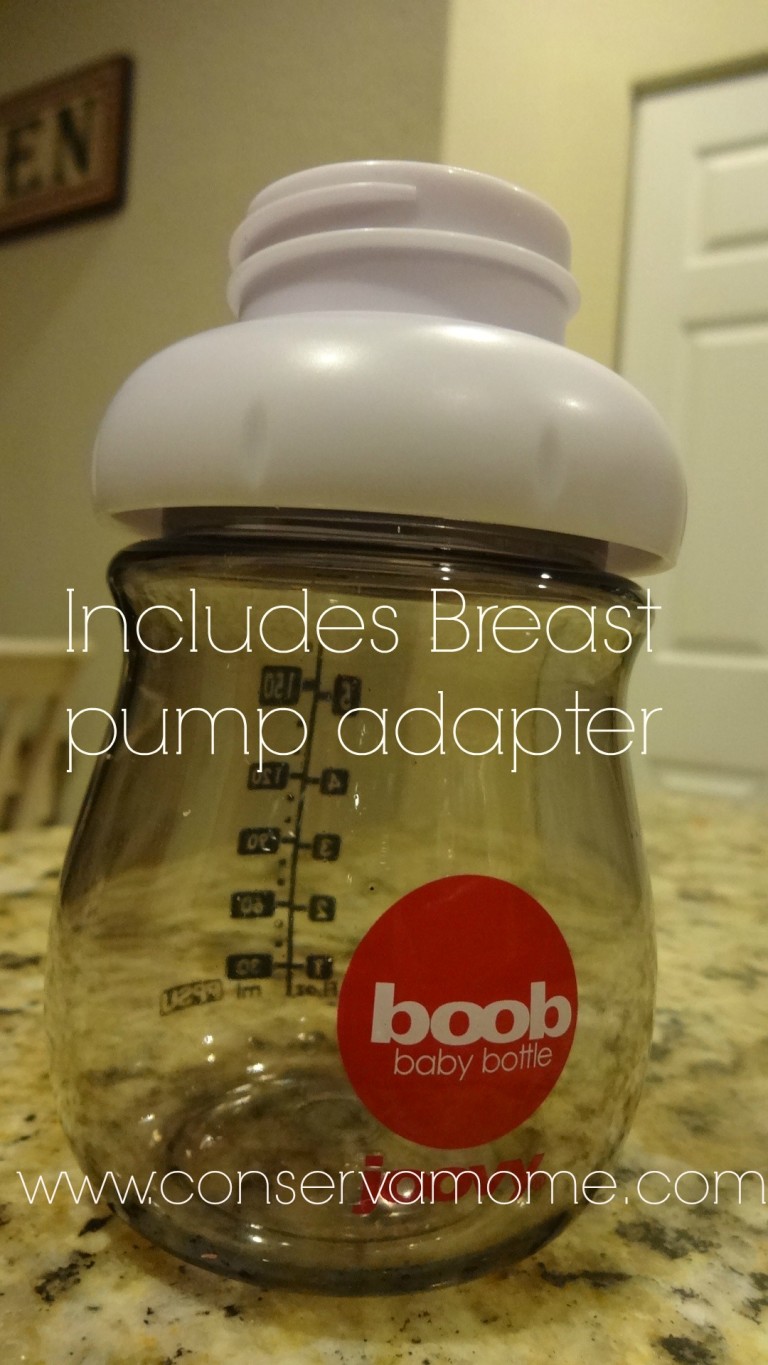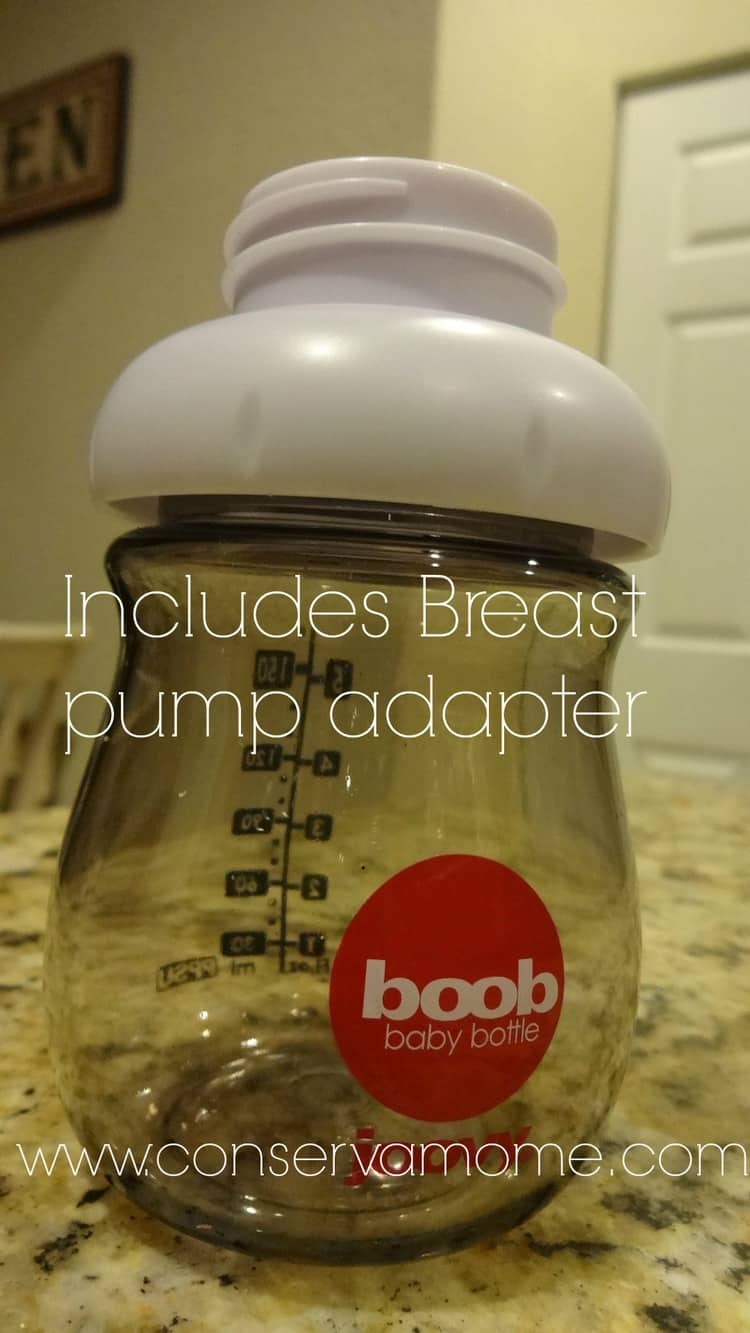 The boob baby bottle is truly one of a kind. With its fun look, easy use and functionality this can be a new moms best friend!
The wonderful people at joovy know how crucial it is for new moms to be prepared and have also come out with a fantastic boob Gift Set.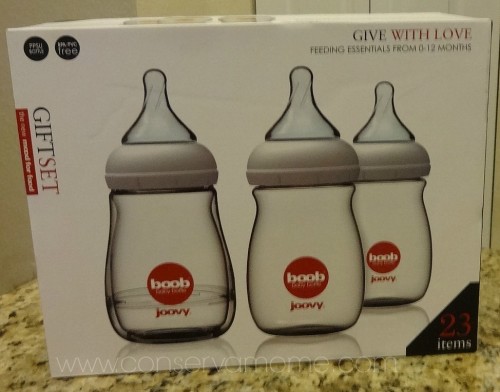 It includes all the fantastic pieces a new mom will need to feed their little one from birth and beyond.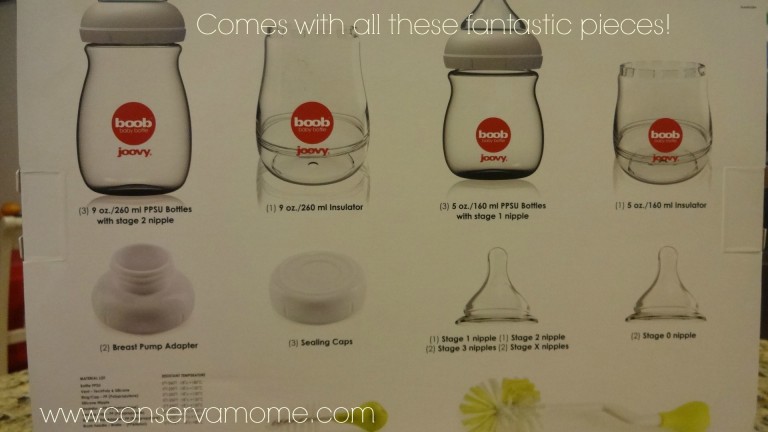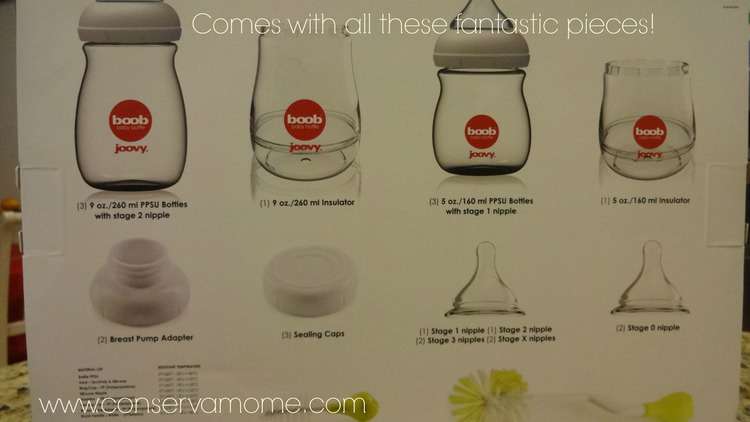 It even comes with the two most awesome bottle cleaning brushes on the market! Know an expecting mom ,are you an expecting mom or have a little mom that needs to be bottle fed, than I highly recommend this bottle system.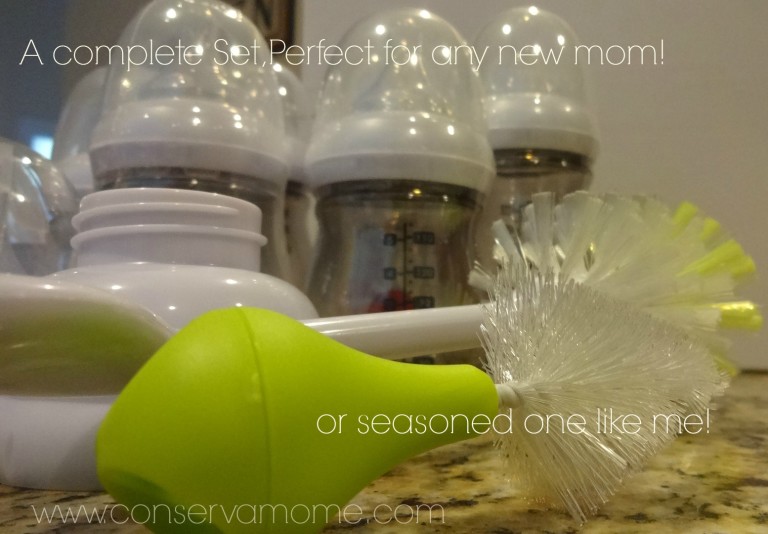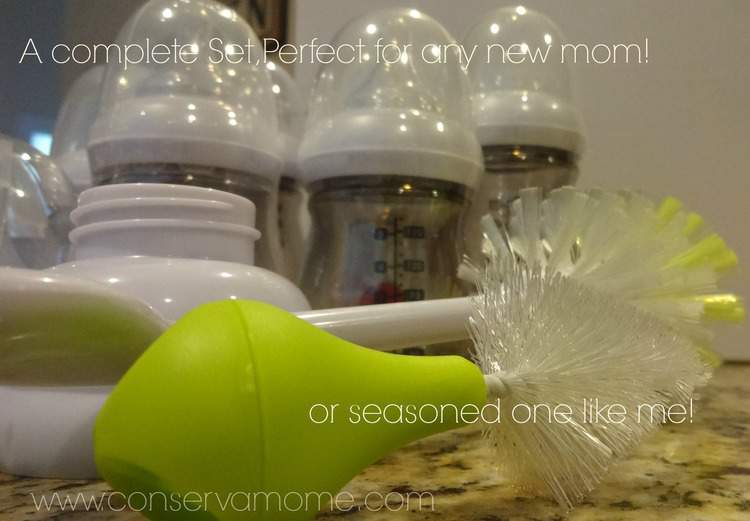 The boob is made of PPSU which stand up to repeated sterilization. Won't change color or absorb odor or color.  You can now find the boob in glass as well. They literally took something that was perfect and actually perfected that!
Now what did 4.0 think of the Joovy boob?
After using it now for more than a month, this has become his favorite bottle and loves to drink from his boob.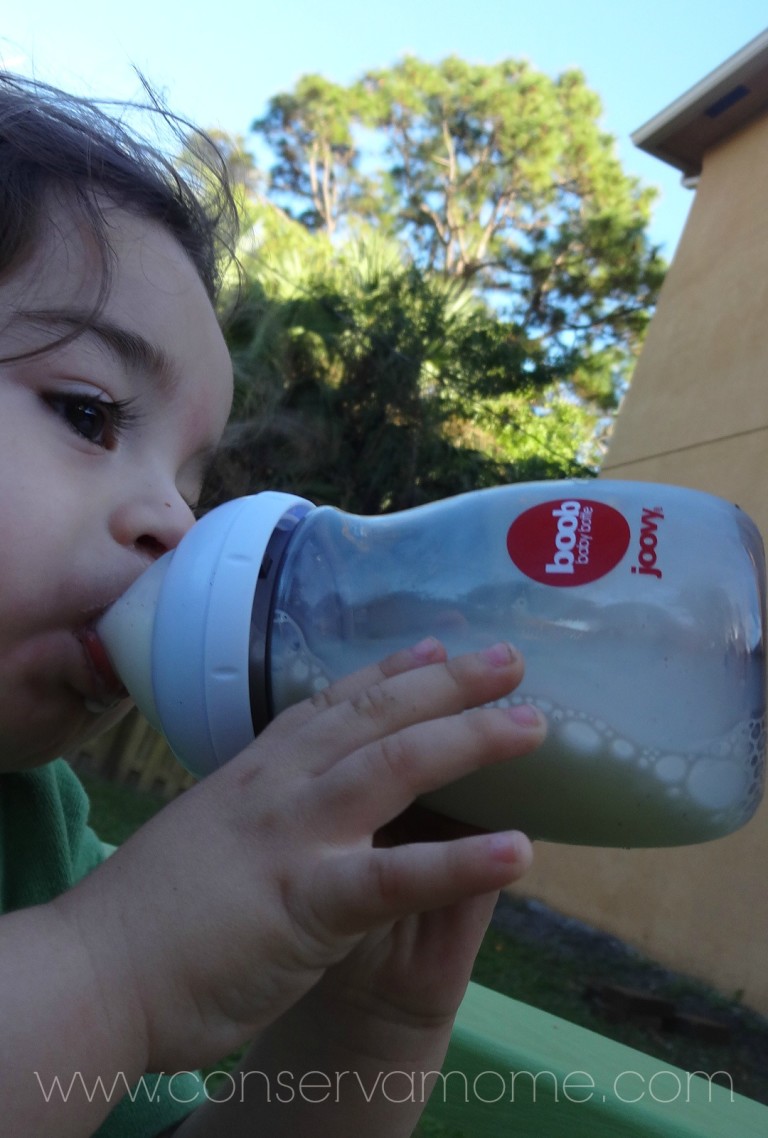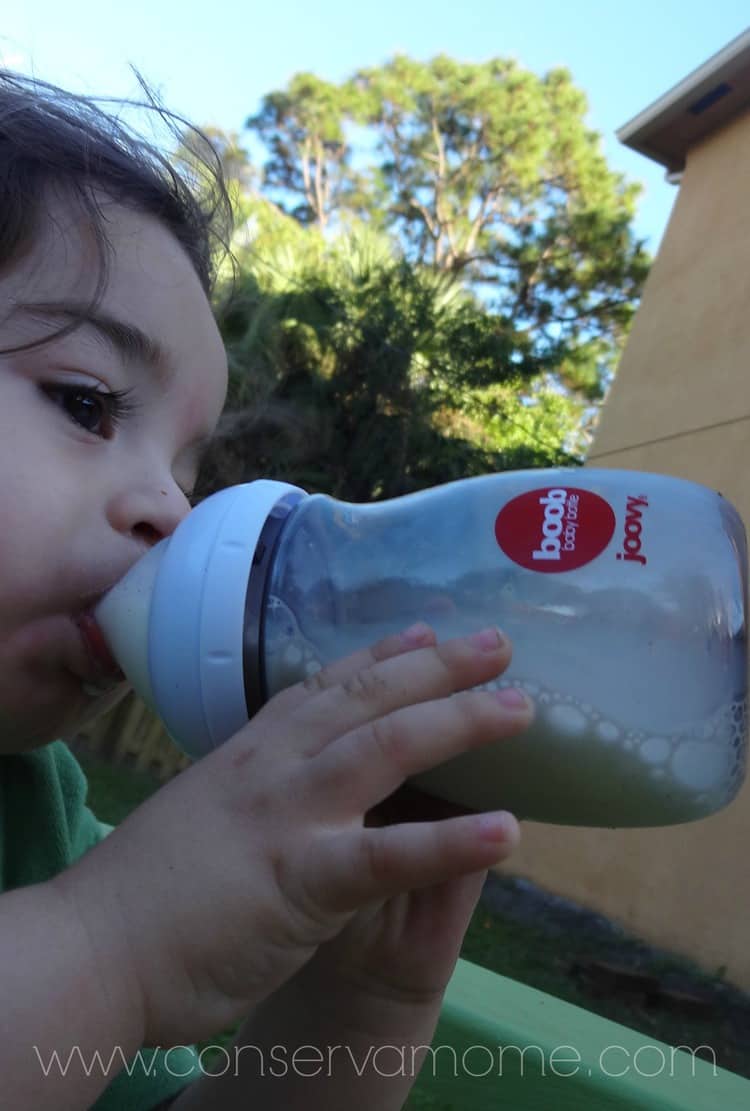 So bottom line?