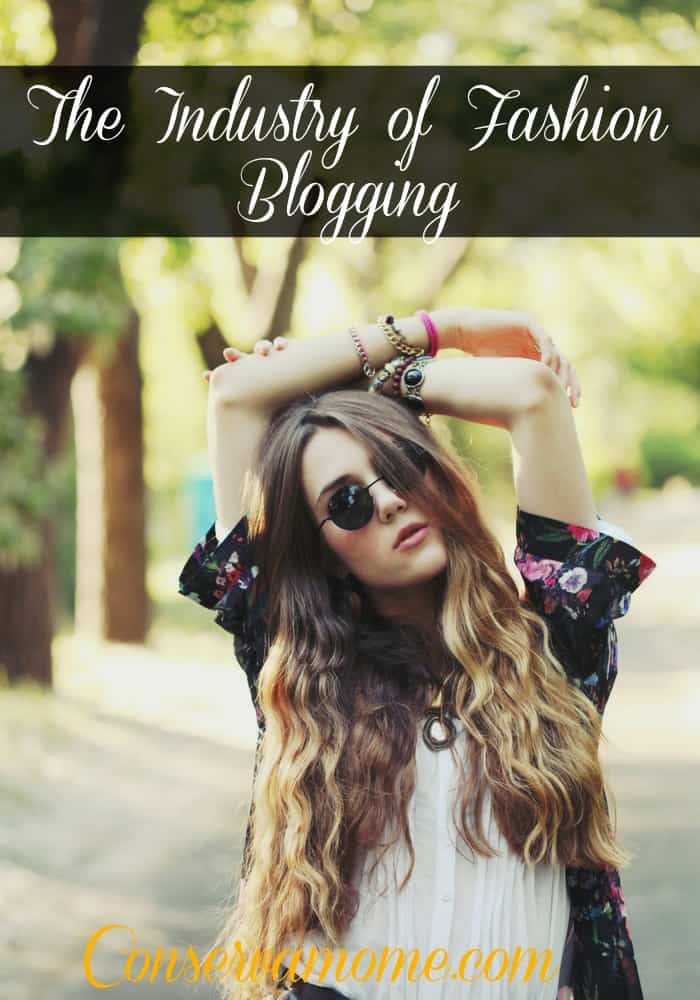 The Industry of Fashion Blogging
The world of fashion has evolved over the last decade as more and more people have turned to blogs for advice. Blogs generate content in real time – something that a monthly magazine cannot replicate. The people behind these blogs have become the trendsetters in the fashion world. If you want to express yourself when it comes to fashion, then blogging might be a good industry for you. Here are a few things to understand about this industry.
Constant Content
Fashions bloggers are always producing content. This is what draws their readers back time and time again. Some blogs are even updated every hour. When this happens, it is easy for a blogger to showcase a new trend before it comes out in a magazine. This is why so many people love reading these blogs.
Reliability
Successful fashion blogs are known for their reliability. They have a visual presence that is clean and consistent with their personal style. In addition, they provide helpful content that users can rely on to make better fashion decisions. Some of the most popular posts include how to guides, outfit of the day, and top ten lists. Furthermore, good fashion bloggers connect with their readers on social media.
Uniqueness
A lot of fashion bloggers gain appeal because of their uniqueness. Perhaps they have a niche blog that focuses on a type of clothing like menswear or vintage clothing. This allows them to gain the attention of readers that are interested in this type of clothing. There are also bloggers who demonstrate a unique idea or theme behind their blog. Through their efforts, they can gain popularity as they provide quality content for the online world.
If you want to share your voice in the fashion industry, then starting a blog is a great idea. There are limitless amounts of topics that you can write about. You will probably enjoy the process while you work to establish a following so you can make money off of your efforts. For more information on fashion blogging, check out this infographic below.