Whatever your family's summer looks like make sure and add The Adventures of Rockford T. Honeypot. Find out more about this great new book that the whole family will love. Disclosure: I received a copy of this book in exchange for my honest review. However, all opinions are 100% mine.
The Adventures of Rockford T. Honeypot
Our summers are probably very different looking than we all expected. That doesn't mean we can't go on some amazing adventures. The Adventures of Rockford T. Honeypot is just the adventure your family needs for a fantastic time!
As a young chipmunk, shy, bookish Rockford T. Honeypot had dreams of thrilling adventures across the forest. However, timid of danger and germs, his only adventures were found in books and his imagination.

When his family abandons him after a mistake that destroys their hazelnut business, Rockford sets off on a legendary journey beyond his wildest dreams. From exploring cuisines with a famous chef, training with ancient warrior monks, flying on giant hawks, finding true love, and much more, Rockford recounts his epic origin story of hardship, perseverance, and fortune.
This is a story that your kids won't be able to put down no matter what adventure they go on this summer taking them on the adventure of a lifetime.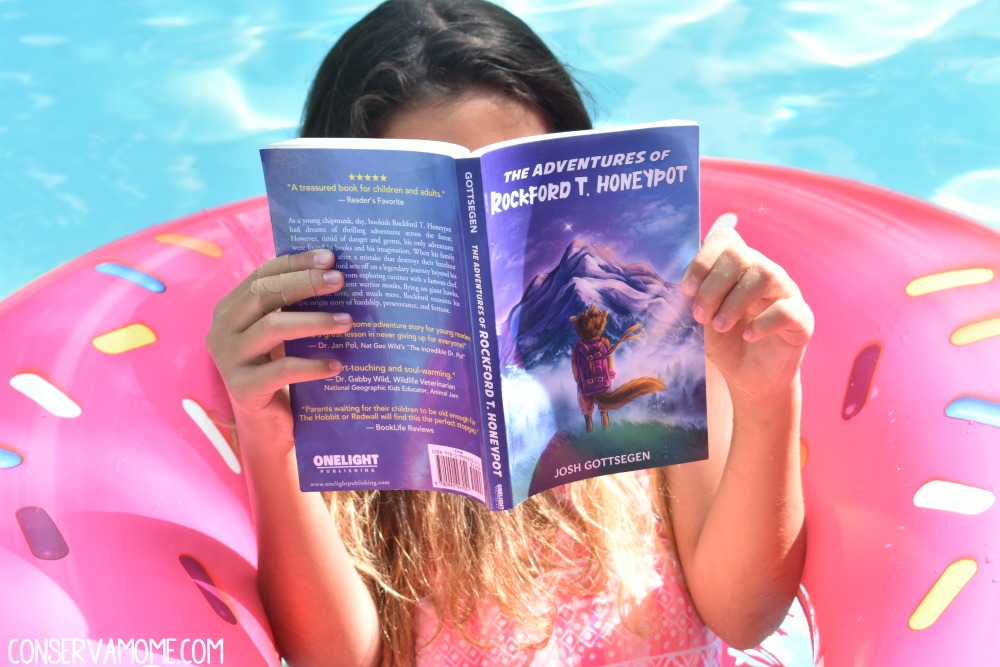 About The Author of The Adventures of Rockford T. Honeypot:
Los Angeles native Josh Gottsegen has a background in filmmaking and digital media and is the author of "Joosh's Juice Bar," an early elementary school children's book series that encourages healthy eating habits through vivid illustrations and Dr. Seussian-style rhymes. Earning his BA in Film Studies at the University of California Santa Barbara, Gottsegen has won numerous awards for his short films and video productions. Starting professionally at NBCUniversal Interactive, later Josh Gottsegen moved into editing as well as other creative projects for the Walt Disney Company, Fox Corporation, IMG, and the NFL.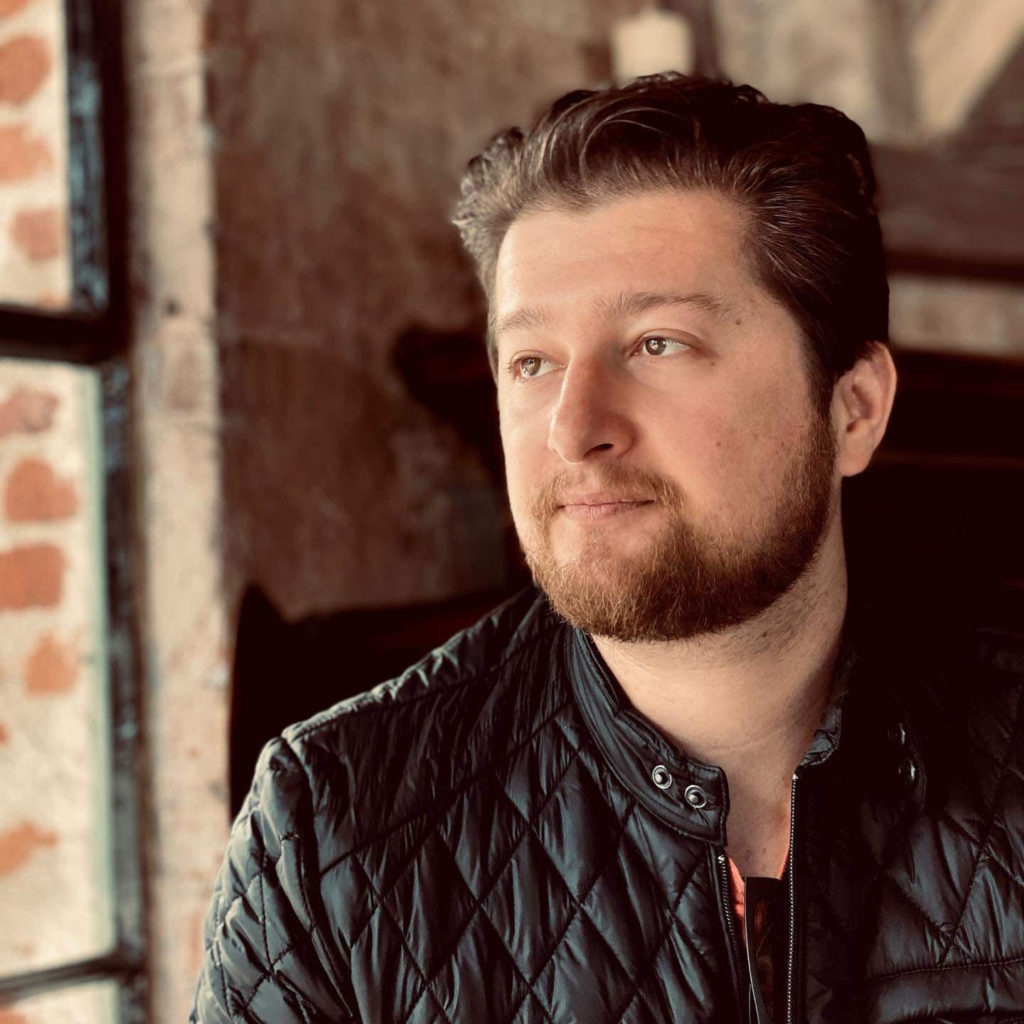 I'm so excited to share that the novel "The Adventures of Rockford T. Honeypot" is now available to purchase via the below Amazon and Apple links.
This is the perfect book for the whole family to read together during these long summer days!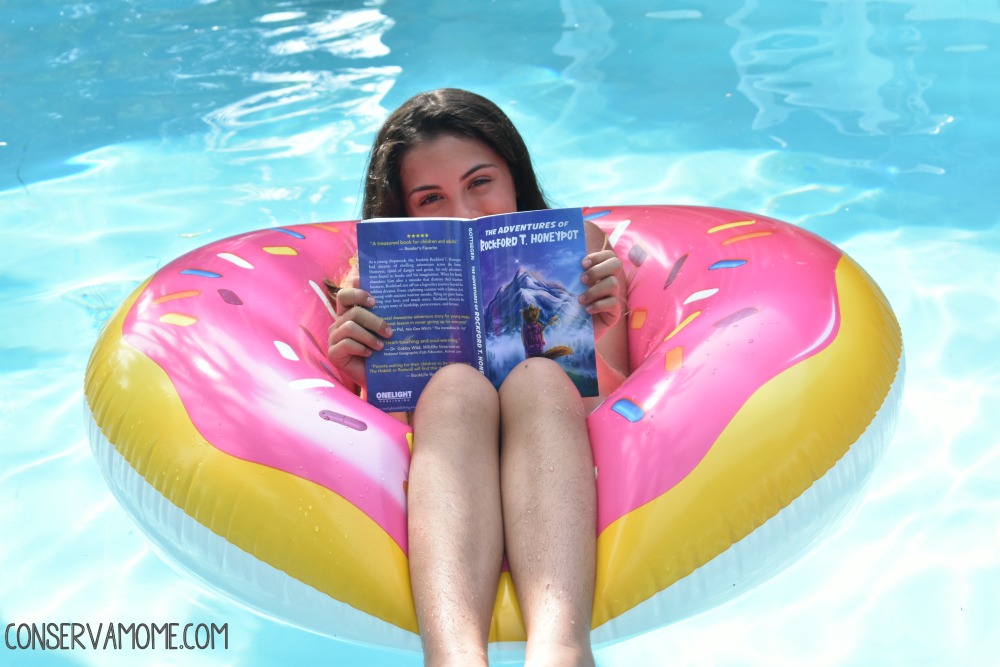 Looking for more fun? Check out these fantastic recipes you can create that go along with the book! Created by Jessica McDonald of The Healthy Mouse.