The taste and flavor of this Tres Leches Cake will make you want to skip dinner and just head straight into dessert. This delicious latin dessert recipe will become a favorite in your home. Not only is it rich and wonderful, but it's dense and moist as well. It's one dessert recipe that you just might break the rules for.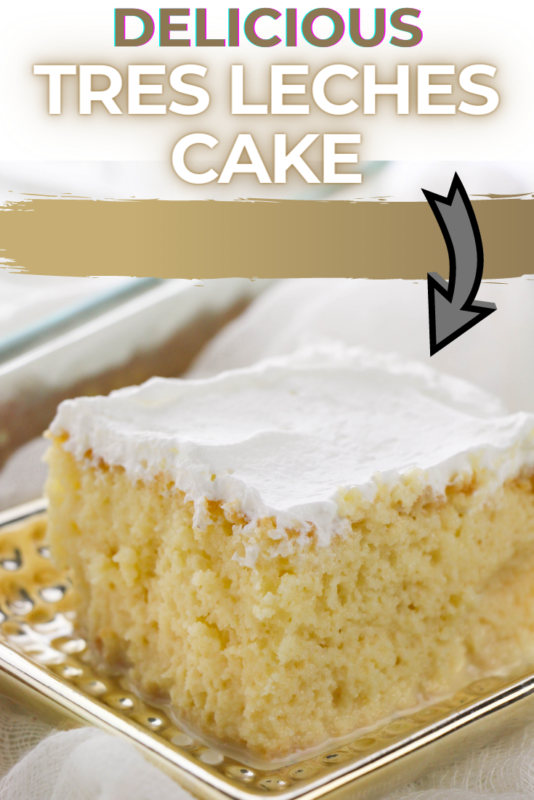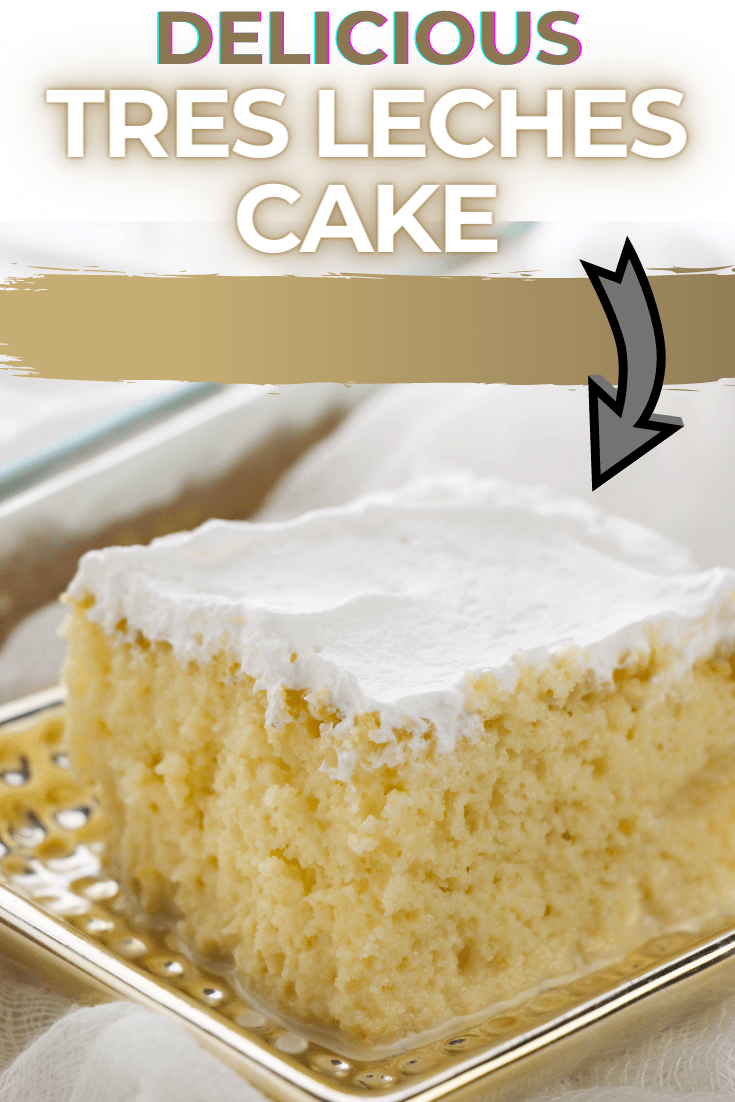 This post contains affiliate links. That means that if you make a purchase after clicking on a link I may earn a small commission at no extra cost to you.
Tres Leches Cake
There's always room for dessert, right? At least that is what I tell myself when I'm going in for a slice of this homemade cake. It's no secret that cakes are good…but this cake? It's out of this world delicious. This recipe is one I grew up with in Miami. I remember when my Tia Cuca would make this for parties. It was always one of my favorite recipes.
Although it's a traditional Mexican recipe most countries in Latin America have adopted it as their own. Although, for years I thought it was actually Nicaraguan. Recipes of this delicious rich cake appeared on the can of Nestle's condensed milk early on in Latin America & the Caribbean which attributes for its popularity and reason why most Latin countries claim it as their own.
Whatever or wherever it came from this is one of my favorite desserts. It's probably one of the original versions of the poke cake.
And since this type of cake basically means that it's made with "three kinds of milk", you know that it's going to be so good! A lot of people compare it to the texture of a sponge cake and I think I'd have to agree.
I love the fact that this cake doesn't have a heavy frosting but instead light and fluffy whipped cream topping!
It's rich delicious and everyone will fall in love with this rich dessert. You can even try my chocolate tres leches recipe.