Ready for some fun riddles? Did you know they're good for you? Here's a fun way to kick off your Thanksgiving day fun. Check out these Thanksgiving day riddles and Jokes !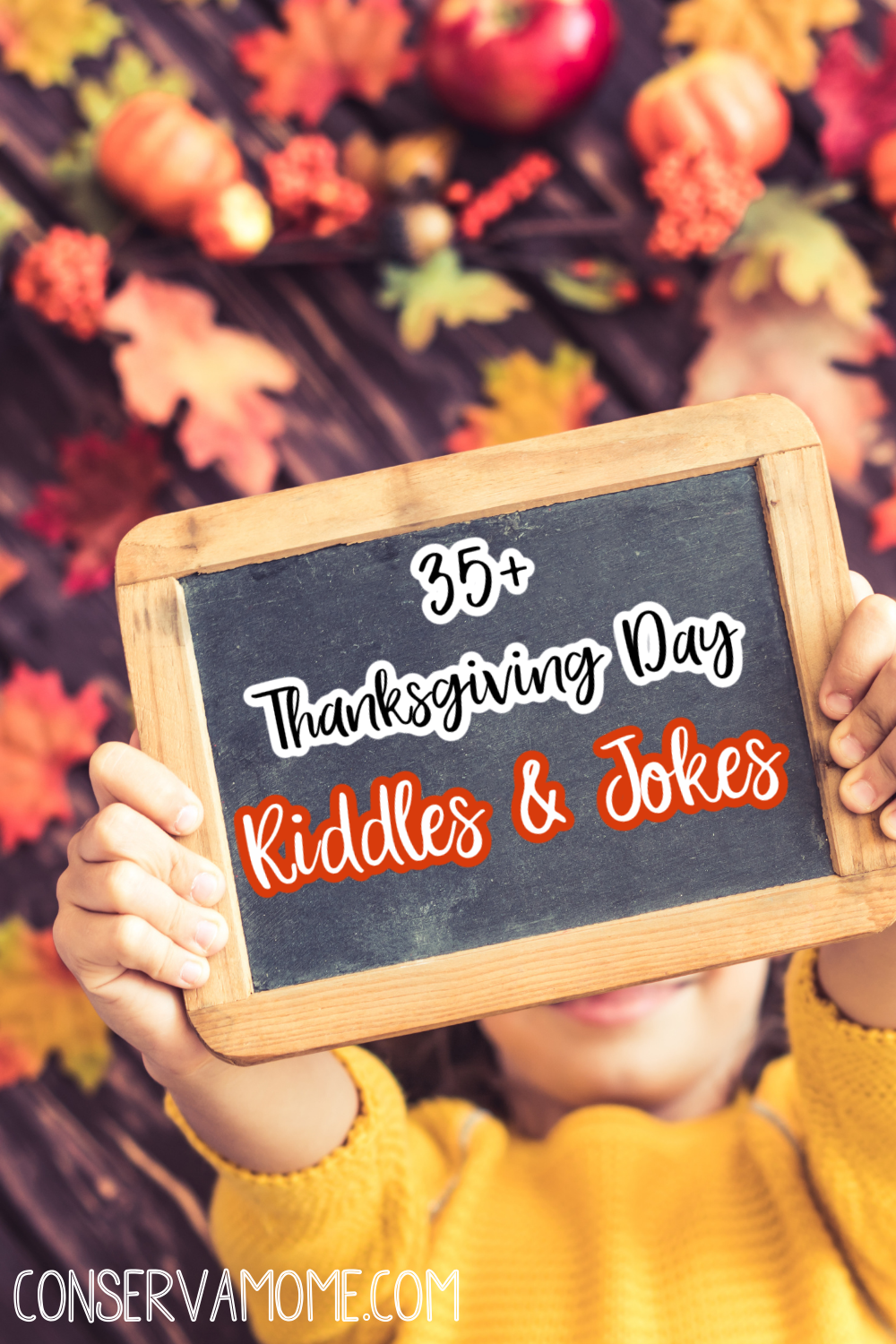 Thanksgiving Day Riddles & Jokes
As you know one of my favorite things in the world are riddles and jokes. That's why I've put together this fun collection of Thanksgiving day riddles & jokes. There's nothing funner than to sit around with family and friends and share some fun laughs and riddles.
Did you know riddles and brain teasers are actually good for you? They help your brain, they put you in a good mood and of course they're just fun! And who doesn't like fun?