Do your kids love Xbox ? Check out The Best Xbox Games for Kids in 2021 that they should be checking out today!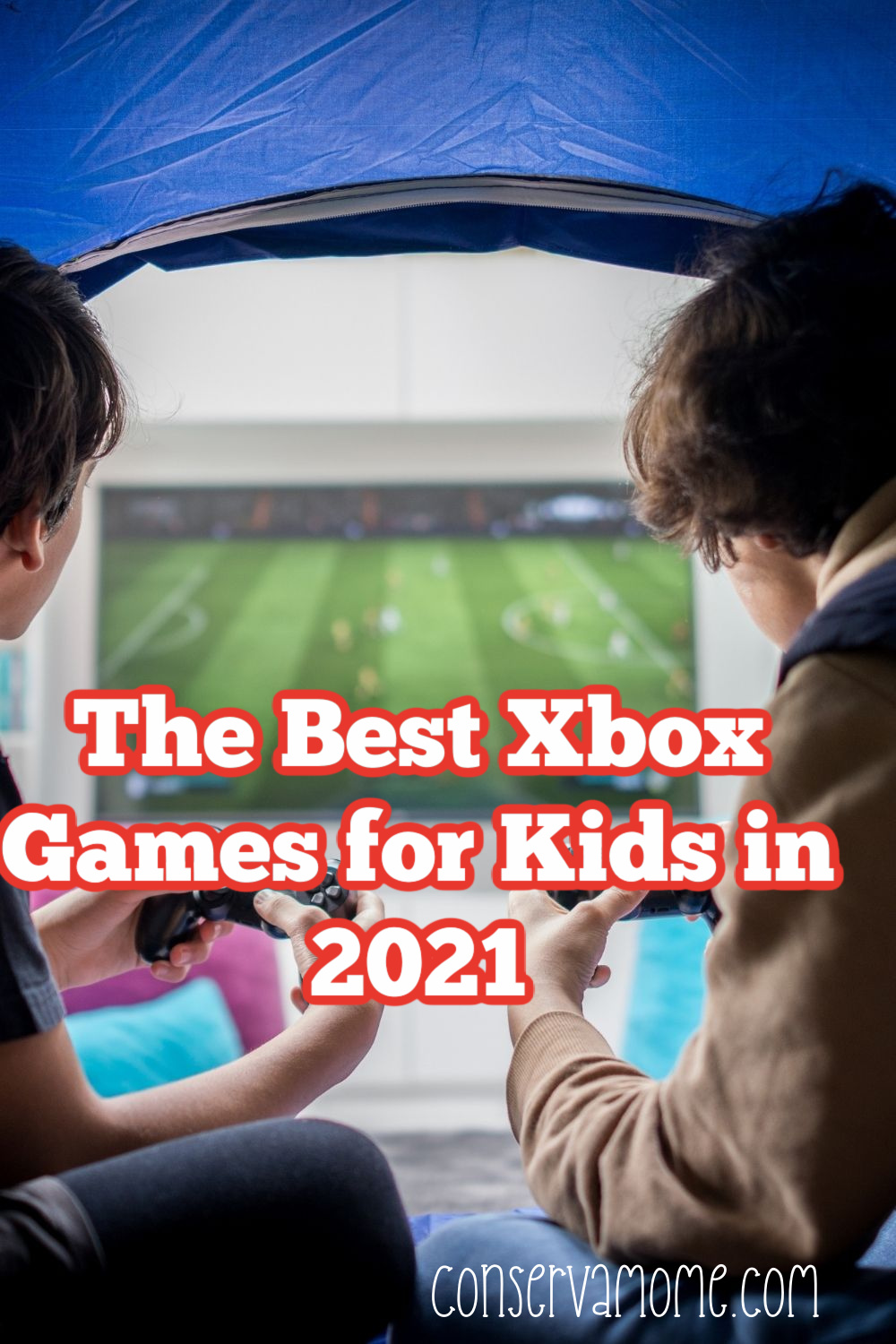 The Best Xbox Games for Kids in 2021
The best Xbox games for kids are a lot of fun and easy to learn. They can also be quite educational and engaging. No two kids are the same, so it's up to parents and guardians to best judge which games are the most appropriate for their child. Most kids should be fine to play any of these games that are aimed at a younger audience without supervision. Some feature familiar faces from movies and TV that your child might already know and love, while others offer a genuine educational experience and the chance for your child to learn something new. And what's even better is that they're not just for kids; many adults enjoy playing them too.