Looking to make your home even smarter just got easier thanks to the endless possibilities for your home you can achieve thanks to an free in home consultation from Best buy. Read on to learn more about this amazing option that will help make your home dreams a reality. Disclosure: This is a sponsored post on behalf of Best Buy, however all opinions are 100% mine.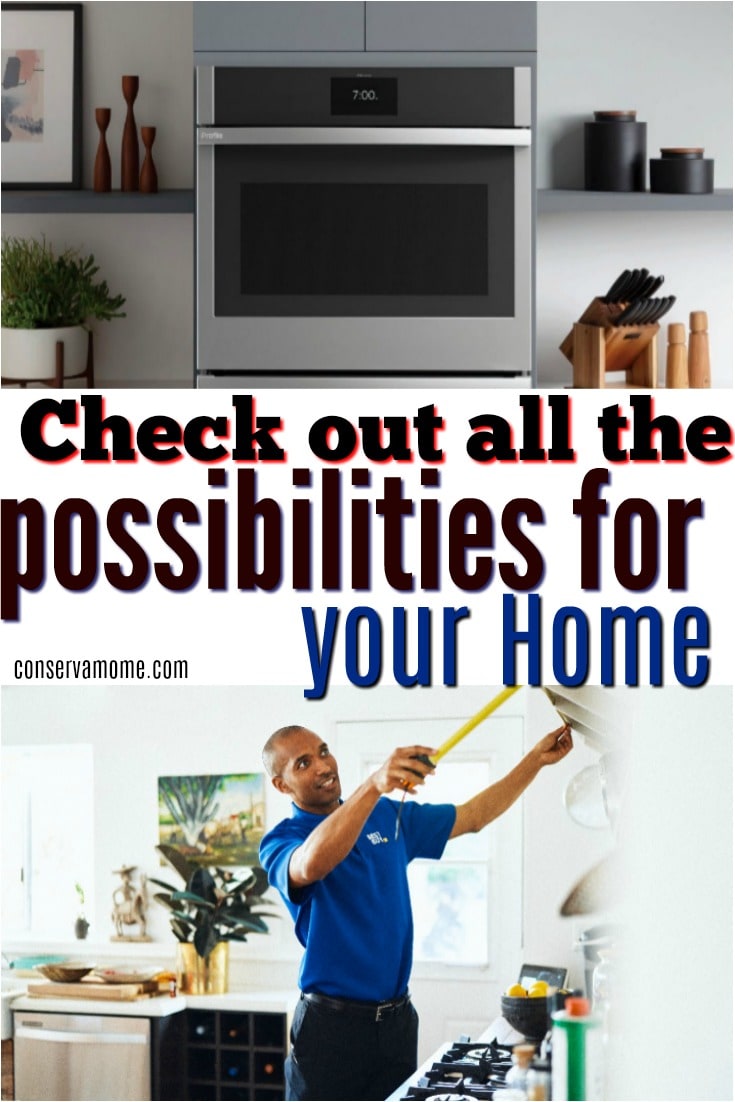 Imagine the Endless possibilities for your home
I remember growing up watching the Jetsons and wondering if our homes would ever be anything like the show.Although we're not living in penthouses in outer space technology has come a long way.