With St. Patrick's Day coming up rather quickly, it's time to start thinking about all the fun and unique ways that you and your children can celebrate. Moving on from all the Valentine's Day fun and straight into the "land of green and luck" is really an exciting time!
St. Patrick's Day Sensory Ideas and Activities for Kids
Sensory play is very important for your child's overall well being. It builds nerve connections in the brain's pathways, which lead to the child's ability to complete more complex learning tasks. Kids will also develop some great problem solving skills along with cognitive growth, fine and gross motor skills, problem solving skills, and social interaction
Here are some of my favorite St. Patrick's Day Sensory Ideas and Activities that everyone in the family will love!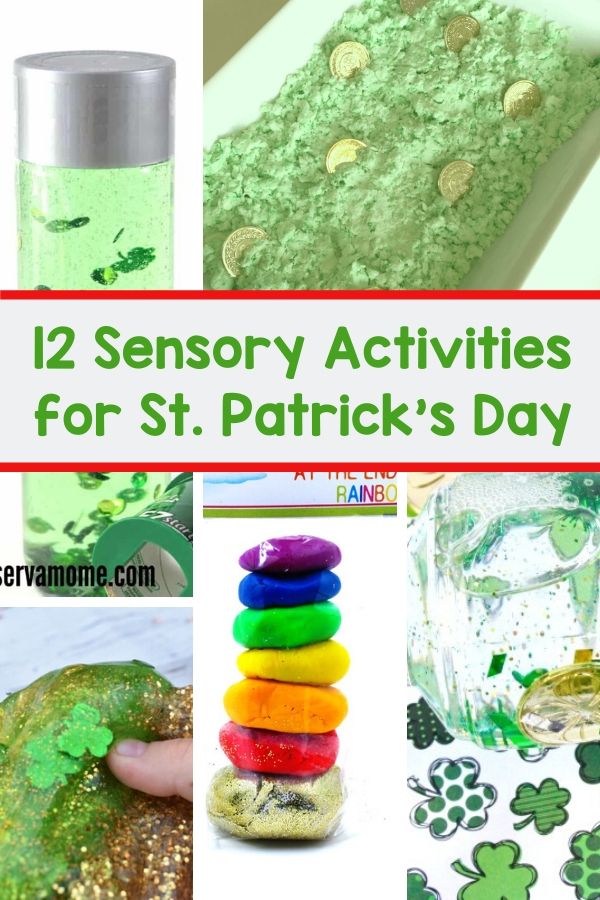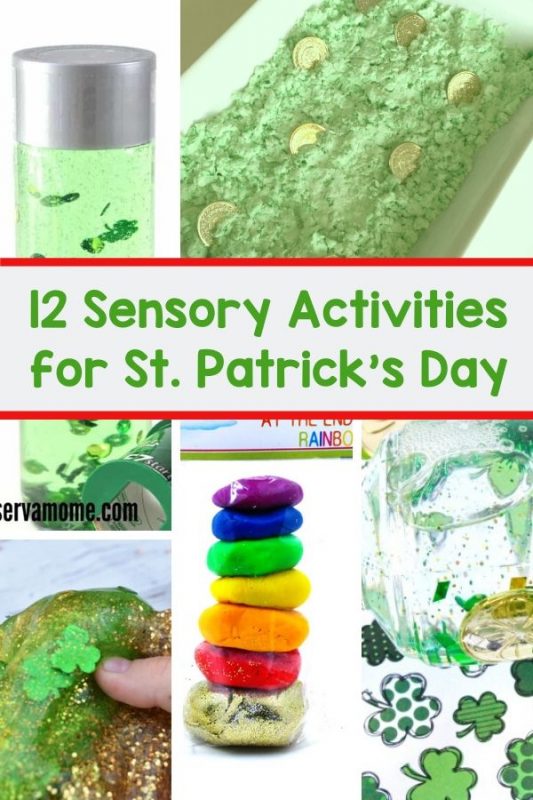 The great part about all these sensory activities is that they're the perfect combination of learning, feeling, and fun. They allow your child to use their imagination and mind at the same time, ultimately creating some really cool stuff!
Check out the list below and have fun being as creative as possible with your child.
And make certain that you're giving your bellies something to enjoy while you're creating! These fun St. Patrick's Day treats are certain to hit the spot: