This Edible Peanut Butter Playdough will provide hours of fun for your little ones (and yourself). The hardest part will be not eating it!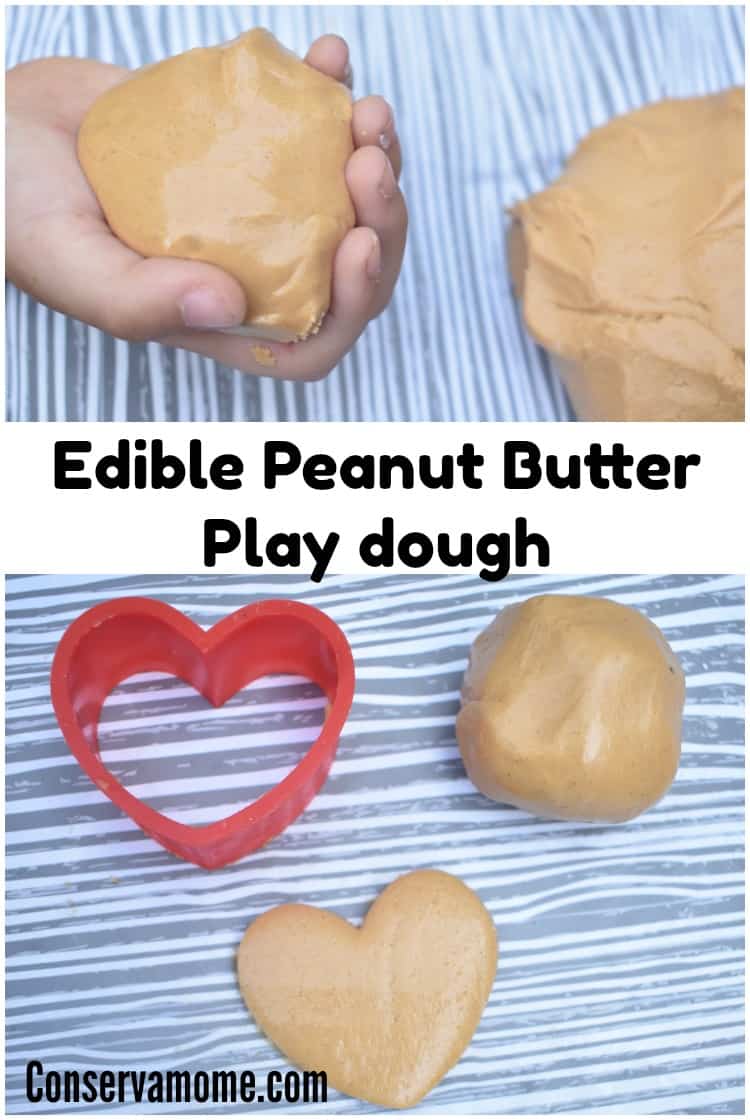 How To Make Edible Peanut Butter Playdough
There are so many great ways to incorporate sensory play with your little ones.
My kids love play dough. They could sit there for hours playing with it and not get bored. They also love peanut butter. So I decided to join the best of both worlds with edible peanut butter play dough. This recipe is so easy to make and will provide hours of fun for your kids! Obviously, this recipe isn't intended for anyone with peanut allergies, but if your little one loves the smell of peanut butter and you want a safe play dough you won't worry about if they eat, then this recipe is for you.