The holidays are almost here which means saving money is key. Did you know there are many ways to save money daily on things you do? Check out 5 Simple Ways to Save Money Daily.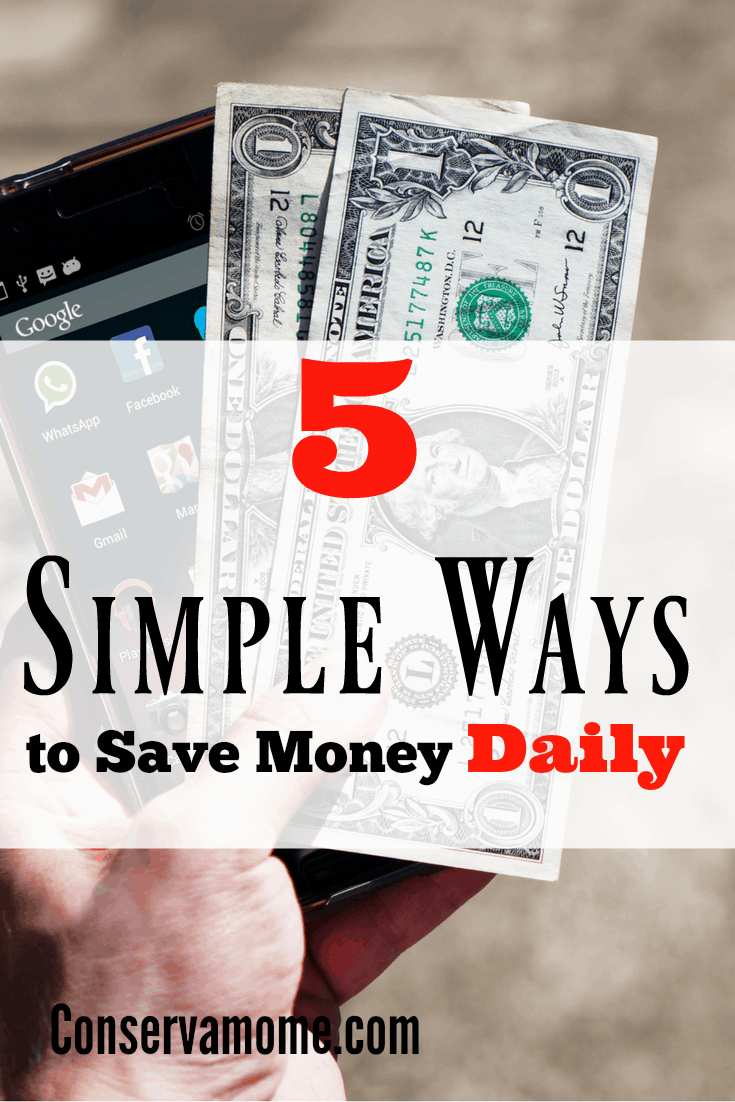 5 Simple Ways to Save Money Daily
Managing money doesn't come easily to everyone. Living life is expensive and even little purchases add up. If you aren't careful, you might find yourself stuck in a financial rut pretty quickly — and it may not be an easy to climb your way out. It might seem like saving money is a never-ending chore, but it's actually a lot easier than most people realize. In fact, you don't even need to make drastic changes to your daily lifestyle to save a few bucks. Check out these simple tips to help you save money daily.