Making a patriotic dessert was never easier! Check out the Easiest Ever Patriotic Red, White & Blue Cake Recipe. Your guest will be blown away by it's beauty, you'll be blown away by how easy it was to make!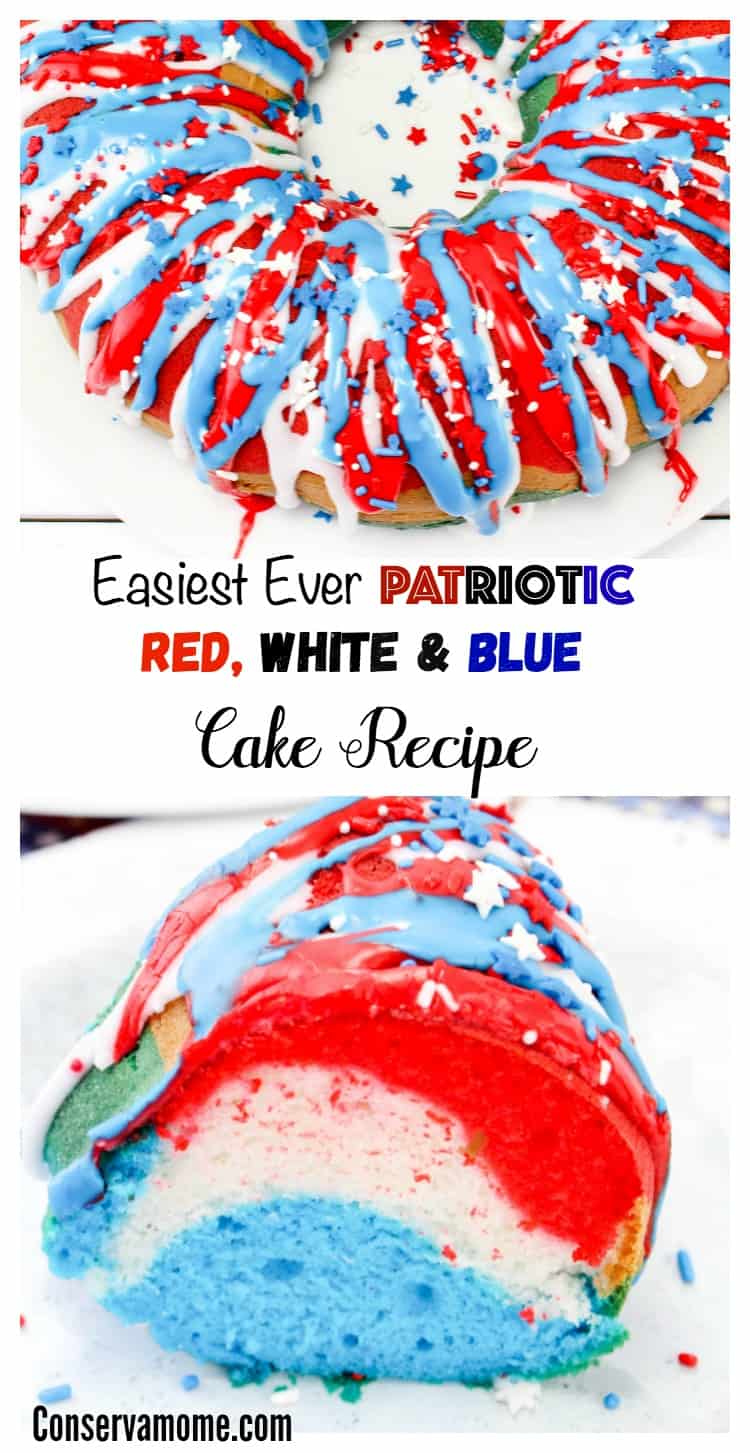 Easiest Ever Patriotic Red, white and Blue Cake recipe
It's almost summer which means you'll be getting ready for some fun patriotic parties and get togethers. Putting together the perfect dessert was never easier thanks to this Easiest ever Patriotic Red,White and blue Cake.
This delicious and beautiful cake won't just taste wonderful but it will make people think you took an elaborate course in baking just to complete it.
You and I will both know how easy it was to make. So head below to check out how easy it is to create this gorgeous patriotic masterpiece 🙂
So head below and check out this patriotic recipe below.