Homemade Protein bars are all the rage because of their delicious taste, homemade ingredients and great nutrition. This Easy recipe for Peanut Butter Vanilla Protein Bars will be a hit for the whole family.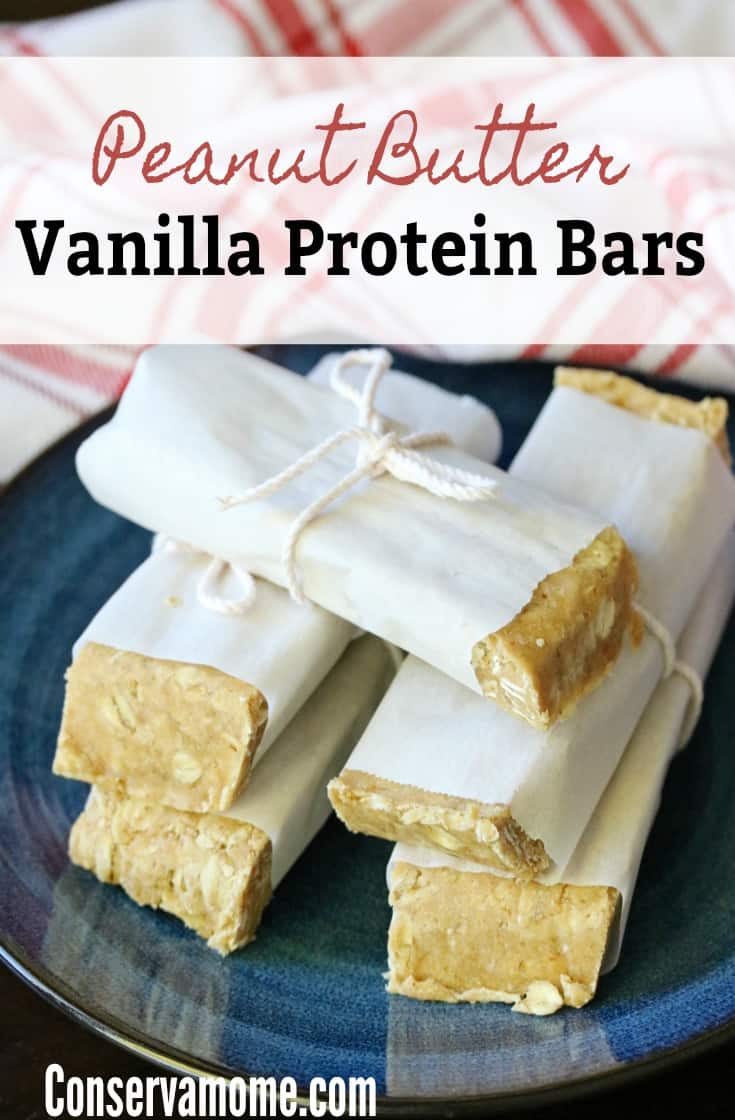 Peanut Butter Vanilla Protein Bars
There's nothing worse than getting that mid morning or afternoon craving for something sweet and not really having access to something healthy. Especially when you're trying to eat well. Even when you want to eat healthy there may not be many options or you don't really know where to start. This is the go to perfection to get you there. This delicious recipe is so easy to make and will be perfect for a mid morning or afternoon snack when you need that little extra push. Made with some great ingredients you'll fall in love with the taste. So head below and check out how delicious this healthy treat can be.