Disclosures: This is a sponsored post on behalf of Little Remedies Probiotics plus Electrolytes. However, our love of the product is 100% ours!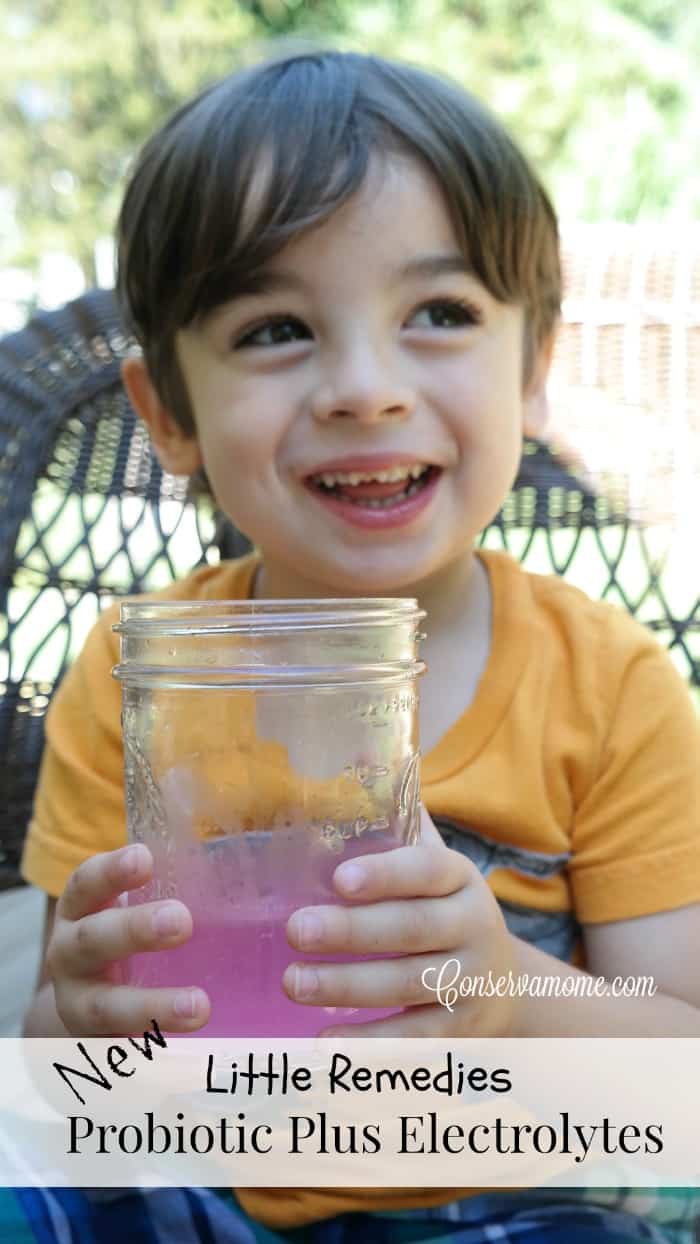 Kids are always on the go! So it's easy for them to get dehydrated. Most important when out in the heat or when they are sick with a stomach bug. There are so many reasons they can have dehydration because let's face it,they're kids. So it's important to keep them hydrated and healthy during those times they've lost the most fluid. So that's why one of the leaders in kids products Little Remedies has come out with a fantastic product ready to hydrate and get your little one healthy, Little Remedies Probiotics plus Electrolytes.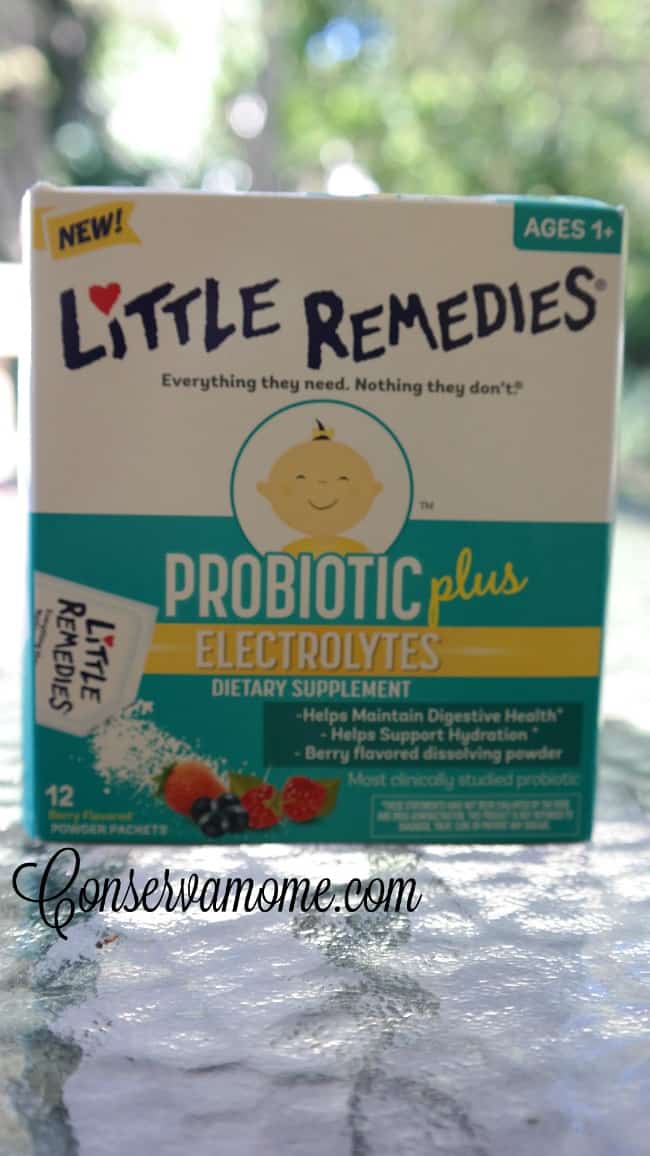 Probiotic Plus Electrolytes is a complete, convenient solution for parents to keep little ones feeling their best with one convenient packet and the natural berry flavor powder dissolves easily in baby's favorite drink or cereal. Like all of Little Remedies' products, Probiotic Plus Electrolytes only contains necessary ingredients to help keep baby happy and healthy – that means no artificial flavors, dyes or parabens.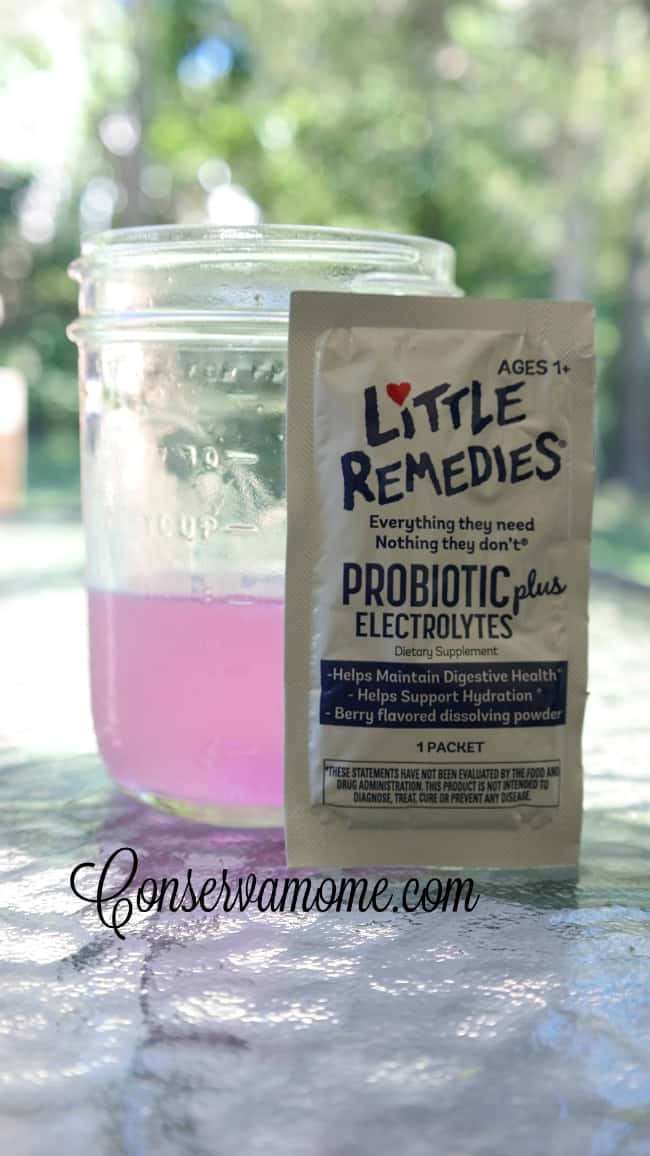 This fantastic product has some great benefits like:
Lactobacillus rhamnosus GG, the most studied probiotic strain in children, containing 5 billion colony forming units to support healthy digestion
Specially formulated electrolytes that comply with the World Health Organization standards to support natural hydration
Proprietary dual chamber pouch technology which enables electrolytes to be packaged with probiotics; otherwise the electrolytes will impede the probiotic's ability to survive during shelf life, making them useless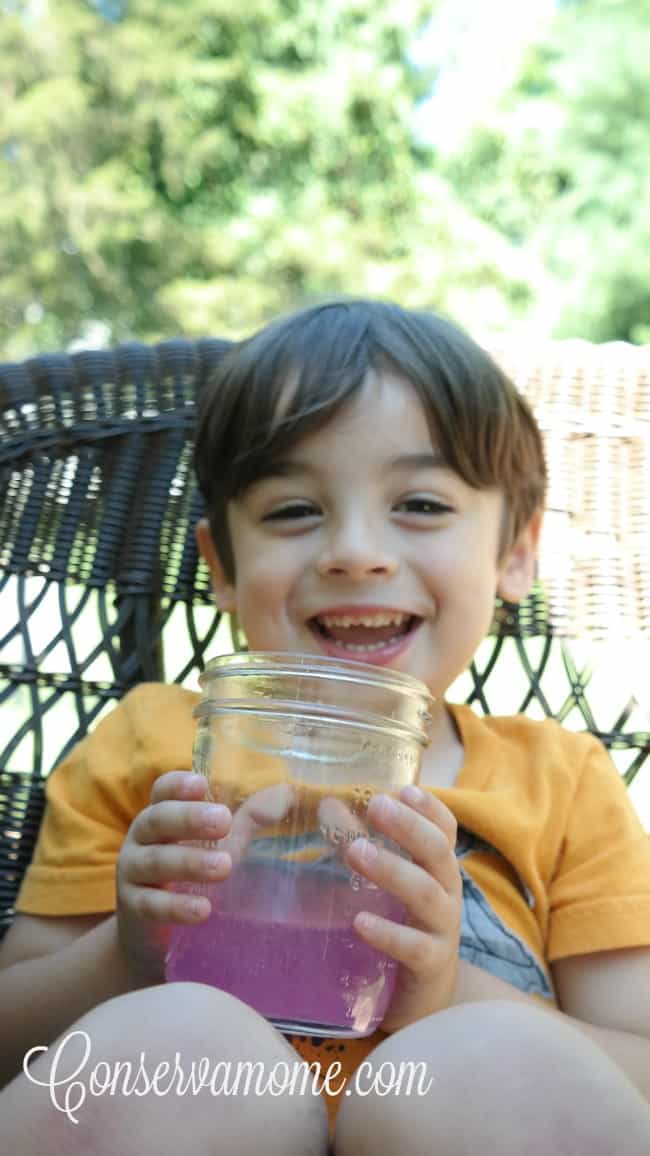 Because it comes in a delicious berry flavor your little will love the taste making hydration a piece of cake (or berry in this case). 4.0 loved the taste which is great because I know we've had issues with keeping him hydrated when he had a stomach virus recently. Because viruses can also drain your little ones of the healthy bugs that keep them healthy this amazing product replenishes their little bodies with the best.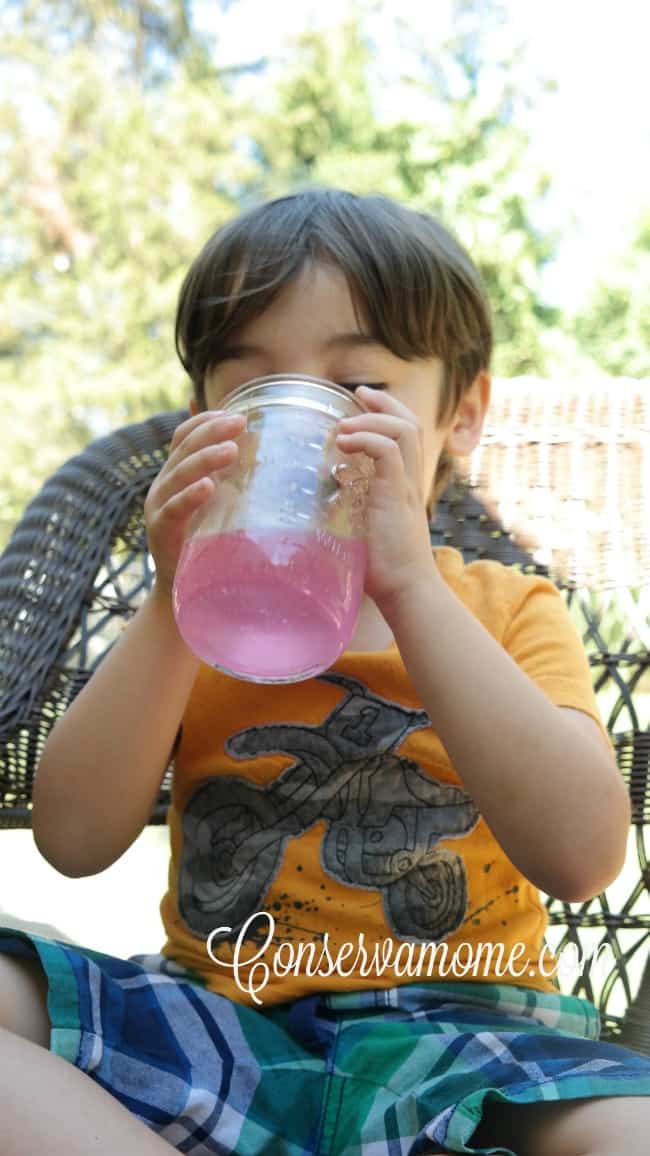 So stock up and keep it handy for the hot summer months and when your little one isn't feeling their best!
The product is available nationwide and can easily be found at your local Walgreens! (SRP: $12 to $16) It's  designed to be used when needed for children ages 12 months and older.
Get Social With Little Remedies:
Save