Looking for some fun pokemon crafts and diys then you've come to the right place. Check out some of the best Pokemon crafts online.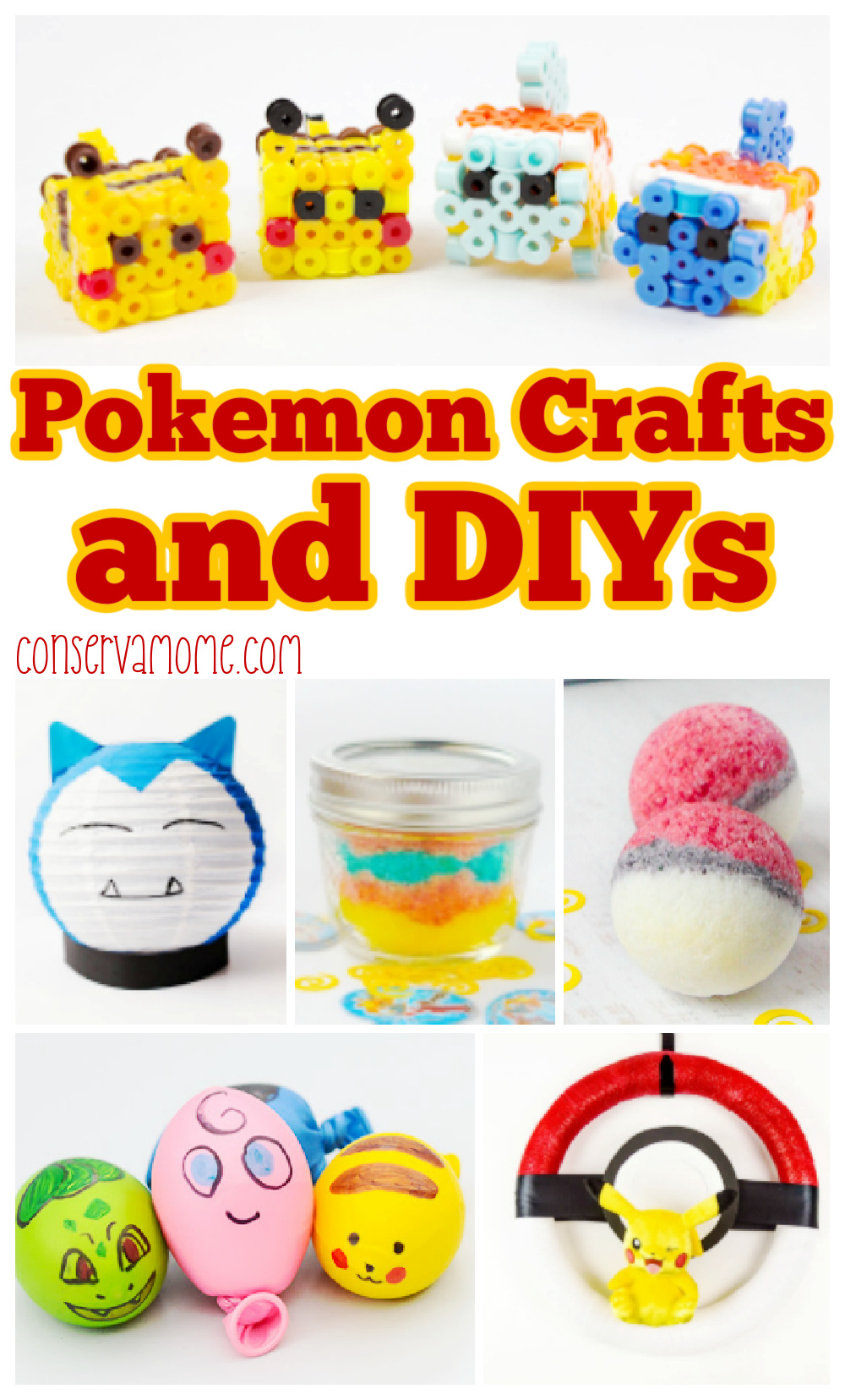 Pokemon Crafts and DIYs for Pokemon Fans
My kids love Pokemon. I don't blame them Pokemon is so stinking cute. It's amazing how no matter how much time passes Pokemon is still something that hasn't really lost popularity. From the Days of Pokemon Go to the Pokemon Movie. Pokemon hasn't lost his groove. That's why I put some fun Pokemon themed crafts and DIY's for Pokemon fans together.