Just wait until you try this Peppermint Chocolate Bark recipe. It'll make you forget that anything else peppermint even seems to exist. One bite and you're certain to be in the holiday spirit and mood. Best of all it's crazy easy to make and will be the perfect Holiday Dessert idea.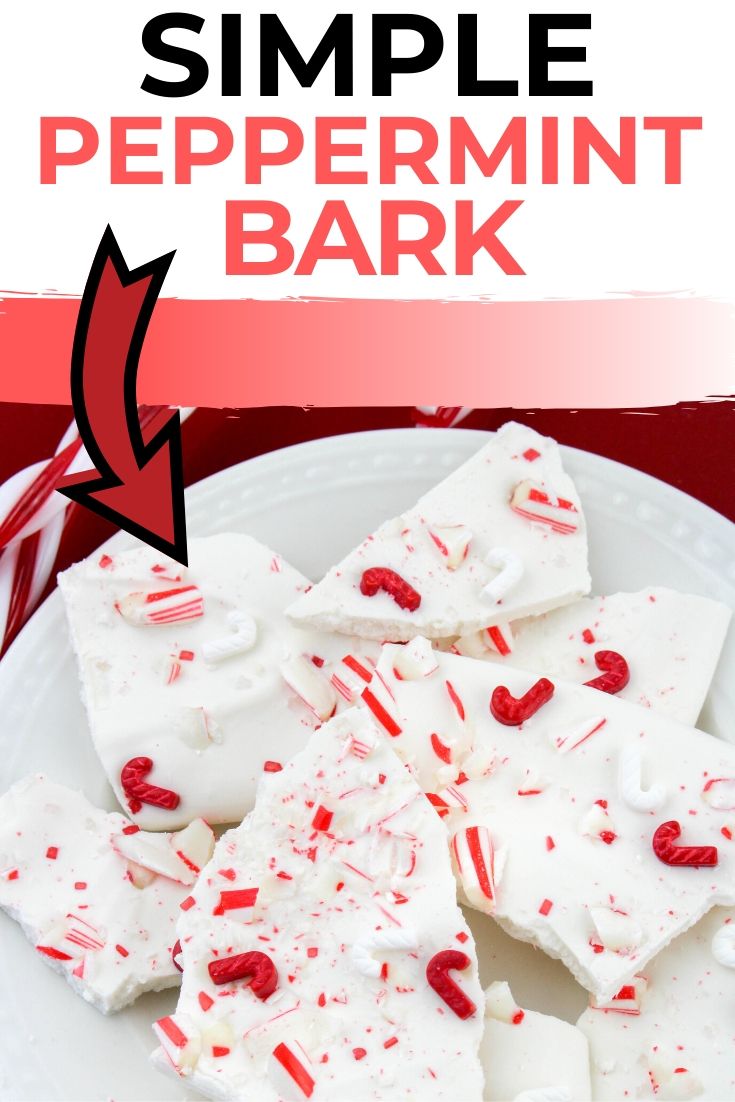 Totally Tasty & Simple Peppermint Chocolate Bark
Peppermint is definitley the taste of Holiday Season. I wonder if it's because of its ability to help with digestion because we all know how much we eat during the Holidays. Or the fact that well it's simply delicious. It's always a must this time of year. That's why I love this Simple peppermint Chocolate Bark recipe.
I've figured out that this recipe is so delicious, but I just can't say "no" to it. It's sweet, crunchy and melts in your mouth…how in the world can a recipe this great be so simple as well? Well, fret no more. This delicious holiday recipe is about to make all your Christmas dreams come true.
While you might want to make up a batch to share with all your family and friends, I highly recommend making an extra batch to enjoy completely on your own!