Protecting those we love is so important. Find out an easy way to protect those you love thanks to Erie Insurance. This is a Sponsored post on behalf of Erie Insurance. However, all opinions are 100% mine.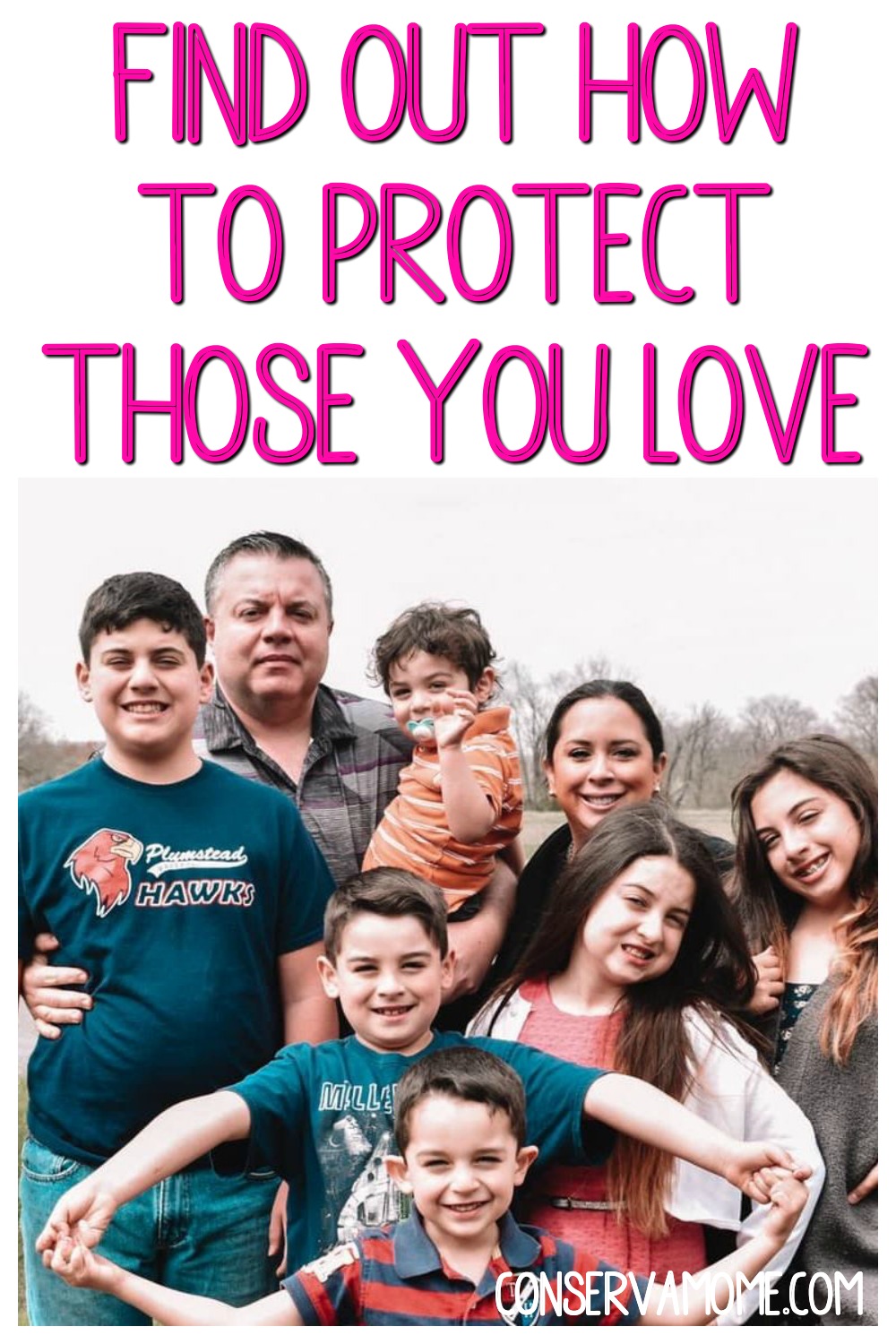 Find out how to protect those you love
When my husband and I first got married the thought of life insurance wasn't something we had in mind. We were young and would live forever right? Even when we had our first son it wasn't really something we thought of. That was until one day when we got the call that one of our friend's had died of a heart attack leaving behind his wife and children.