Check out why Globber Scooters are the funnest and most versatile way to get around. Disclosure: I received these Globber scooters in exchange of my honest opinion. However, my love of this product is all mine!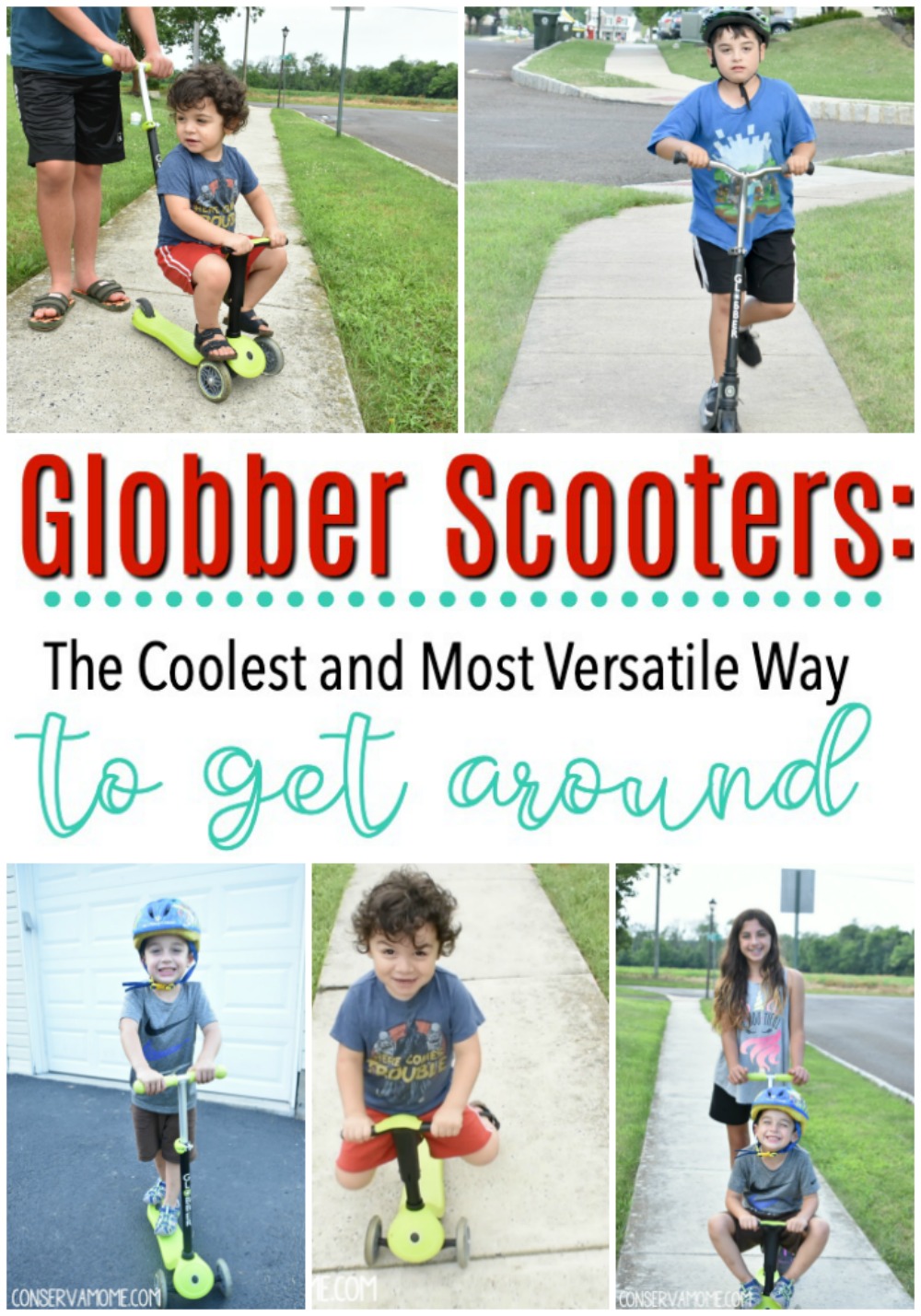 Globber Scooters: The Coolest and Most Versatile Way to get around
When you have 6 kids you definitley want the best bang for your buck with products. It's important to be able to have products that grow with your kids, not that your kids outgrow after a few months. Recently I had the chance to check out 2 models of the Globber brand of scooters and to say I am impressed is an understatement. My kids are ages 2-13 and let me tell you both scooters were able to fit all their needs.
Read on to see why these scooters check off all the boxes on my list of the perfect scooter.