This Woven Octopus Craft for kids is the perfect & fun woven ocean craft for kids. Perfect for little hands and fine motor skills.
Woven Octopus Craft for kids : A fun woven ocean craft activity
My kids love the ocean. One of our favorite things to do when we visit Florida is head to the beach. It's amazing when you think about all the great and amazing things you can find in the great blue sea. There are also so many great lessons to be learned because of the ocean.
Today I have a fun ocean lesson that will work well with not just little ones but big kids as well. This adorable woven octopus is the perfect fun for any ocean loving kid. Before beginning this fun craft, make these delicious Under the Sea cookies. Then, check out one of these great Octopus themed books.
Then get to work making this fun eight legged friend!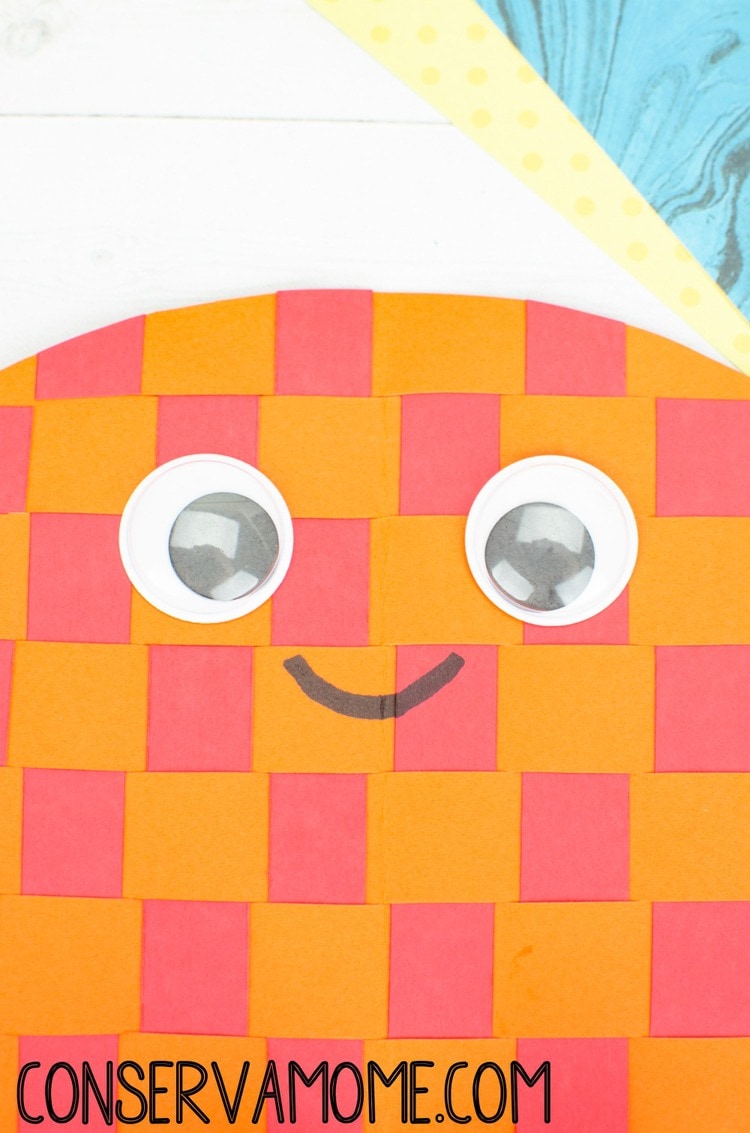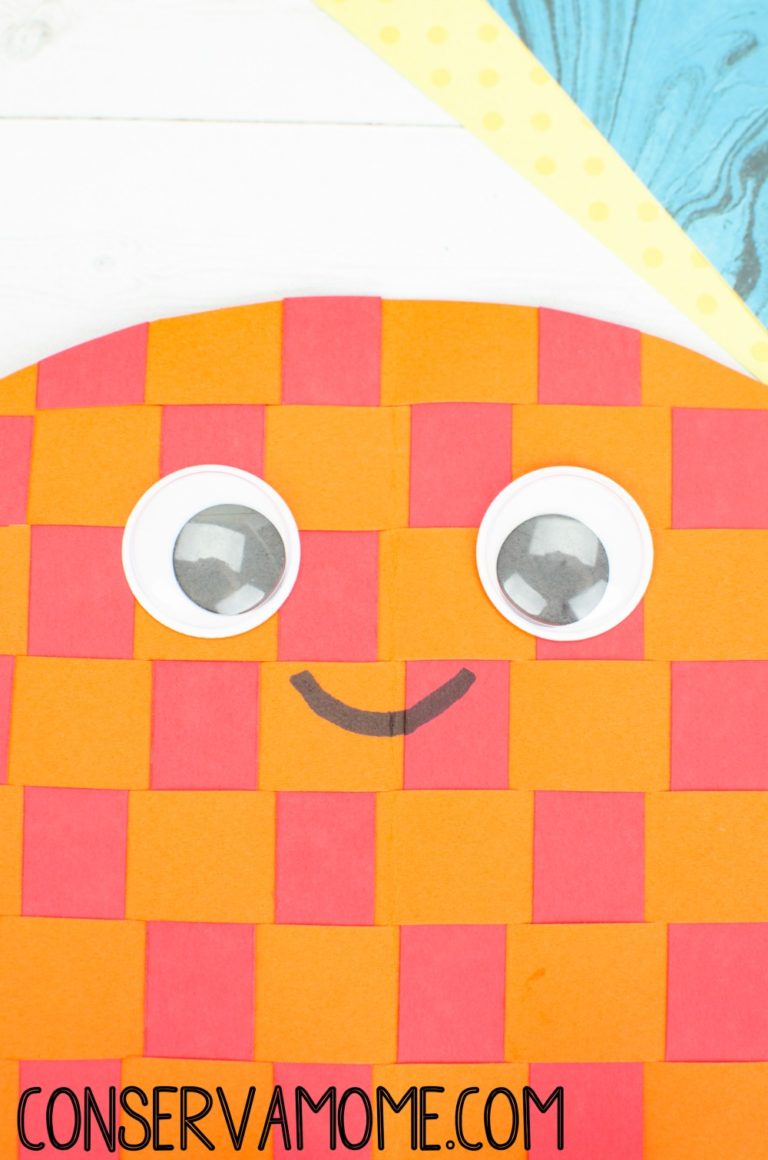 Not only will you make a fun craft activity that practices fine motor skills but you're putting together a fun lesson in aquatic fun for your little ones.