Although most parents want to get their kids outside, sometimes the weather makes indoor play necessary. We all know however, that kids can get pretty wiggly indoors. Here are some great Indoor Activity Ideas to Keep Kids Busy and get the wiggles out!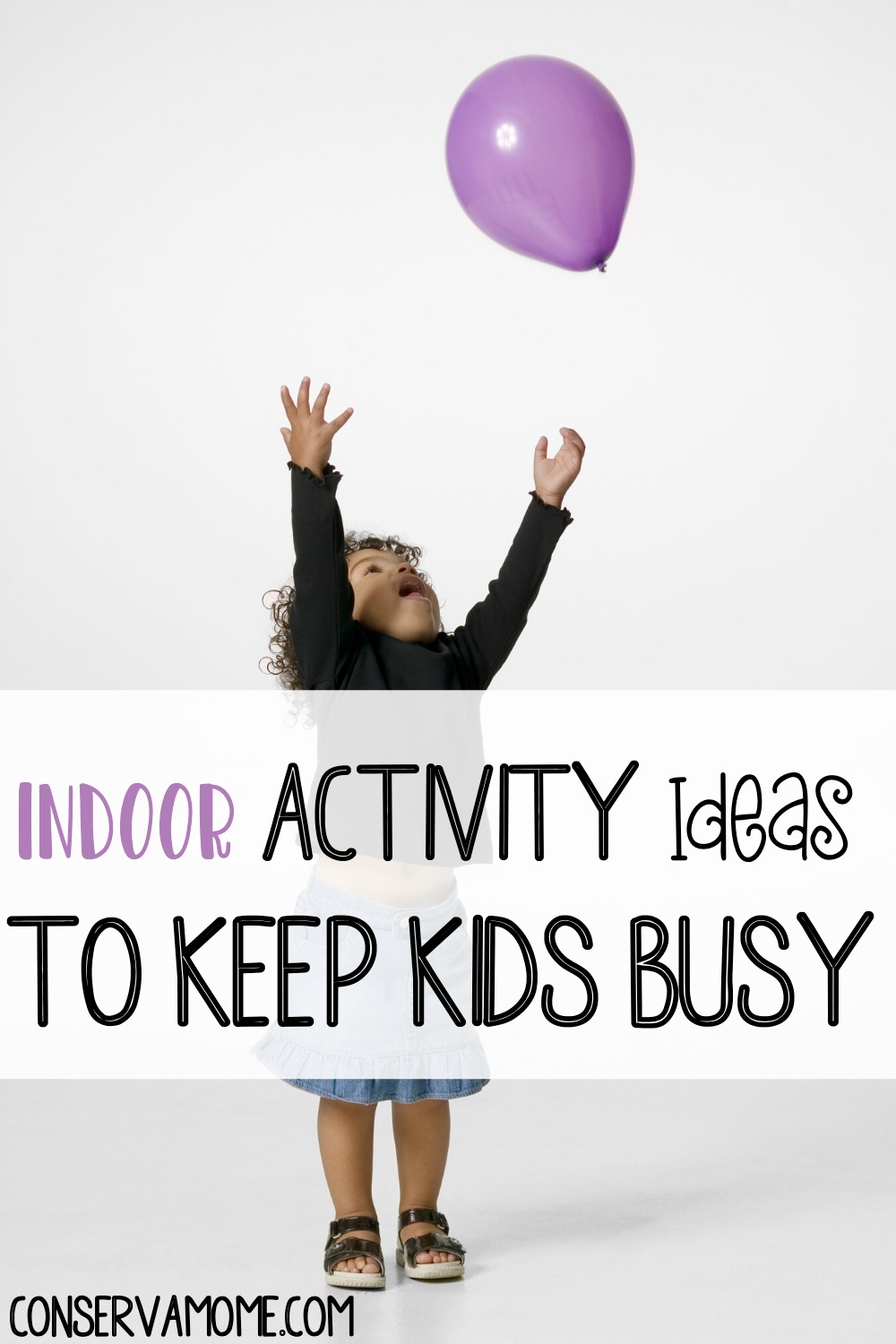 Indoor Activity Ideas to Keep Kids Busy
The Spring weather is here and you may have the option of getting kids outside for some fresh air and play time during these school shutdowns…and bikes, skateboards, scooters and electric rides are the perfect solution for kids with some energy to burn.
However, there are days that are going to keep the kids indoors. Although I've got some great screen free activities you can do here, Razor ,the fantastic scooter manufacture, has sent over some fun and energy burning ideas for your kiddos perfect for indoor play.
Read on to check out some great ideas to get the wiggles out while kids are indoors best of all these ideas can be played outside as well!